Best Flooring Companies near Edmonton, AB

Edmonton flooring companies can offer a wide range of quality flooring options for your new home's construction or home renovation. Whether you are looking for hardwood flooring, tile flooring, carpet, laminate, linoleum or vinyl flooring, you will find plenty of options when shopping for flooring in Edmonton. Need some inspiration? The Edmonton flooring stores listed below can offer a variety of samples, design tips and expert advice on choosing the right floors for your space and lifestyle.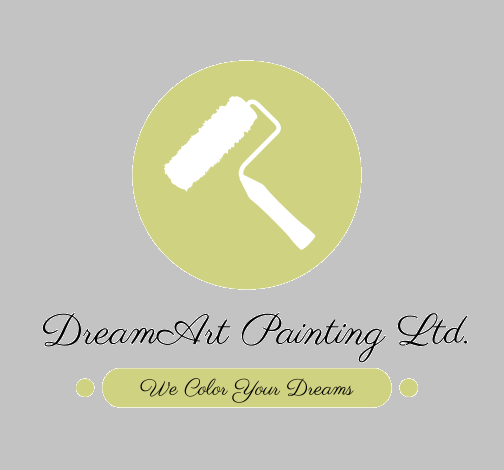 Welcome to DreamArt Painting where our goal is to provide you with professional service that excides your highest expectations. Our team will work with you personally to create a custom solution to fit your specific needs, offering the best job for the best price. We are not your typical painting company. There is more to being a great painter than just the ability to paint. We think it's also about providing the client with an exceptional experience, outstanding service, innovative solutions and using the best practices.
**NEW** We are very happy to announce that we are now a Certified distributor and installer for 2 exclusive products - Termal Corkshield and Liquid Vinyl Siding. Contact us to learn more!

Quality Red Tag Floors specializes in supplying affordably priced high quality flooring which is suitable for the harsh climate changes in Western Canada. We specialize in a wide range of Hardwood Flooring, Engineered Hardwood Flooring and Laminate products that are available in a variety of sizes, finishes, and colors to satisfy all your job specifications and custom needs.

With 1,000 stores worldwide, we not only have enormous buying power, but we have partners in all of the major brands, mills and manufacturers. We've done the research for you. Just tell us your needs, and we'll satisfy them beyond your expectations. In Edmonton look to us for one of the largest selections of carpet, hardwood, laminate, ceramic tile, vinyl, area rugs and more — and you'll always find the best products and great savings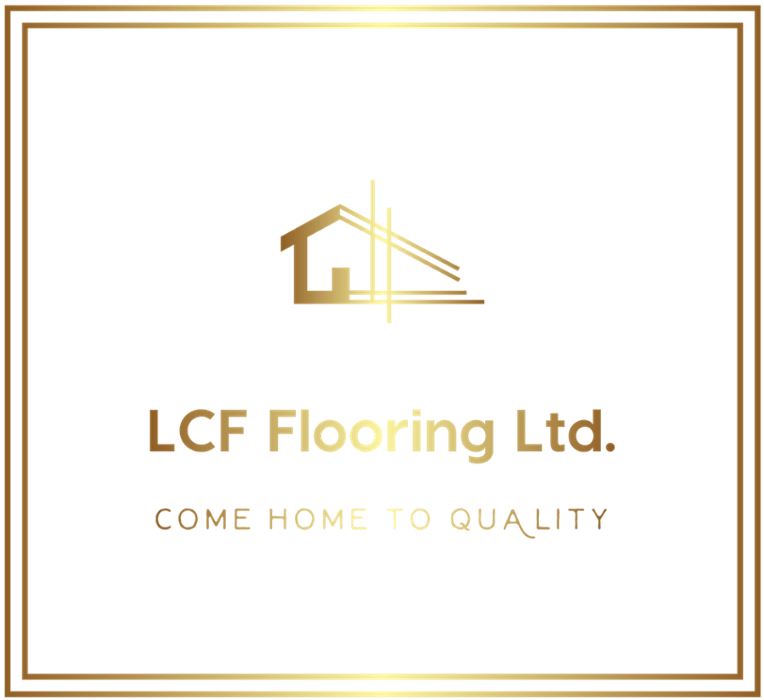 Lidia Contract Flooring offers design, measurement and installations services for all flooring including Luxury Vinyl Plank, Engineered Hardwood, Tile and Stone, Carpet and resilient sheet goods. The choice of materials used in finishing your home can be overwhelming and we are happy to help ease the process. Our 5000 square foot showroom is always available as well as trained professionals to assist in making selections you can be confident in. Products that we stand behind and have experience with to elevate your home both in design and longevity.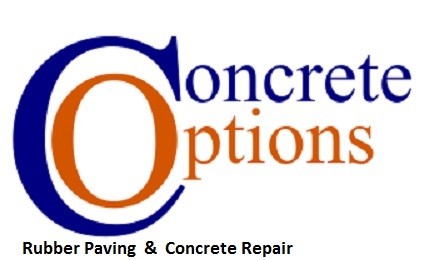 Concrete Resurfacing Options is a "Green" company, using recycled tires to resurface and rejuvenate your existing concrete - exterior or interior.
We repair, level and resurface instead of replacing. This is very cost effective and the products we use are extremely durable.
We add new life to your existing concrete surface!

With our Bona Atomic dust containment system we can eliminate 99% of the dust. Investing in high end equipment we can offer amazing results.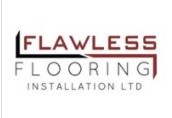 Edmonton's tile, hardwood, laminate, carpet and vinyl experts! Call or message us today, and discover how we can make your next renovation a Flawless one.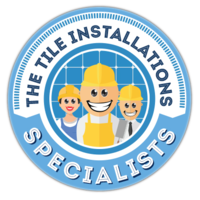 With the continuous support of many specialists in the field we are able to overcome every obstacle and assure your investment is expertly installed.

"Inspiring Design, Delivering Dreams"
Established in 2005 as Payless Wholesale Flooring in Edmonton, Alberta, PWF Floors & Decors has been one of the largest and leading flooring stores in Edmonton, Alberta, and surrounding areas. Our tile expertise, ranging from small personal renovations to big-budget commercial projects, is a critical cornerstone of our ability to deliver on our commitment to excellence.
Our mission is to provide stylish and luxurious work with cost-effective measures, prioritizing your vision and budget. From the opulent to the practical and everything in between, we can provide at PWF Floors & Decors.
To achieve this promise, PWF Floors & Decors begins with employing highly qualified individuals having extensive experience in customer engagement, flooring familiarity, and exceptional industry knowledge.
Our products are a reflection of our standards. A large number of PWF Floors & Decors collections of tiles, mosaics, hardwood, laminate, vinyl flooring, and carpet are the finest in Edmonton – and in Alberta.

Based in Edmonton, Alberta, Chephren Building Solutions Inc is one of Edmonton Area's primer deck builders offering high quality waterproofing solutions for deck, balcony and flat roof applications. We are an authorized dealer for Duradek vinyl decking products and Flexstone polyurethane liquid applied coating systems.

Zone Garage is the exclusive manufacturer and installer of Granite Shield® products for garage and concrete floors using POLYUREA ZG-SHIELD®. Our intensive efforts in research and development have allowed us to revolutionize and dominate the market for garage floors and concrete coatings.

We offer POLYUREA PATENTED flooring products to market with nothing that compares to its strength and durability. Once dry, the coating creates a seamless membrane that is easy to maintain, slip resistant and extremely resistant to abrasion and impact. We use high quality ZGSHIELD®.

We also offer Garage Packages complete with a number of different garage storage options. Garage floor coating and garage cabinets – Zone Garage has a solution for you for all your garage makeover needs.

Shamrock was established to fulfill the accessory needs of the flooring industry in a professional, courteous and timely manner.
Whether your existing hardwood floors need refinishing or you and your family have decided to bring the beauty and convenience of hardwood floors into your home, we can accommodate your choice.
Edmonton Flooring Companies