Best Asbestos Removal & Testing In Edmonton, AB

Asbestos Removal & Testing in Edmonton should only be done by skilled asbestos abatement professionals who follow all codes, government regulations and accepted protocol should be used for your project. Browse our free online directory and find qualified, top-rated Asbestos Removal and Testing companies near Edmonton that is Renovationfind-approved!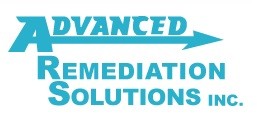 Specialists in hazardous material removal, Advanced Remediation Solutions Inc. of Edmonton is proud of our close professional liaisons with homeowners, landlords, businesses, property management companies and strata corporations throughout Alberta.

Contact us for information and free estimate appointment at your site anywhere in the greater Edmonton and Northern Alberta area. If your building is located outside the Edmonton area, please contact us for an estimate on travel and laboratory costs.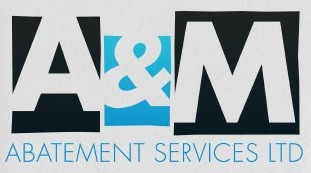 Specializing in mould and asbestos removal, A&M Abatement knows how important it is for you to ensure the safety of your family, employees and indoor environments. We follow industry-tested procedures and practices to safely remove these harmful substances from your residential, commercial or industrial property.
Expert Asbestos Removal & Testing Companies in Edmonton