Best Kitchen Renovation Contractors near Edmonton

Kitchen renovations are a great investment. Not only will you create a beautiful and functional kitchen you'll love to be in, you will increase your home's value and could recoup much of the renovation cost at resale. Whether you want a whole new kitchen or a minor kitchen renovation, the accredited kitchen renovation companies in Edmonton listed below will provide exceptional customer service and quality work. Contact a RenovationFind certified kitchen renovation Contractor in Edmonton today!

MOD Cabinets is a unique custom kitchen dealership serving Edmonton and surrounding areas. We can handle every aspect of your project or simply supply you with the cabinets.

Qualified Professionals, Quality Products and Lasting Impressions.

Whether you're looking to get a small upgrade or a dramatic layout change, we believe that your renovations should be led by the best. That means using the best products and the best techniques led by a group who knows what they're doing. When it comes to home renovations, Edmonton residents count on us to deliver their projects on time and according to the highest standards of quality. We are the contractors who are best equipped to satisfy the needs of your Edmonton area renovations.

Canadian Home Renovations Ltd offers home remodelling and renovation services in Edmonton. From complete house renovation to single-room remodelling, we have the professionals and infrastructure to produce your desired results.
When you hire AEC Edmonton we will sit down with you and help you cut through all the confusion to come up with a design that will meet your needs and will look great. Sounds simple enough but when you start putting pen to paper one can get lost in all the wonderful options that are available these days and end up with a price tag that is a lot more than what one wanted to spend. We keep your budget in tact.

When it comes to remodelling your home we make sure that everything is addressed from permits to code compliance, from doors to flooring and from paint to wallpaper we want to make sure that you are happy with the end results. So if you feel it is time to remodel contact us.

We are keeping it simple and straight forward from start to finish.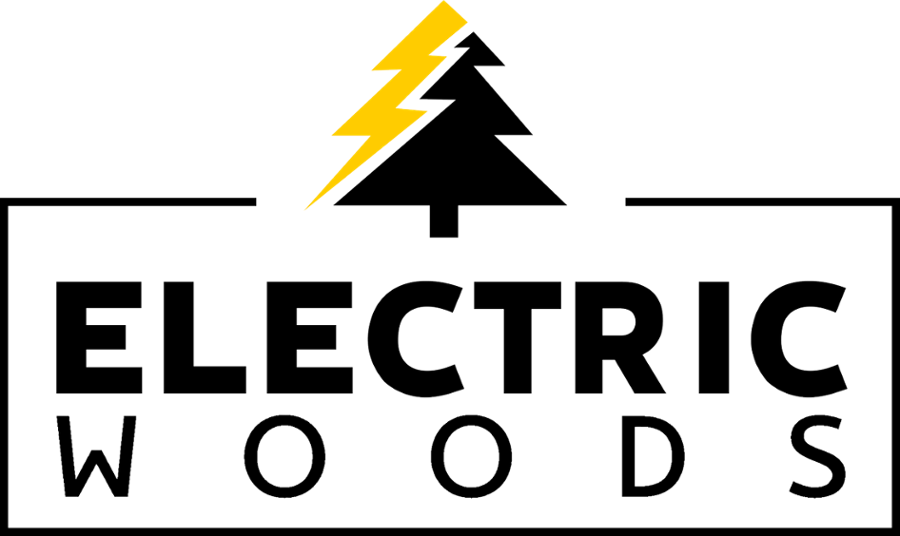 We know that finding a trustworthy contractor can be stressful, especially when it comes to finally creating that space you've always dreamed of. From small repairs to basement developments, we believe that reliability and quality shouldn't be compromised. Our professionals aren't just knowledgeable, they're helpful and understand that you're not only looking for the best - you're looking for someone you can depend on.

Electric Woods is a general contractor specializing in home renovations and commercial tenant improvements. We're a talented group with experience in electrical, carpentry, drywall, painting and more, which means you'll deal with our trusted professionals from beginning to end.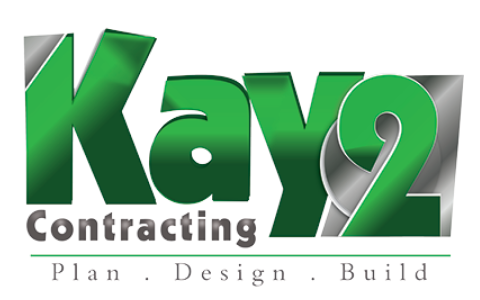 Kay2 Contracting is a full service renovation and home building firm located in Edmonton Alberta. At Kay2 Contracting we are committed to ensuring customer satisfaction in every aspect of our work. This commitment is accomplished through our full service contracting company providing quality work, integrity, and on-time service.

Residential Renovations

Complete interior and exterior renovations, including additions. From concept, to design, to reality.

Providing top quality renovations to our customers since 2006. We believe that every job is a self-portrait of the person who did it and that our work is not good enough for our customers until we are proud enough to put our name on it.

We guarantee that our last job is our best job.

All workmanship guaranteed for a full 2 years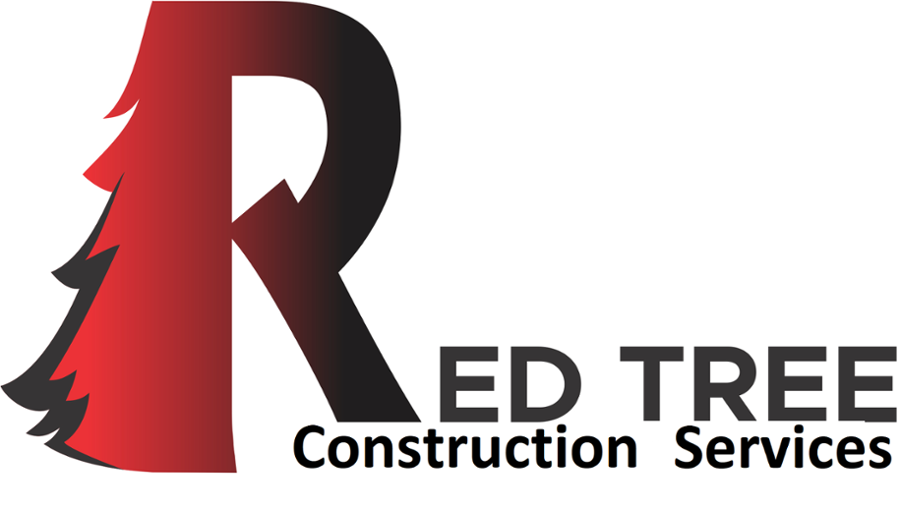 Red Tree Construction Services is a general contracting and electrical services company based in Edmonton, Alberta. We provide a wide range of services to help make our client's dream renovations become reality! We work directly with our clients in an open and transparent manner to deliver their project on time, on budget, and with the quality they expect from dedicated professionals with more than 20 years experience in the construction and electrical industries in Alberta.

So whether you're looking to completely overhaul your kitchen or basement, or simply give your bathroom a face lift, give Red Tree a shout! We'd love to work with you!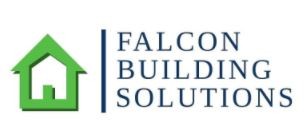 Falcon Building Solutions aims to be a most unique residential construction company. Whether it be a new build, renovation, or just fix up a few things around the house, we want to help you with all your residential construction needs.

At Peak Improvements, we do not believe in using gimmicks to win you over. That is why, when we say our contract is "Guaranteed Price + No Surprise Contract", it truly is as simple as that. Our team spends the time to partner closely with our customers to decide exactly what is needed to bring their vision to life, and then does the research to create a quote that matches. Since 2007, Peak has completed hundreds of renovation projects, we have created a proven six-stage process that covers every detail, eliminating confusion or the need for changes down the line.