Best Kitchen Renovation Contractors near Edmonton

Kitchen renovations are a great investment. Not only will you create a beautiful and functional kitchen you'll love to be in, you will increase your home's value and could recoup much of the renovation cost at resale. Whether you want a whole new kitchen or a minor kitchen renovation, the accredited kitchen renovation companies in Edmonton listed below will provide exceptional customer service and quality work. Contact a RenovationFind accredited kitchen renovation Contractor in Edmonton today!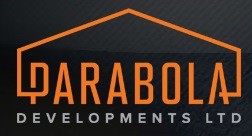 Parabola Developments is looking to develop your basement or build you a new, modern, infill, home.
Basement development is what we do best. It will give you a whole new area of living space that you never had before, and we do it within 6 weeks of commencing. We have got the system down to an art, where you will always know what is coming next and who will be entering your house to get the job finished.
If is a home builder you are looking for, then you also have come to the right place. you may go to www.parabolahomes.ca to check out if you would like to see what we do there.


With over 25 years' experience in the construction industry, D-Trac Construction Inc. is a full-service general contracting firm that specializes in both residential and commercial renovations. Our services include but are not limited to interior design, engineering, bathroom renovations, kitchen renovations, basement development/renovations, decks, interior commercial office renovations and improvements.

D-Trac Construction Inc. is a RenovationFind Approved contractor, Baeumler Approved contractor, Alberta licensed prepaid contractor, accredited with the Better Business Bureau, bonded, insured and holds current WCB coverage.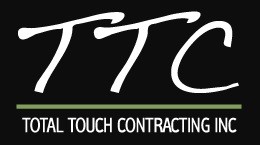 Offering complete landscaping services, including walkways and driveways, tree and shrub installation, rough and final grading, there is nothing we can't handle for our residential and commercial clients. We also provide beautiful interior design and bathroom renovations, kitchen renovations, and basement renovations for homeowners in the Greater Edmonton area.


Providing Edmonton's highest quality interior home renovations, exterior home renovations, decks, fences, roofs, general contracting and custom built homes.

Residential Renovations

Complete interior and exterior renovations, including additions. From concept to design to reality

Providing top quality renovations to our customers since 2006. We believe that every job is a self-portrait of the person who did it and that our work is not good enough for our customers until we are proud enough to put our name on it.

All workmanship guaranteed for a full 5 years
You've been thinking about updating your kitchen or bathroom, or maybe you need an addition for that extra bit of personal space. Whatever it is, you can see it. And you want it done right. With over a decade of successful projects under our belts, Peak Improvements has the knowledge, experience and skills to bring your project to life.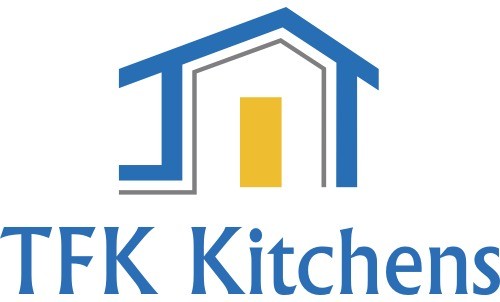 Choose TFK Kitchens to give your home a fresh, new look at an affordable price. We create beautiful kitchens that will last for years to come. Our styles range from traditional to modern, to suit anybody's needs and we can make any idea come to life. Work together closely with our friendly staff to create a no hassle kitchen remodel. We offer and all-in-one stop shop from Design, Cabinet install, flooring and all other trades that are needed to finish your kitchen. We are the only authorized Ikea design/installers in the Edmonton and surrounding area.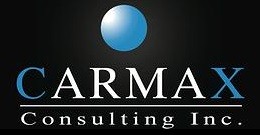 CARMAX Consulting is an Edmonton Renovation and construction firm focused entirely on the requirements and goals of our clients. We specialize in both Residential and Commercial renovations and improvements.

Carmax Consulting Inc. has been recently awarded a 2016 Consumer Choice Award for Construction Consulting in Northern Alberta
Our systematic approach to the Home Building Process includes using cutting edge technology and tools to facilitate communication and limit confusion.