Best Kitchen Renovation Contractors near Edmonton

Kitchen renovations are a great investment. Not only will you create a beautiful and functional kitchen you'll love to be in, you will increase your home's value and could recoup much of the renovation cost at resale. Whether you want a whole new kitchen or a minor kitchen renovation, the accredited kitchen renovation companies in Edmonton listed below will provide exceptional customer service and quality work. Contact a RenovationFind certified kitchen renovation Contractor in Edmonton today!

Qualified Professionals, Quality Products and Lasting Impressions.

Whether you're looking to get a small upgrade or a dramatic layout change, we believe that your renovations should be led by the best. That means using the best products and the best techniques led by a group who knows what they're doing. When it comes to home renovations, Edmonton residents count on us to deliver their projects on time and according to the highest standards of quality. We are the contractors who are best equipped to satisfy the needs of your Edmonton area renovations.

Residential Renovations

Complete interior and exterior renovations, including additions. From concept, to design, to reality.

Providing top quality renovations to our customers since 2006. We believe that every job is a self-portrait of the person who did it and that our work is not good enough for our customers until we are proud enough to put our name on it.

We guarantee that our last job is our best job.

All workmanship guaranteed for a full 2 years

At Peak Improvements, we do not believe in using gimmicks to win you over. That is why, when we say our contract is "Guaranteed Price + No Surprise Contract", it truly is as simple as that. Our team spends the time to partner closely with our customers to decide exactly what is needed to bring their vision to life, and then does the research to create a quote that matches. Since 2007, Peak has completed hundreds of renovation projects, we have created a proven six-stage process that covers every detail, eliminating confusion or the need for changes down the line.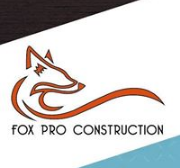 We are a company with a wealth of knowledge in the home construction industry. With over 20 years of combined knowledge, we bring insight and creative techniques to help save money on your project while maintaining your dream. We as a company are excited and thrilled to bring some of the lowest prices in the industry along with quality high end work.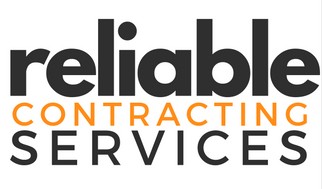 WE are a full service CONSTRUCTION, ARCHITECTURAL TECH and INTERIOR DESIGN business.

We prioritize our client's needs and foster an environment for the materialization of dreams.
Solid Relationships are the inspiration for our direction.
Our designs are a reflection of today's needs, whether it be building a new infill or renovating an existing home.

From your mother in-law's "Aging In Place" needs to modifications of your first home for your budding family, we pride ourselves on supplying our clients with a home they can find solace, joy and long lasting memories in.
MOD Cabinets is a unique custom kitchen dealership serving Edmonton and surrounding areas. We can handle every aspect of your project or simply supply you with the cabinets.
Chalex Construction Ltd is a construction company dedicated to providing outstanding results with high-quality customer service. We fulfil residential commercial and institutional contractor needs in the Edmonton area.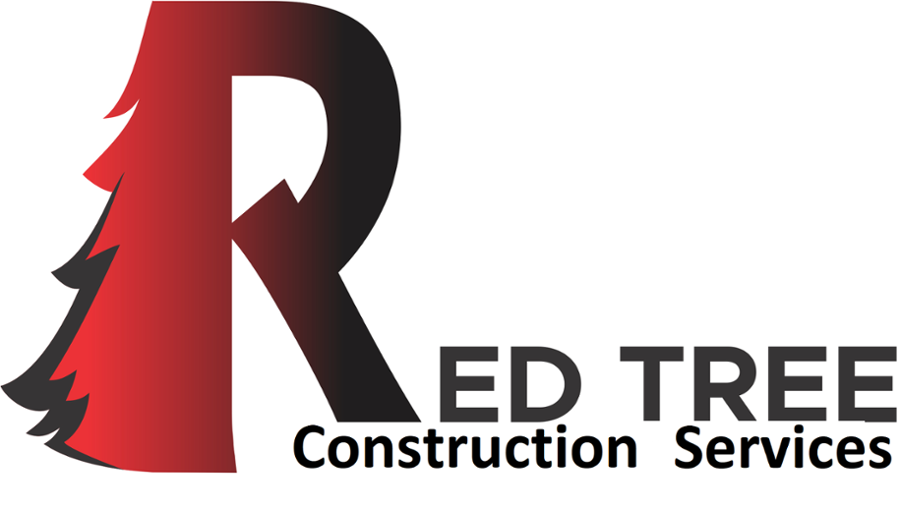 Red Tree Construction Services is a general contracting and electrical services company based in Edmonton, Alberta. We provide a wide range of services to help make our client's dream renovations become reality! We work directly with our clients in an open and transparent manner to deliver their project on time, on budget, and with the quality they expect from dedicated professionals with more than 20 years experience in the construction and electrical industries in Alberta.

So whether you're looking to completely overhaul your kitchen or basement, or simply give your bathroom a face lift, give Red Tree a shout! We'd love to work with you!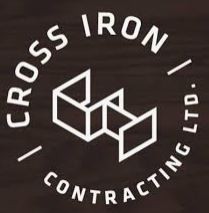 Cross Iron Contracting set out to help people create their dream living and working spaces.
With over 10 years in the construction industry our technical skill and industry relationships allow us to bring the best into your home.
Specializing in basements, bathrooms and kitchens, we provide full service renovations from design to permitting to management of all trades and detailed finishing work.