Best Garage Builders near Edmonton, AB

Garage builders in Edmonton can build you a quality garage that will provide a secure place to park your vehicle, additional storage and will improve your home's resale value. Edmonton garage builders will take care of all the details of your new build and some can provide complete DIY garage packages for those who want to tackle the building project themselves. Start building your garage in Edmonton by contacting one of the accredited garage building companies below.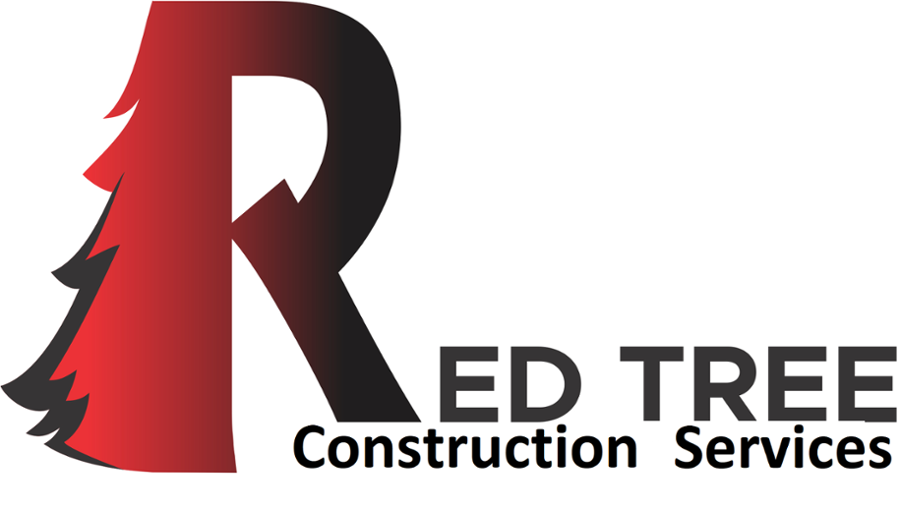 Red Tree Construction Services is a general contracting and electrical services company based in Edmonton, Alberta. We provide a wide range of services to help make our client's dream renovations become reality! We work directly with our clients in an open and transparent manner to deliver their project on time, on budget, and with the quality they expect from dedicated professionals with more than 20 years experience in the construction and electrical industries in Alberta.

So whether you're looking to completely overhaul your kitchen or basement, or simply give your bathroom a face lift, give Red Tree a shout! We'd love to work with you!

Building a Better Edmonton for Over 30 Years

Northland Building Supplies Ltd. was established in 1987 and is situated on 13 acres in the heart of Edmonton. Northland houses a lumberyard, truss plant, display garages and sales offices. Our talented team consists of garage experts, truss and floor system designers, estimators and sales staff.

With over 30 years of experience in garage construction, you can trust Northland to complete your next project on time and on budget.

Northland will build your garage your way. If you can complete part of the garage or have a friend or family member who is willing to do some of the work, Northland will credit that portion of the project and coordinate our schedule around yours. From concrete and framing to drywall and insulation, we can complete as much or as little as you require.

Northland also offers fully customized DIY garage packages to accommodate your individual needs. From simple to complex, Northland has the perfect garage for you!

Please call us today for a free quote.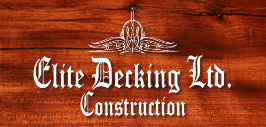 When Attention to Detail Matters