Rubber Paving Contractors near Edmonton, AB

Rubber paving in Edmonton is a great alternative to concrete or asphalt. Rubber paving can pave over those unsightly cracks to create an attractive, durable and safe surface that can be used within 24 hours of installation. Rubber paving is environmentally friendly, resistant to moisture, easy to shovel, won't crack or crumble like concrete and can last for years to come. If you want a rubber driveway in Edmonton, get in touch with one of the reputable rubber paving contractors listed below.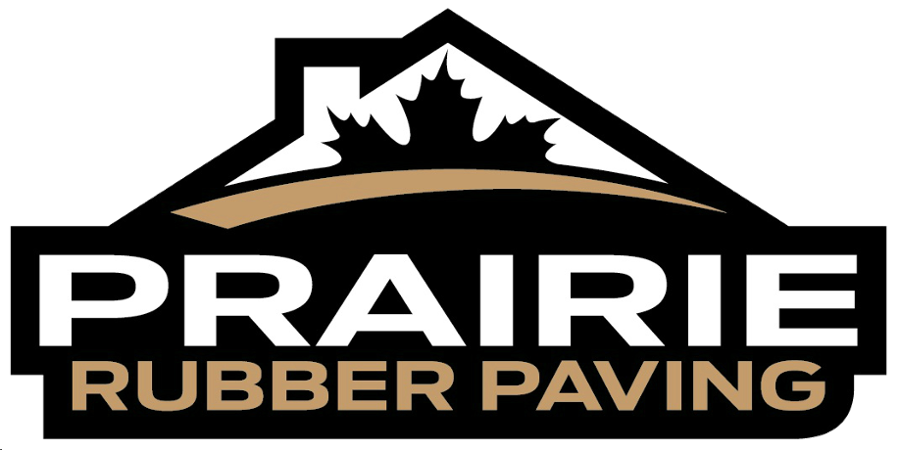 Prairie Rubber Paving is Alberta's premium rubber paving company. Using the highest quality synthetic rubber and polyurethane binders we create the safest and most durable surfaces on the market. Serving residential and commercial clients all throughout Alberta.

Rubber paving gets rid of all your old unsightly cracks and concrete erosion caused by years of salt. Rubber paving resurfaces old concrete, gravel, wood and asphalt surfaces, meaning there is no removal fee when considering this paving alternative. Our standard rubber paving material is made from recycled rubber tires. With our product we help to solve two problems at once, we recycle a material that would otherwise just be discarded and we help to give old surfaces new life with a long lasting, durable and safer surface. Our rubber is manufactured to the highest standard and once cured is inert and does not leach toxins. The recycling process removes all the steel and other fibrous material from the waste tire so that just rubber remains. Should it be required we can also pave with pre-manufactured rubber such as TPV.