Rubber Paving Contractors near Edmonton, AB

Find pre-screened Rubber Paving Contractors for your home improvement project near Edmonton.



Rubber paving gets rid of all your old unsightly cracks and concrete erosion caused by years of salt. Rubber paving resurfaces old concrete and asphalt, meaning there is no removal fee when considering this paving alternative.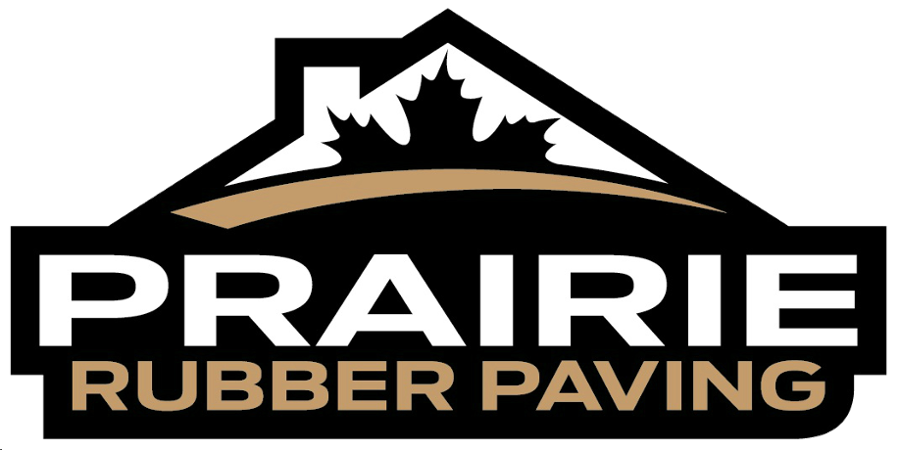 Prairie Rubber Paving is Alberta's premium rubber paving company. Using the highest quality synthetic rubber and polyurethane binders we create the safest and most durable surfaces on the market. Serving residential and commercial clients all throughout Alberta.