Best Bathroom Renovation Contractors near Edmonton

Edmonton bathroom contractors can help you improve the appearance and functionality of your bathroom. Professional bathroom development can also help increase your home's resale value. Companies that offer bathroom remodeling in Edmonton can do a complete overhaul including installing a new tub and/or shower, tile, flooring, countertops and other features. Increase aesthetics, function and value of your bathroom by contacting one of the certified companies listed below that offer bathroom renovations in Edmonton.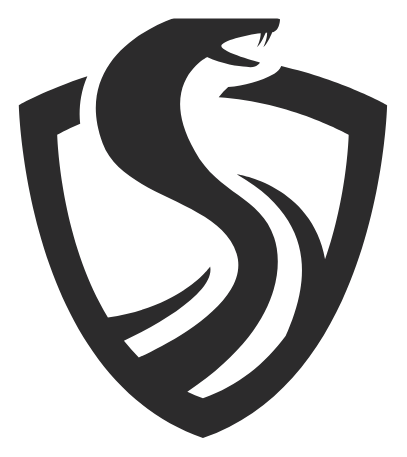 Cobra Contracting is a locally owned construction and renovation company that specializes in the construction and renovation of residential, multi-family and commercial properties. As a fully licensed and insured General Contractor, we provide our clients with a variety of interior and exterior services and can handle any project big or small.

Our focus is delivering the highest quality of work, meeting key deadlines, managing our projects with the utmost efficiency, working within a dedicated budget and ensuring a smooth experience for every customer from beginning to end.

We strive to reach your highest expectations and ensure a pleasant and long lasting business relationship. Communication and commitment by our team members is key throughout every single project. We hope to hear from you today and are excited to begin working on your next dream project!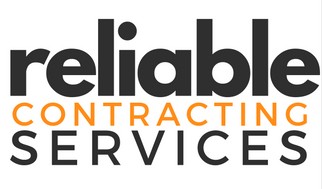 WE are a full service CONSTRUCTION, ARCHITECTURAL TECH and INTERIOR DESIGN business.

We prioritize our client's needs and foster an environment for the materialization of dreams.
Solid Relationships are the inspiration for our direction.
Our designs are a reflection of today's needs, whether it be building a new infill or renovating an existing home.

From your mother in-law's "Aging In Place" needs to modifications of your first home for your budding family, we pride ourselves on supplying our clients with a home they can find solace, joy and long lasting memories in.

Residential Renovations

Complete interior and exterior renovations, including additions. From concept, to design, to reality.

Providing top quality renovations to our customers since 2006. We believe that every job is a self-portrait of the person who did it and that our work is not good enough for our customers until we are proud enough to put our name on it.

We guarantee that our last job is our best job.

All workmanship guaranteed for a full 2 years

Edmonton Bath Products serving Edmonton with quality workmanship and quality products for 17 years.
- New Contruction
- Complete Bathroom Renovations
- Standard Bathtub Replacement
- Standard Bathtub To Shower Conversions
- Wheel Chair Accessable Showers
- Shower Doors

We Manufacture
- Cast Marble, Crystalline, Cast Granite a Tyvarian Wall Panels
- Bathtubs
- Standard Shower Bases
- Fabricated Custom Shower Bases
- Vantity Tops

From complete renovation services to providing quality products to the do it yourselfer we do it all.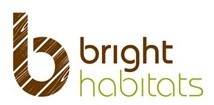 Whether you need a transformation of your patio area or want to update your living area, look no further than Bright Habitats! With 20 years experience in the residential construction, Chris and his team are the professionals that you want on the job. Aiming for a balance of appeal and function, their team will bring all the creative and artistic ideas forward to fill out the project vision.
Finding a contractor to work in your home can be a daunting task. At Hart Homes, we make it easy by using professional trades and high quality materials. We provide one of the best finished products on the market- it's how we can guarantee your satisfaction.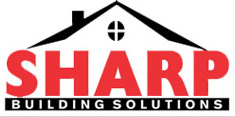 We are working towards being the leader in home renovations servicing Metro Edmonton and surrounding regions. In our industry we know that reputation is everything. Our clients trust us with their home, commercial renovation projects and we honour that through a commitment to everything we do.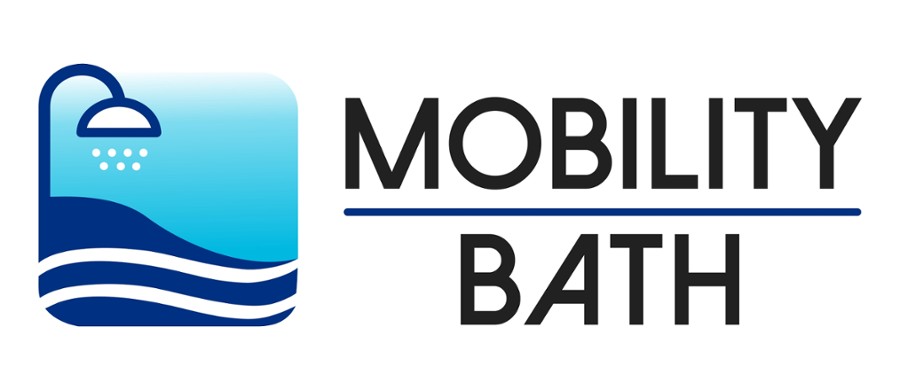 Mobility Bath is a locally owned bathroom renovation company with a brick and mortar showroom in South Edmonton. We specialize in completing renovations in occupied homes and are familiar with the nuances of renovating a home that is being lived in.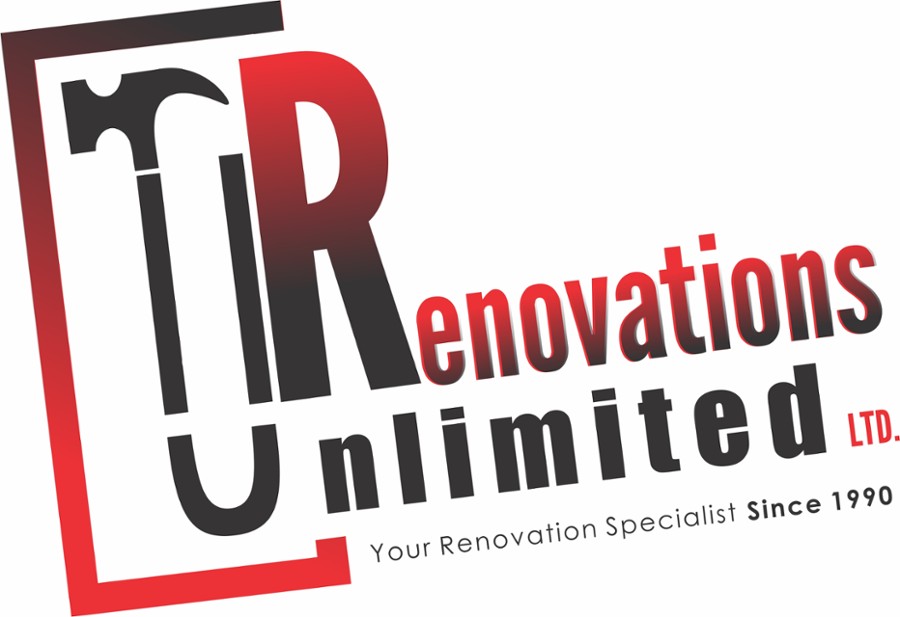 Renovations Unlimited is a locally run business with over 30 years experience in residential or commercial renovations. Our goal is to provide high quality workmanship to satisfy our customers with the end result of all renovations. There are many areas of expertise that we offer to our customers whether it is the exterior or interior of your place that requires a change. bathrooms, kitchens, Tile work, flooring, decks, fences, gazebos and much more.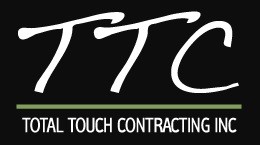 Offering complete landscaping services, including walkways and driveways, tree and shrub installation, rough and final grading, there is nothing we can't handle for our residential and commercial clients. We also provide beautiful interior design and bathroom renovations, kitchen renovations, and basement renovations for homeowners in the Greater Edmonton area.