Bathroom Renovation & Remodeling in Edmonton, AB

Edmonton bathroom contractors can help you improve the appearance and functionality of your bathroom. Professional bathroom development can also help increase your home's resale value. Companies that offer bathroom remodeling in Edmonton can do a complete overhaul including installing a new tub and/or shower, tile, flooring, countertops and other features. Increase aesthetics, function and value of your bathroom by contacting one of the certified companies listed below that offer bathroom renovations in Edmonton.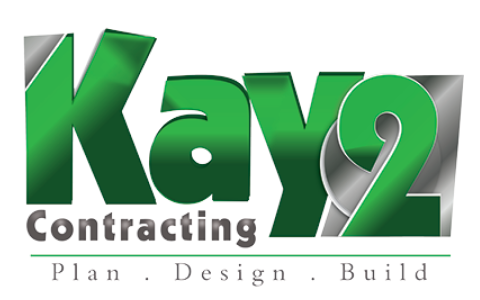 Kay2 Contracting is a full service renovation and home building firm located in Edmonton Alberta. At Kay2 Contracting we are committed to ensuring customer satisfaction in every aspect of our work. This commitment is accomplished through our full service contracting company providing quality work, integrity, and on-time service.

Qualified Professionals, Quality Products and Lasting Impressions.

Whether you're looking to get a small upgrade or a dramatic layout change, we believe that your renovations should be led by the best. That means using the best products and the best techniques led by a group who knows what they're doing. When it comes to home renovations, Edmonton residents count on us to deliver their projects on time and according to the highest standards of quality. We are the contractors who are best equipped to satisfy the needs of your Edmonton area renovations.

Residential Renovations

Complete interior and exterior renovations, including additions. From concept, to design, to reality.

Providing top quality renovations to our customers since 2006. We believe that every job is a self-portrait of the person who did it and that our work is not good enough for our customers until we are proud enough to put our name on it.

We guarantee that our last job is our best job.

All workmanship guaranteed for a full 2 years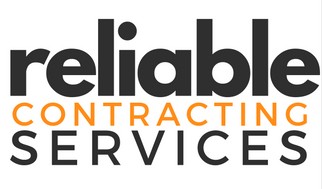 WE are a full service CONSTRUCTION, ARCHITECTURAL TECH and INTERIOR DESIGN business.

We prioritize our client's needs and foster an environment for the materialization of dreams.
Solid Relationships are the inspiration for our direction.
Our designs are a reflection of today's needs, whether it be building a new infill or renovating an existing home.

From your mother in-law's "Aging In Place" needs to modifications of your first home for your budding family, we pride ourselves on supplying our clients with a home they can find solace, joy and long lasting memories in.

At R-Danis Construction Ltd. "Quality Matters" Whether you have a large or small project, from a remodel to updating a few features we can deliver the results you have been looking for.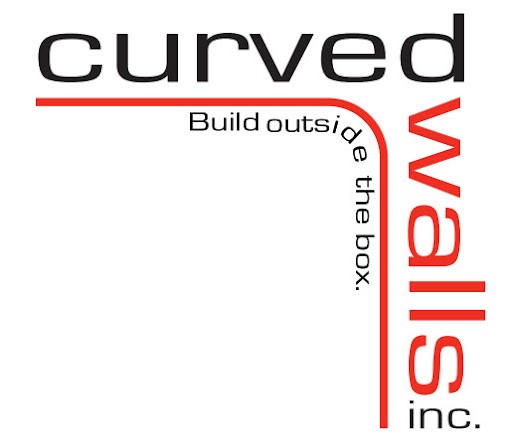 From small bedrooms to entire businesses, you can trust us with whatever your need may be. We build and renovate with quality, safety, committment, professionalism and always one thing in mind: exceeding your expectations.
Pending Certification