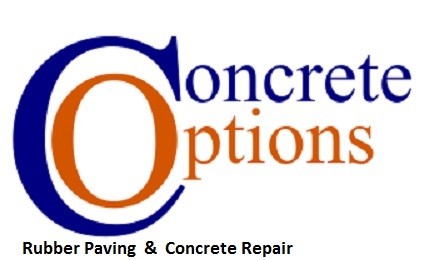 Concrete Resurfacing Options is a "Green" company, using recycled tires to resurface and rejuvenate your existing concrete - exterior or interior.
We repair, level and resurface instead of replacing. This is very cost effective and the products we use are extremely durable.
We add new life to your existing concrete surface!