The Best Edmonton, AB Interior Designers

Residential interior designers in Edmonton will help you turn your home renovation dreams into a reality and showcase your home at it's best. Whether you hire an interior design company or work with a general contractor that offers interior design in Edmonton, an interior designer will work with you throughout the entire project ensuring your finished renovation will reflect the design you imagined for your home. Are you ready to start planning your new home design? Find experienced, credible interior designers in Edmonton in the directory below.


Since 1975, our talented interior design consultants have worked with private clients, builders, developers and contractors on projects of all types and sizes. We are committed to superior service, creative designs, quality merchandises and affordable prices.

Elite Interior Design is pleased to provide a full range of interior design service for residential and commercial projects. Offering guidance through the entire design, building, renovating,finish and furnishing process. From the initial consultation to the final installation and reveal, Elite Interior Design utilizes an extensive network of resources to meet any budget, time frame, and design sensibility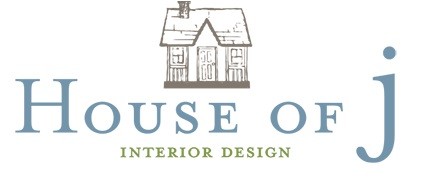 A full service, Edmonton based, interior design company that is dedicated to personal professional quality work for my clients.

I believe my job is to create a beautiful interior that is equally matched in style and function and individually customized for each client's personal style and taste. I do this by guiding my client's through the process in order to make home building, home renovating or styling an easier more enjoyable and more satisfying experience with outcomes that wow!

I truly believe that interior design can also be affordable!! I have clients who have hired me for 1 hour of time to help them with defining what they need for their space, giving them a sense of direction on how to go forward with design projects, helping them decide if what they've chosen will work, etc. These folks will tell you a 1 hour design consultation equals clarity and peace of mind in moving forward with their design projects, whether big or small!

Translating your dreams for your space!