The Best Landscapers near Edmonton, AB

Edmonton landscape contractors can help you design and create a stunning outdoor space your family will love and enjoy. Install features like retaining walls, pathways and patios, garden beds and a campfire area for relaxing on weekends. Hiring landscaper companies in Edmonton is a smart investment. Not only will it help create the yard of your dreams, it will improve curb appeal and increase property value. Start building your dream yard by contacting reputable landscapers in Edmonton that are RenovationFind Certified.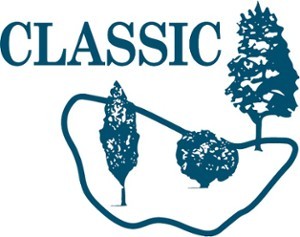 The Classic Landscape Centre is a full service garden centre, greenhouse, landscape design studio and supply yard.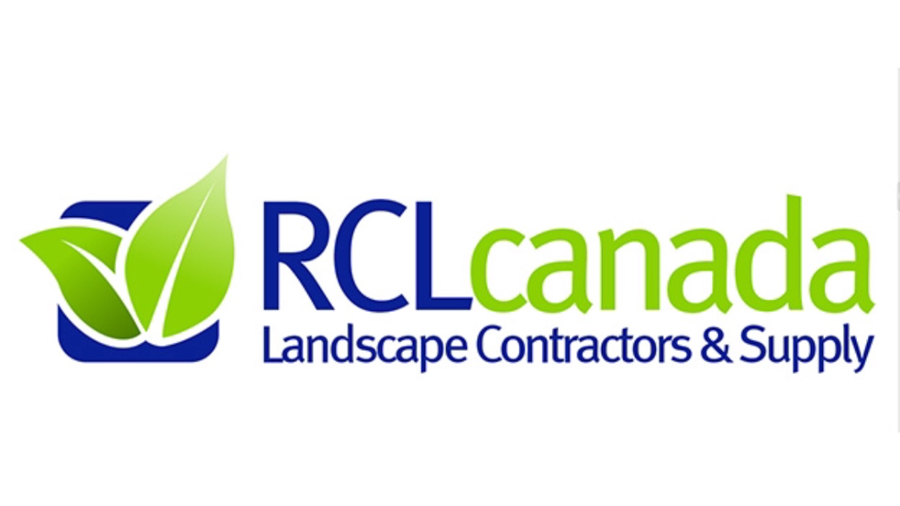 RCL is a Canadian owned and operated company that provides complete design and build landscape construction services in Edmonton and surrounding areas. Your project, big or small, will benefit from our innovative landscape designers and certified installers.

At Ground Rules we strive for excellence; whether your landscape designs have an ecological, aesthetic or technical focus, we will help you maximize the potential of your outdoor space.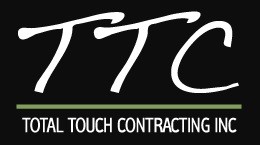 Offering complete landscaping services, including walkways and driveways, tree and shrub installation, rough and final grading, there is nothing we can't handle for our residential and commercial clients. We also provide beautiful interior design and bathroom renovations, kitchen renovations, and basement renovations for homeowners in the Greater Edmonton area.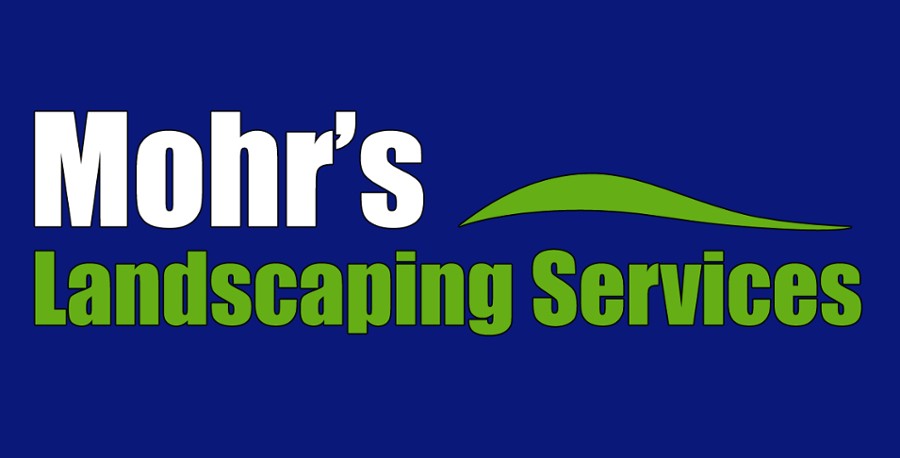 Mohr's Landscaping is a locally owned and operated full featured landscaping company. Our services range from minor residential projects right through to full scale commercial properties. Regardless of the project size, we work with you every step of the way to ensure your satisfaction and that no detail is ever over-looked.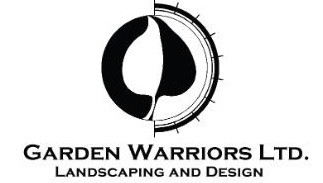 If you are looking to renovate a backyard or build a garden oasis, we can help you capture your dreams on paper and help bring them to life.

We specialize in Landscape Construction including: Water Features, Paving Stone, Retaining walls and PaverDecks.

We offer Maintenance services for all our Water features including start-ups and shutdowns to ensure your investment will last for years.

Our new Galvanized metal PaverDeck System has a 30 year warranty, and its maintenance free finishing such as Paving stone or stone tile will be the last deck you ever need to build. You can incorporate a infloor heating system for snow melt, hot tubs or sun rooms. Build it yourself or have us build it for you.

Our natural landscapes can create your oasis in any space, and can help you give your home curb appeal or just a place to staycation.