The Best Landscapers near Edmonton, AB

Edmonton landscape contractors can help you design and create a stunning outdoor space your family will love and enjoy. Install features like retaining walls, pathways and patios, garden beds and a campfire area for relaxing on weekends. Hiring landscaper companies in Edmonton is a smart investment. Not only will it help create the yard of your dreams, it will improve curb appeal and increase property value. Start building your dream yard by contacting reputable landscapers in Edmonton that are RenovationFind Certified.


Landscape Construction Excellence.
We build and renovate landscapes you will LOVE!

New yards and Renovations. We are paving stone and garden wall specialists.
HHS Contracting Inc. in an award-winning property maintenance company serving Edmonton and surrounding communities. We offer a wide range of services for all seasons to both our residential, industrial and commercial customers. We have an A+ Rating with the Better Business Bureau and recently won the 2016, 2017, 2018 and 2019 Consumer Choice Award for Best Snow Removal Service in Northern Alberta.

Our company has been built on the concept of creating long-term relationships with our customers through exceptional care, quality of work and professionalism. We are a leader in the industry, we put price integrity ahead of profits with our All-Inclusive Service Packages – complete property solutions for any residential or commercial location with no hidden fees or end of season extras and completely transparent contracts with no auto-renew clauses.

Our company continues to grow year after year which means we are able to extend incredible opportunities to our employees for growth and development. All of our employees are paid a full-time salary including full benefits and paid vacation time. By treating our employees well we know they are aren't afraid to work hard, work safe, pride themselves on attention to detail, communicate effectively with our customers and are always willing to go the extra mile to ensure complete satisfaction for our customers.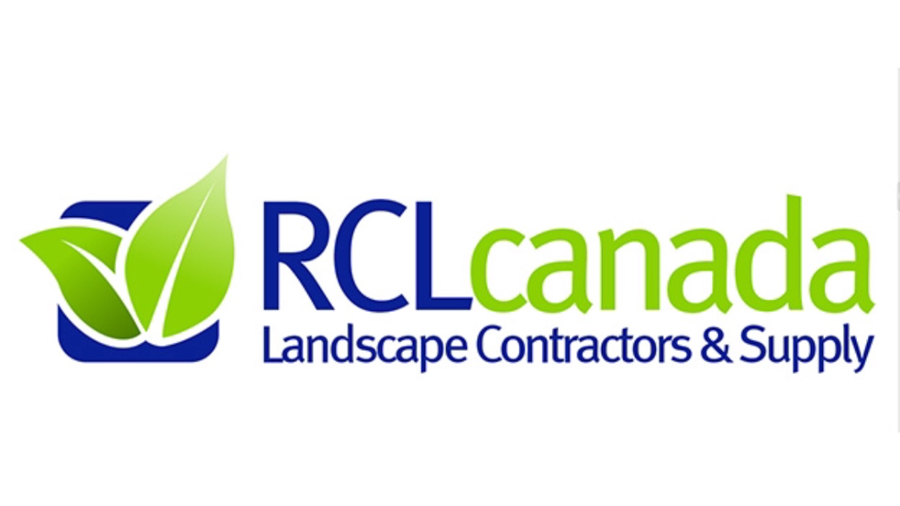 RCL is a Canadian owned and operated company that provides complete design and build landscape construction services in Edmonton and surrounding areas. Your project, big or small, will benefit from our innovative landscape designers and certified installers.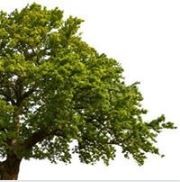 Professional landscaping services with less environmental impact.
We put in the effort to ensure phenomenal work. As landscapers, we harness the beauty of nature and focus that so it can shine through your property to create a warm outdoor living area. Construct a softscape where the trees, shrubs, and sod all come together to energize the children and draw in your guests.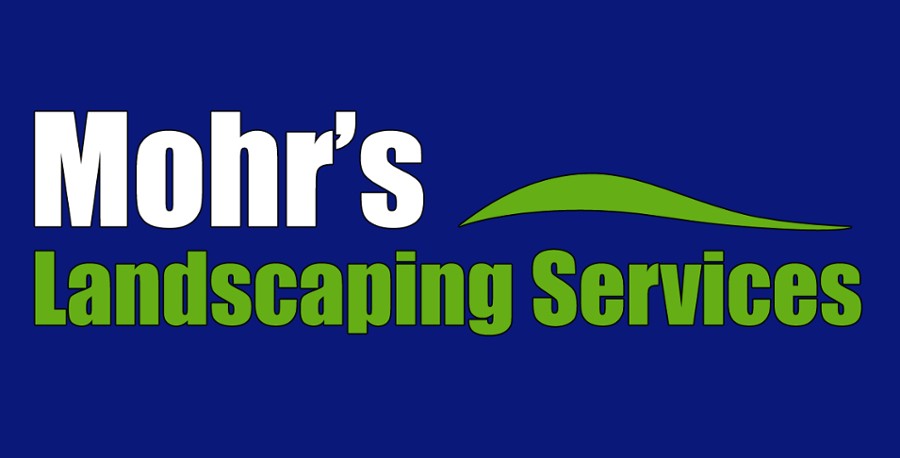 Mohr's Landscaping is a locally owned and operated full featured landscaping company. Our services range from minor residential projects right through to full scale commercial properties. Regardless of the project size, we work with you every step of the way to ensure your satisfaction and that no detail is ever over-looked.

Landscape solutions specializes in full package services, where home-owners are looking for a one-stop shop for all of their outdoor needs. Landscape-Solutions offers design and build services for Edmonton and the surrounding area. In addition we also provide redesigning and revitalizing existing outdoor spaces.

Daniel and Gillian are both engineers by trade, and are passionate about landscaping. Gillian's background in Civil Engineering gives the company a thorough understanding of all aspects of earth works such as soil compaction, water drainage, lot grading certificates, erosion, retaining wall and patio bases. Daniel's background in Industrial Engineering and Project Management gives the company the added advantage of being able to execute complex scopes of work while remaining on time and on budget. They enjoy taking the extra time to ensure the job is done right the first time, and are willing to go the extra mile to please their customers.

Daniel has been doing landscaping projects for over 15 years, and has also owned and operated a Deck and Fence company. His long term goals are to have his own tree farm, and greenhouse nursery that he will be able to supply to the public, and to their customers. Gillian has a background in Civil engineering, therefore she understands dirt, grading, concrete, and stone work very well, Gillian also owns an Irrigation company.