Best Handyman Services near Edmonton

Edmonton handyman services include home repair, maintenance and minor home renovations. These jacks-of-all-trades can assist with a wide range of projects and repairs from installing flooring, patching drywall and bathroom remodels to fixing sticky doors or a leaky faucet. To hire a handyman in Edmonton, browse the trustworthy companies listed below. Whether the job is big or small, they will get your home improvement jobs done properly, with quality workmanship and will deliver an exceptional customer experience.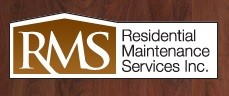 Our pro-active approach sets us apart from other contractors who often operate only on a reactive basis; responding to problems after they have happened. At Residential Maintenance Services we identify and remedy minor problems before they become major problems. This proactive approach to caring for all of your major home systems (plumbing, electrical, heating, ventilation, air conditioning, building structure, etc.) saves you money and ensures the safe efficient operation of your home.

How about letting HGB Construction and Maintenance Services help you with your home and office maintenance needs, freeing you up for the things which are most important to you? Don't be overwhelmed with your home and office repair needs. Call us now for a free assessment and let one of our skilled handymen help you get your project complete.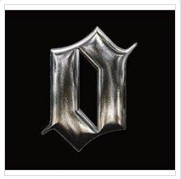 Welcome to Odin Renovations Inc. 15 years experience in the trades. We are very excited to offer full Renovations and new construction contracts. We are roofing and renovations specialists. Our goal is to give our client the best possible experience for their renovation. We do this by being transparent in our billing, lots of communication all through the project. We want to develop a long lasting relationship of trust. Once you have worked with us you will never need to find another contractor again.

We are a group of self-taught handymen, homeowners, and businessmen, who recognize the need for doing smaller repairs and improvements around people's homes. We work as one-person businesses, hiring the expertise of the tradesmen to work alongside us when we need them.