Best Handyman Services near Edmonton

Edmonton handyman services include home repair, maintenance and minor home renovations. These jacks-of-all-trades can assist with a wide range of projects and repairs from installing flooring, patching drywall and bathroom remodels to fixing sticky doors or a leaky faucet. To hire a handyman in Edmonton, browse the trustworthy companies listed below. Whether the job is big or small, they will get your home improvement jobs done properly, with quality workmanship and will deliver an exceptional customer experience.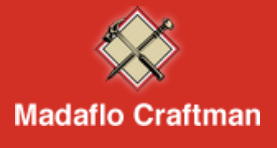 Whether its a full home improvement, kitchen or bathroom renovation, deck & patio construction, and everything in between. Your Trusted Craftsman in the Greater Edmonton Area!

Madaflo Craftman is a family run business and we began operations in 2017. Our company is fully insured and most important, we provide service in English and French. Madaflo Craftman workers are highly skilled craftsmen. Madaflo Craftman is your trusted craftsman that will give you advice on what needs to get done, and will not hesitate to let you know who to contact in the event that the required work exceeds our knowledge.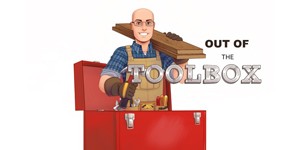 Prompt and professional service, quality workmanship, and fair pricing is why customers leave rave reviews for Out Of The Toolbox Handyman Services Inc.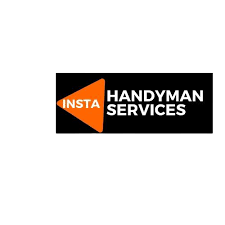 Insta Handyman Services offers the best craftsmen and handymen with years of valuable experience to work on your home and office improvement projects.