Best Handyman Services near Edmonton

Edmonton handyman services include home repair, maintenance and minor home renovations. These jacks-of-all-trades can assist with a wide range of projects and repairs from installing flooring, patching drywall and bathroom remodels to fixing sticky doors or a leaky faucet. To hire a handyman in Edmonton, browse the trustworthy companies listed below. Whether the job is big or small, they will get your home improvement jobs done properly, with quality workmanship and will deliver an exceptional customer experience.



At HGB Construction & Maintenance Services Inc., we provide quality property maintenance and renovation services to our clients. We look after those little projects that need to be completed, but you never seem to have the time for. Our services include drywall repair, finishing, painting, plumbing and electrical services, drain cleaning, door and trim installation, and more! We service commercial and residential locations in the greater Edmonton area, and we look forward to hearing from you.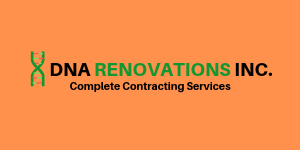 We offer complete contracting services in the Edmonton and surrounding areas.
The Handy Neighbours Ltd. offers you professional, safe, and reliable services at fair and affordable price. We believe in high quality customer care, from basic home repairs to full renovations, all done with the guaranteed high quality care that you can trust.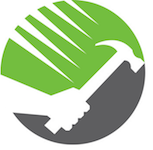 We are a Family run company with 30 years combined construction which specializing in all your residential glass, home maintence, Kitchen and Bath renovation needs.