The Best Insulation Contractors near Edmonton

Insulation contractors in Edmonton can advise where your home is losing heat and how you can decrease your energy bill with new insulation. Updating your attic insulation will help keep your home warm all winter, cool in the summer while reducing energy costs and your impact on the environment. Learn how spray foam insulation, blow-in blanket insulation, batting and attic insulation can improve your home's energy efficiency and reduce your energy bills by contacting one of the best insulation companies in Edmonton listed below.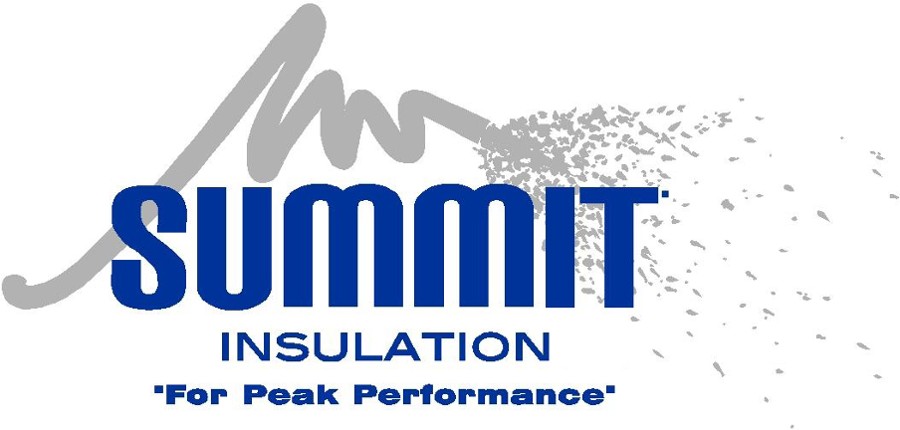 Save money on heating & cooling costs by keeping your home comfortable and energy-efficient with insulation services from Summit Insulation. We are a full service blow-in insulation company with spray foam insulation services too. We specialize in residential & commercial insulation installation & removal. Whether you are renovating, upgrading or starting from the ground up, let our team of experienced and well-trained technicians handle all of your insulation needs.
Energy Savers Insulation serves Edmonton and area with the most efficient and environmentally friendly insulation products on the market. From attic insulation upgrades, wall and basement insulation, we have a solution for you!
Whether you're looking for spray foam insulation, an attic insulation upgrade, attic insulation removal, blown in blanket system, batt insulation, or poly vapor barrier, we do it, and most importantly, we do it right.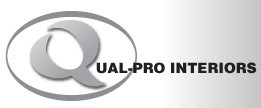 Qual-Pro Interiors is the best choice when it comes to insulation and drywall. Our staff is equipped not only with the skills to frame, insulate your walls and ceilings, hang and finish your drywall, and beautifully finish your ceilings with texture or suspended t-bar, but we do it with a professionalism that is second to none in our industry. We handle the smallest hole in the wall all the way up to your new home build. No job is outside our capabilities and comfort.

Maximize the energy efficiency of your home by enhancing the insulation in your attics and walls. This upgrade comes at an affordable cost to the consumer. Insulation, along with proper ventilation is imperative to the overall health of your home.

Spray foam insulation is the best choice for your residential project. With its ability to go from foundation to attic and everywhere in-between, it is the most innovative option. Its ridged structure and higher R-value means no sagging and less heat loss. Using spray foam to create a sealed building envelope will ultimately offer you higher energy efficiency and better cost savings.

Based in Edmonton, Quali-Therm Insulation 2014 Ltd. provides residential, commercial and industrial clients with insulation, ventilation, fireproofing and caulking services. We take a different approach to each of our jobs, customizing our work to suit the unique needs of each one of our clients.