The Best Insulation Contractors near Edmonton

Insulation contractors in Edmonton can advise where your home is losing heat and how you can decrease your energy bill with new insulation. Updating your attic insulation will help keep your home warm all winter, cool in the summer while reducing energy costs and your impact on the environment. Learn how spray foam insulation, blow-in blanket insulation, batting and attic insulation can improve your home's energy efficiency and reduce your energy bills by contacting one of the best insulation companies in Edmonton listed below.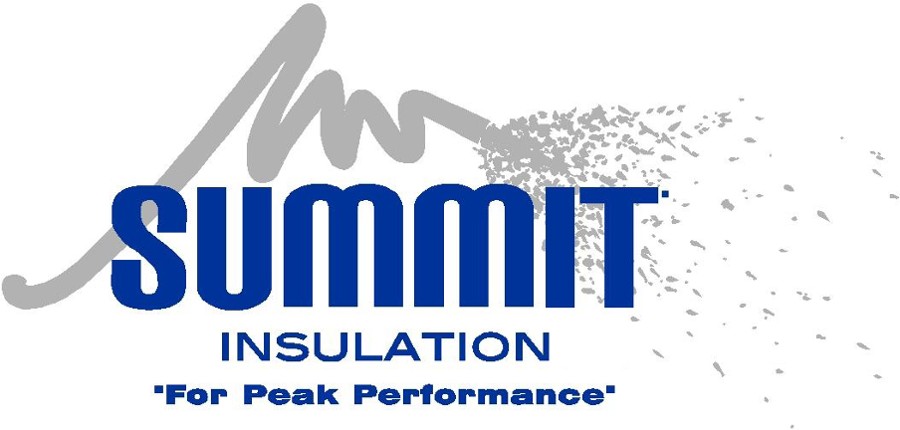 Keep your home comfortable and energy-efficient with insulation services from Summit Insulation. We are a full service blow-in insulation company with spray foam insulation services too. We specialize in residential & commercial insulation installation & removal. Whether you are renovating, upgrading or starting from the ground up, let our team of experienced and well-trained technicians handle all of your insulation needs.
Whether you're looking for spray foam insulation, an attic insulation upgrade, attic insulation removal, blown in blanket system, batt insulation, or poly vapor barrier, we do it, and most importantly, we do it right.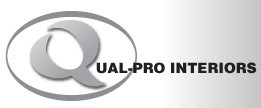 Update the look of any space by calling the drywall experts at Qual-Pro Interiors. Proudly serving Edmonton and surrounding areas, we are your reliable choice for drywall installation, taping, insulation, celling texturing and more.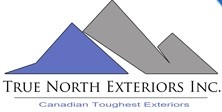 Our professional and experienced in house formed crews will perform outstanding work for your next house project. From a new roof, new windows, eavestroughs, siding, deck or even a new garage we will be happy to provide with or top work. Edmonton siding contractors can be found here.
Categories:
Deck Builders
,
Decks
,
Eavestrough
,
Garage
,
Garage Builders
,
Insulation
,
Insulation Contractors
,
Roofing
,
Roofing - Asphalt / Cedar
,
Siding
,
Siding Contractors

Maximize the energy efficiency of your home by enhancing the insulation in your attics and walls. This upgrade comes at an affordable cost to the consumer. Insulation, along with proper ventilation is imperative to the overall health of your home.