The Best Concrete Contractors near Edmonton, AB

Concrete contractors in Edmonton offer quality products and professional services for all of your residential concrete jobs, for both inside and outside of your home. Edmonton's concrete contractors can help you build or replace your driveway, patios, sidewalks, garage pads and assist with other custom concrete work like concrete countertops or other interior finishing. If you want to use this strong, durable and versatile building material, contact one of the concrete companies in Edmonton below.



Arcadia Construction Solutions provides high-quality services for a wide range of industries across Canada. We pride ourselves in contributing to the building of modern-day infrastructures and prominent projects to improve lives. Whether it's building a stadium, a warehouse or residential building, our drive and devotion exceed the bottom line. We have maintained our effort on outstanding performance and lifelong relationships for years. We work industriously to ensure that our project delivery exceeds expectation.
At Con-Tile Industries, we are an Edmonton Concrete Contractor that is passionate about custom concrete design. Whatever your vision, we can show you the details, the numbers, and the steps required to make your dream a reality.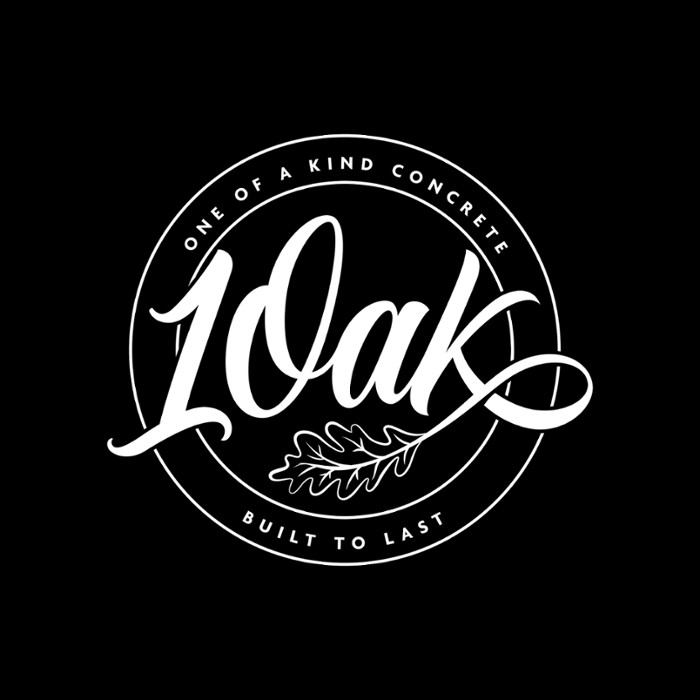 A One Of A Kind Experience. Three generations of history, quality and integrity.
There is a reason we're called One Of A Kind and it starts with great customer service and a simple desire to do high quality work.
1 OAK Concrete has built it's reputation by putting it's customers first. It's very noticeable throughout the process. The attention to detail we bring to every project and the cleanliness of every job site as a team to make your experience one of a kind.
Restoring timeless designs has always been a specialty here at 1 OAK Concrete. We take extreme pride in our ability to take from idea to fruition in a timely manner and within budget. Tyler Rothe always had a knack for detail oriented work and that knack has transferred to every job since. We take pride in our staff and our work alike. Our crew "pour" their hearts into their work and it shows time and time again. We thank the people of St. Albert and Edmonton for allowing us to expand so rapidly and share our vision of success. Serving customers loyally since 1967. When experience means everything, you can count on our dedicated team to bring your next dream project to reality at a fair price and most of all built to last.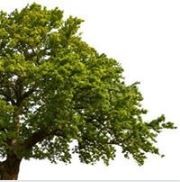 Greentree's design team is here to help you develop your landscape project. You may have an idea or a concept of what you would like implemented into your overall design, and we can expand on this. By using our expert knowledge and experience, we will aid you in the execution of your vision.

Feeling overwhelmed by all the possibilities? Have no clue what will work for your yard? No problem!

We want you to have an amazing yard! Our passion is landscaping, and we can come up with a concept for your landscape right from scratch, after talking to you and taking a walk with you through your yard.

With our years of extensive education and experience in the landscaping field, we will use our specialized knowledge to create an exceptional experience for you.

From conception, to design, to construction, to everything outdoors, trust Greentree.

We are an experienced contractor specializing in concrete sidewalks, patios, driveways and garage pads, placing and finishing concrete, stamped concrete, and exposed aggregate. We complete work for both residential and commercial clients across the Edmonton area.