Best Basement Renovation Contractors near Edmonton

Basement development in Edmonton will increase your property value while giving you additional living space. Edmonton basement renovations could include additional bedrooms, home theatre, rec room, home office or a playroom for the kids. Professional basement renovation contractors in Edmonton will help with your project from conception, construction through completion. Increase your living space and property value - contact one of the basement renovation contractors in Edmonton listed below.


Construction is about transforming a dream into a reality.

From inception through to completion, Platinum's experienced and dedicated team delivers consistently high quality projects on time and on budget.

One of the most important skills for any "do-it-yourselfer" is to know when to turn to an expert. If you have a really big project in mind, like adding a room or a project that involves skills (and tools) outside of your knowledge, turning to professionals is a good choice.

General contractors are the "big picture" thinkers. They work with you through the entire project, from the idea phase to the finished product. A general contractor is sort of like an event planner, and the people in his or her rolodex are trusted subcontractors.

Platinum Construction is responsible for providing all of the material, labor, equipment (such as engineering, vehicles and tools) and services necessary for the construction of the project. As a general contractor, we also hire specialized subcontractors to perform some portions of the construction work.

Platinum Construction takes some of the worry and stress out of the job for you, so you can just sit back and enjoy the work. Owners property is always highly respected.

Platinum Construction is also experienced in completing projects for senior citizens, and is sensitive to the particular needs of older adults during project completion.

With over 25 years' experience in the construction industry, D-Trac Construction Inc. is a full-service general contracting firm that specializes in both residential and commercial renovations. Our services include but are not limited to interior design, engineering, bathroom renovations, kitchen renovations, basement development/renovations, decks, interior commercial office renovations and improvements.

D-Trac Construction Inc. is a RenovationFind Approved contractor, Alberta licensed prepaid contractor, accredited with the Better Business Bureau, bonded, insured and holds current WCB coverage.

Providing Edmonton's highest quality interior home renovations, exterior home renovations, decks, fences, roofs, general contracting and custom built homes.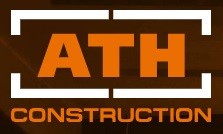 Within 6 years, ATH Construction had completed over 100 renovation projects in the Edmonton area for dozens of satisfied customers. Full house interior renovations, custom kitchens, bathrooms , basement developments and more. The quality craftsmanship combined with personal service earned ATH Construction a reputation for reliability - and it's that reputation that has helped propel the company's growth.
MCI Contracting offers the finest in home remodeling, renovations, design and new home construction.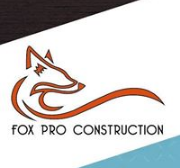 We are a company with a wealth of knowledge in the home construction industry. With over 20 years of combined knowledge, we bring insight and creative techniques to help save money on your project while maintaining your dream. We as a company are excited and thrilled to bring some of the lowest prices in the industry along with quality high end work.
Our systematic approach to the Home Building Process includes using cutting edge technology and tools to facilitate communication and limit confusion.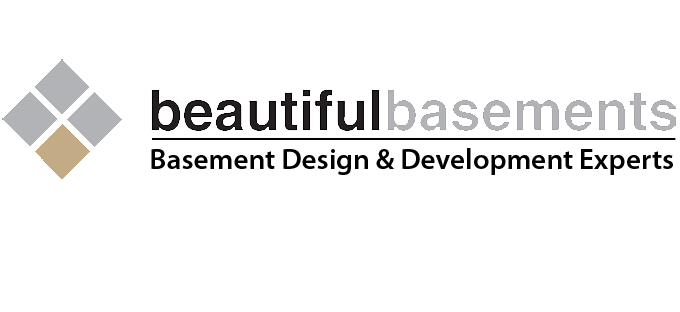 Beautiful Basements was founded with the goal of brining a higher level of quality and customer service to the residential basement design and development construction sector.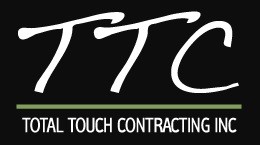 Offering complete landscaping services, including walkways and driveways, tree and shrub installation, rough and final grading, there is nothing we can't handle for our residential and commercial clients. We also provide beautiful interior design and bathroom renovations, kitchen renovations, and basement renovations for homeowners in the Greater Edmonton area.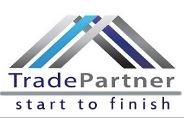 For 34 years Tradepartner has been supplying construction services to builders and homeowners in Alberta. Complete renovations from start to finish on Basement developments, kitchens, bathrooms, garages, fences, additions, landscaping. Our professional staff can help design and execute any project big or small. Tradepartner construction services is trusted and used by many of Edmonton's leading new home builders. TradePartner also offers custom new home builds that fit any lifestyle, from tiny homes to luxury mansions. Members of the Canadian Home Builders Association and Blanket New Home Warranty you can trust TradePartner to do the job right! Call today for your free estimate on your next project