Best Basement Renovations & Basement Development Companies near Edmonton

Basement development in Edmonton will increase your property value while giving you additional living space. Edmonton basement renovations could include additional bedrooms, home theatre, rec room, home office or a playroom for the kids. Professional basement renovation contractors in Edmonton will help with your project from conception, construction through completion. Increase your living space and property value - contact one of the basement renovation contractors in Edmonton listed below.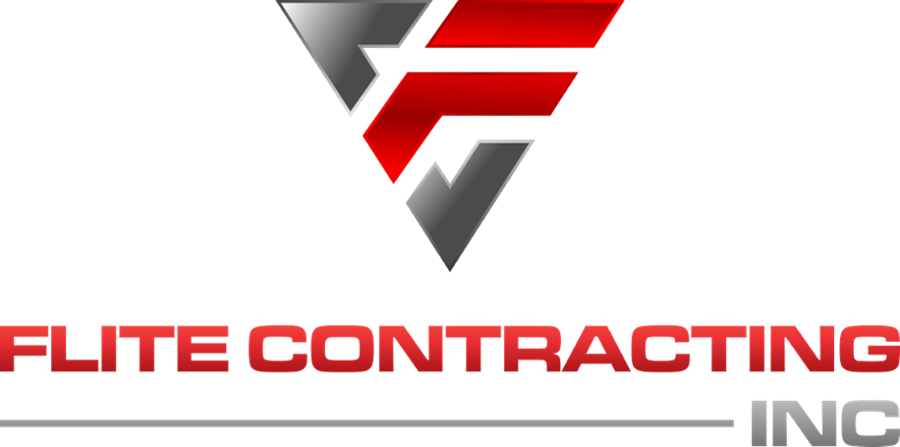 Flite Contracting Inc. was established in 2013. Since then Flite has established strong ties with home builders in the Edmonton, Leduc, and St. Albert areas. They are still a growing company and are always looking for new opportunities to provide their clients with a quality product. Their great customer service infused with quality workmanship has been providing an amazing experience to all who have had the pleasure of working with them.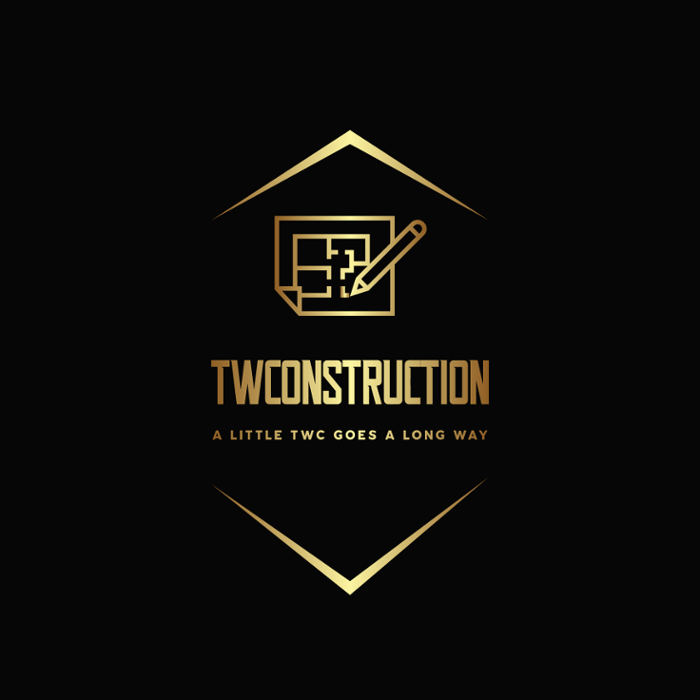 Give your home a great new update today; call TW Construction in Morinville. We can handle any and all types of renovation whether interior or exterior. We can build decks and patios and renovate kitchens, family rooms, bathrooms and more.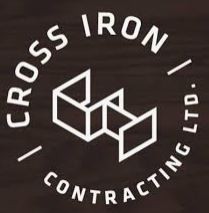 Cross Iron Contracting set out to help people create their dream living and working spaces.
With over 10 years in the construction industry our technical skill and industry relationships allow us to bring the best into your home.
Specializing in basements, bathrooms and kitchens, we provide full service renovations from design to permitting to management of all trades and detailed finishing work.
At Thorstein Construction Ltd, we offer professional renovations and construction, specializing in everything interior and exterior. Whether it's an area in need of an update, a space expansion for the future, or simply build the perfect space you've always wanted, our team is here to help. We aim to educate our clients wherever we can while promising to provide you with one of the highest levels of professionalism in the industry. We offer general contracting services, in-house carpentry from red-seal qualified/trained craftsmen, free consultations, and design services. We are passionate about what we do, which is why we continually strive to improve the quality of our products and services in any way we can.

Let's chat about your project or design plans. Contact us for any type of interior or exterior renovation for a quote, or simply for more information. We look forward to helping you bring your ideas to life!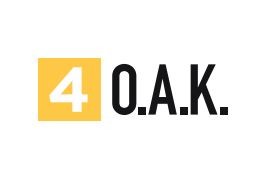 We can take care of any project. Big or small, interior or exterior. At 4 O.A.K. we understand that this isn't just a house, it is your home. All of our work is done in a manner that respects your property and your family.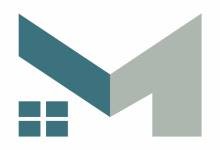 MODE Contracting Inc. is your trusted contractor for quality basement, bathroom, and kitchen renovations. With over 25 years of combined experience, our team is ready to take on your toughest projects, making sure they're done on time and on budget.
We care about each client and give honest advice and suggestions to make the process as smooth as possible. It's our goal to make your experience exceptional and to help you make you bring your vision to life.

* Licensed pre-paid contractor, carry liability insurance, are bonded and have WCB coverage
* We pride ourselves in strong relationships with local suppliers
* We always acquire the necessary permits & inspections
* We will gladly provide references upon request
* We communicate throughout the whole project
* You communicate directly with our owners
* 1-year warranty is included

Check out our website or Instagram for more pictures and information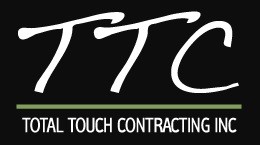 Offering complete landscaping services, including walkways and driveways, tree and shrub installation, rough and final grading, there is nothing we can't handle for our residential and commercial clients. We also provide beautiful interior design and bathroom renovations, kitchen renovations, and basement renovations for homeowners in the Greater Edmonton area.

Our design team works with you to capture your vision while our elite team of contractors get the job done right.
Pending Certification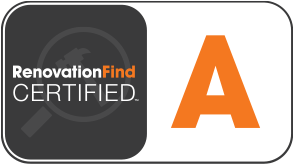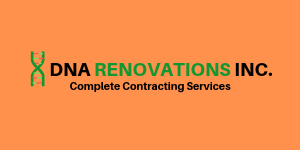 We offer complete contracting services in the Edmonton and surrounding areas.

We at EcoRenew Contracting Ltd. Are committed to delivering an eco friendly renovation project of the highest quality; a renovation project which exceeds the client's expectations and is worthy of the name craftsmanship.

Our paramount objective throughout the renovation process is to produce a quality end product, which is built to last. A quality, well-constructed project not only looks and feels better, but also makes for a smaller ecological footprint in the long term. This is a cornerstone principle of our overall construction ethos; consideration for the environment, striving for greater energy efficiency and reducing our own ecological footprint.

This type of renovation process requires TRUST; we must listen to the clients' wants and needs, reaffirming that those concerns have been heard and internalized that we may be able to provide them with the best options and alternatives alongside constructive information.