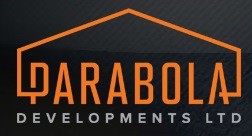 Parabola Developments is looking to develop your basement or build you a new, modern, infill, home.
Basement development is what we do best. It will give you a whole new area of living space that you never had before, and we do it within 6 weeks of commencing. We have got the system down to an art, where you will always know what is coming next and who will be entering your house to get the job finished.
If is a home builder you are looking for, then you also have come to the right place. you may go to www.parabolahomes.ca to check out if you would like to see what we do there.