Best Flat Roofing Contractors near Edmonton, AB

Flat roofing in Edmonton can be troublesome as flat roofs do not shed water or snow as quickly as steeper roofs, making them more susceptible to leaks and damage. Flat roof companies in Edmonton specialize in these types of roofs. They will ensure the proper Edmonton flat roofing system is installed, including effective membranes, to reduce or eliminate water issues and further damage. The flat roof contractors in Edmonton listed below use quality materials, proper installation and will ensure your home is protected against leaks and damage.


No job is too big or small for No Water. We offer 24 hour
service 7 days a week, Canada wide.
We specialize in all types of roofing, Our team has become unique and qualified to accomplish the most difficult roof details on any type Roofing systems. We offer Roof solutions for Roof drainage, thermal barriers, waterproofing, Roof protection for patios ,
Venting , Thermal imagining, Energy efficiency and Overall performance for you Roof with options that will work with any budget by
Certified Red Seal Journeyman
Pending Certification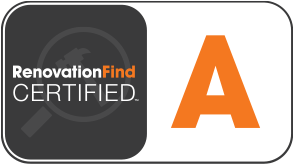 Based in Edmonton, Alberta, Chephren Building Solutions Inc is one of Edmonton Area's primer deck builders offering high quality waterproofing solutions for deck, balcony and flat roof applications. We are an authorized dealer for Duradek vinyl decking products and Flexstone polyurethane liquid applied coating systems.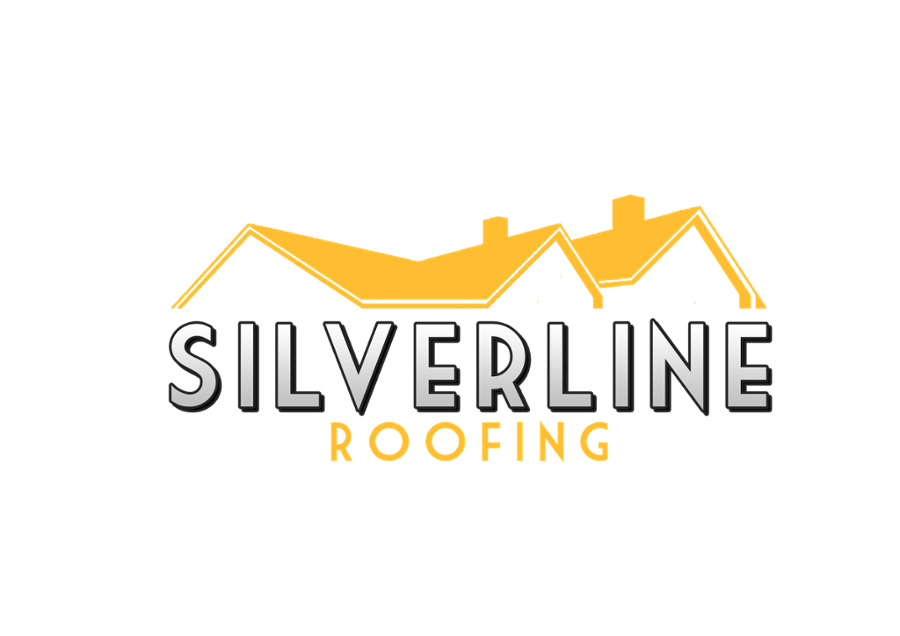 At Silverline Roofing we take pride that all our installations are successful due to our top-level workers. Our diverse team is made up of many trades related workers who will be able to aid any situation, which makes us the#1 choice