Best Flat Roofing Contractors near Edmonton, AB

Flat roofing in Edmonton can be troublesome as flat roofs do not shed water or snow as quickly as steeper roofs, making them more susceptible to leaks and damage. Flat roof companies in Edmonton specialize in these types of roofs. They will ensure the proper Edmonton flat roofing system is installed, including effective membranes, to reduce or eliminate water issues and further damage. The flat roof contractors in Edmonton listed below use quality materials, proper installation and will ensure your home is protected against leaks and damage.


Rapid Roofing & Repairs specializes in the replacement of Residential and Commercial sloped roofs with 40-50 yr Architectural Laminate Fiberglass Shingles. WCB, $5MM Insurance & Fully Licensed including Prepaid Contractors Licensed with Bond. Financing available and attractive option for many. Looking to replace your roof, gutters, fascia, soffits & siding? We can do it all so you only have to deal with one contractor.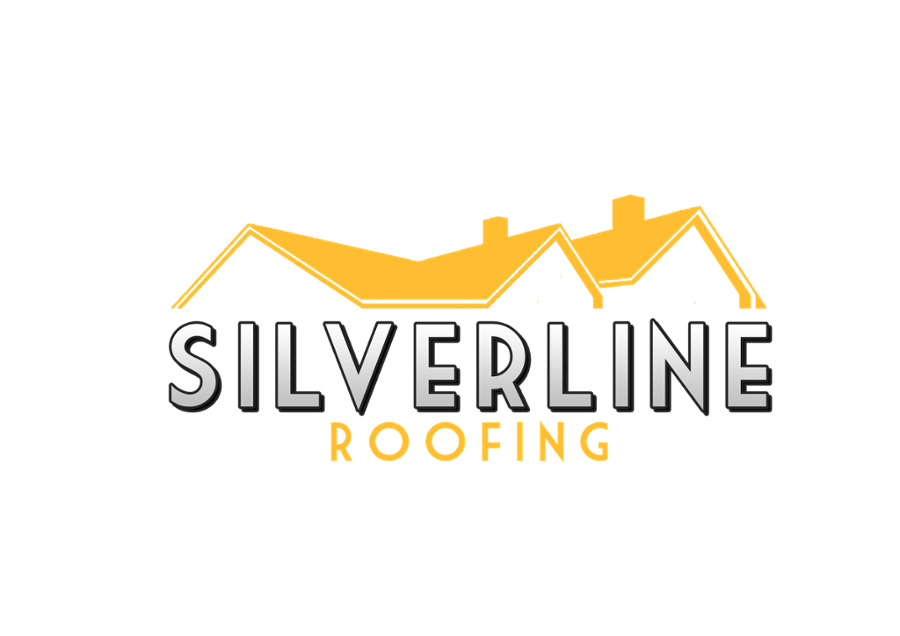 At Silverline Roofing we take pride that all our installations are successful due to our top-level workers. Our diverse team is made up of many trades related workers who will be able to aid any situation, which makes us the#1 choice