Best Poly B Replacement Contractors in Edmonton, AB

Poly-B is also known as polybutylene pipe. It is the grey plastic pipes used for plumbing in residential and commercial buildings. Poly-b pipes were the most commonly used in construction from 1985 to 1997. There are several reasons behind the need for poly b replacement in Edmonton. Many town homes, apartment buildings, condos, and single dwelling houses have polybutylene pipes installed in them. These pipes are old and due to the time they were installed, they may be on the brink of failing. Looking for Poly B Replacement in the Edmonton area but not sure where to start? We have done the background checks and selected the best companies below. Contact a Edmonton Poly B Replacement contractor listed below.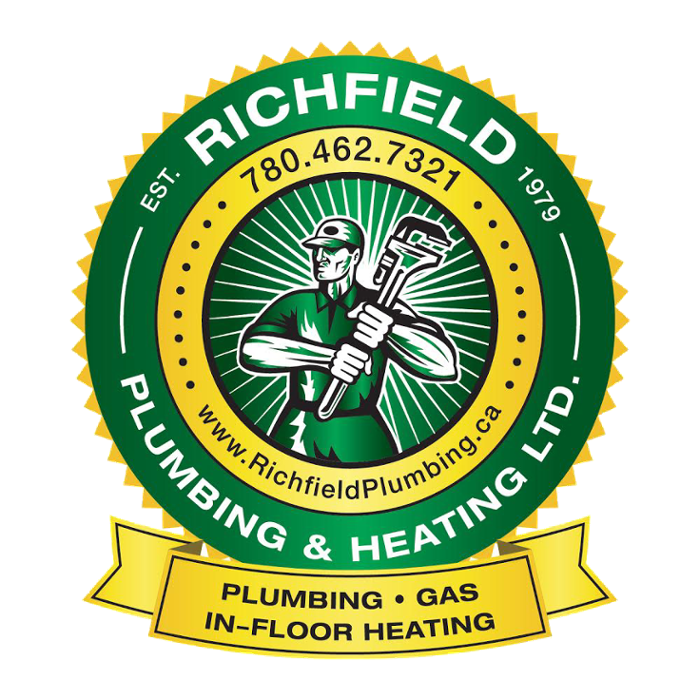 Family owned and operated since 1979, Richfield Plumbing & Heating offers a wide range of both commercial and residential plumbing services in Edmonton and surrounding areas. As a company, we strive to exceed your expectations on how your service is handled from start to finish.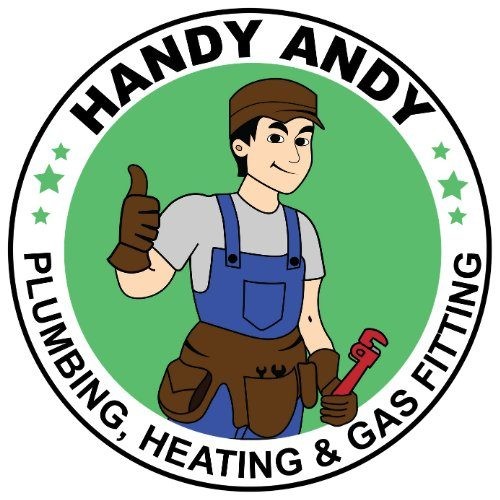 With our superior workmanship you can be confident that the job will be done right the first time around. You can rest assured with results that are guaranteed to last.
Pending Certification