Best Vinyl Tile & Luxury Vinyl Plank companies in Edmonton, AB

Vinyl flooring in is a cost-effective flooring option for your home renovation. It offers a wide variety of colours, designs and styles including styles that mimic the look of natural flooring materials like LVT. LVT is a luxury vinyl product that looks like stone or ceramic tile. The surface texture feels like the real thing. LVP is luxury vinyl plank flooring that looks like real wood planks. Homeowners benefit from vinyl flooring's durability, ease of maintenance and affordable price. Whether you're looking for classic sheet vinyl flooring, Luxury Vinyl Plank or Luxury Vinyl Tile , the Edmonton vinyl flooring companies below will help you find the flooring option that best suits your personal taste and family's lifestyle.



Quality Red Tag Floors specializes in supplying affordably priced high quality flooring which is suitable for the harsh climate changes in Western Canada. We specialize in a wide range of Hardwood Flooring, Engineered Hardwood Flooring and Laminate products that are available in a variety of sizes, finishes, and colors to satisfy all your job specifications and custom needs.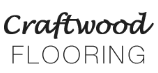 Specializing in restoration of hardwood flooring Craftwood Flooring Company Inc's commitment is on quality. We have been in business since 1993 and we supply prefinished hardwood and vinyl flooring. To stay at the top of Edmonton's fast-moving flooring industry, Craftwood Flooring Company inc is an agile business that embraces both classic and exotic hardwood, while also keeping up with new emerging trends to provide a full-featured hardwood flooring solution for our local customers. Big and small, residential and commercial, we've got what it takes to turn your Edmonton flooring into a success. Call Craftwood Flooring Company Inc at 780-921-3236 today!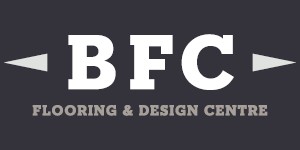 For over 40 years BFC Flooring Design & Centre a family owned and operated business has endeavored to uphold the commitment of providing the Edmonton area with knowledgeable sales consultants, large product selection, and top-quality installations. We look forward to the opportunity to serve you and contribute towards transforming your home into the place you want it to be.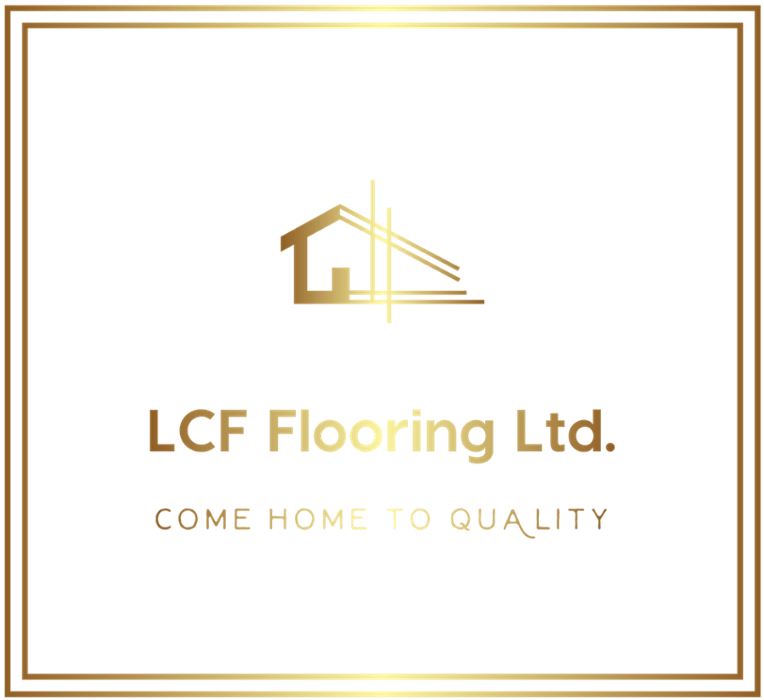 Lidia Contract Flooring offers design, measurement and installations services for all flooring including Luxury Vinyl Plank, Engineered Hardwood, Tile and Stone, Carpet and resilient sheet goods. The choice of materials used in finishing your home can be overwhelming and we are happy to help ease the process. Our 5000 square foot showroom is always available as well as trained professionals to assist in making selections you can be confident in. Products that we stand behind and have experience with to elevate your home both in design and longevity.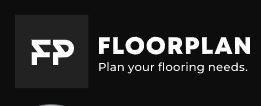 We offer extensive designs and textures in hardwood tiles and vinyl flooring to create an attractive contrast when installing within your premises.
Building Relationships Through Quality Service and Workmanship.

Bakir Contracting Corp has been in operation in the Edmonton Area since 2014, specializing in residential and commercial painting service. Previously under operation as a franchise of College Pro Painters we have the backing of just under 50 years of experience, training, and support networks. Tariq Bakir, owner, was in the top 10% of the company for revenue and quality consistently throughout his run and is excited to bring his skills and care for his projects into his own fully independent venture.

Since branching out into an independant company we have expanded our services to include: drywall, finishing carpentry, flooring, and general contracting services such as full basement renovations. Our vision is to provide professional contracting services with an emphasis on customer care and building meaningful relationships both within the business and with our clients. We strive to create a simple, hassle free process for our customers so they can focus on their areas of expertise while we focus on ours.

Each staff member and contractor member is well connected and cared for like family, and we aim to extend this level of care and communication to all members of our projects. We are grateful for any opportunity, and excited to collaborate with your project.
Categories:
Bamboo Flooring
,
Cabinet Refinishing
,
Carpet & Rug Dealers
,
Carpet & Rugs
,
Cork Flooring
,
Cork Flooring Installer
,
Drywall
,
Drywall Contractors
,
Flooring
,
Hardwood Floor Installer
,
Hardwood Floor Retailer
,
Hardwood Flooring
,
Laminate Flooring
,
Laminate Flooring Installer
,
Leather Flooring
,
Linoleum Flooring
,
Painters
,
Painting
,
Rubber Flooring
,
Tile Floor Installer
,
Tile Flooring
,
Vinyl Tile & Luxury Vinyl Plank
,
Vinyl Tile & Luxury Vinyl Plank Installer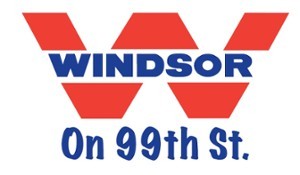 We carry a large assortment of domestic and exotic woods for every type of project... we have it all!
Categories:
Cork Flooring
,
Deck Products
,
Decks
,
Doors
,
Fence
,
Fence Materials
,
Flooring
,
Laminate Flooring
,
Lumber Yard
,
Mouldings
,
Vinyl Tile & Luxury Vinyl Plank