Heating & Air Conditioning Contractors near Edmonton, AB

HVAC stands for heating, ventilation and air conditioning. Your heating system plays a key role in your home's efficiency and energy bill. Save money and keep warm all winter with a high efficiency furnace replacement. When you consult a trusted Edmonton HVAC contractor, they'll show you your best options for both furnace and air conditioner installation. Get started by browsing our trusted directory! Find a HVAC Contractor in Edmonton today.



At Night "n" Day, we're committed to delivering the highest quality in home comfort. With our 5 peace of mind comfort guarantees, we can back that up. When it comes to the heating and cooling equipment in your home, give us a call and feel the difference.

Our Story

SINCE 1995...We have been providing ACCLAIMED! service from our family to yours. Keven and Tami (husband and wife) started ACCLAIMED! Furnace Cleaning & Services with a strong desire to provide an outstanding customer experience from beginning to end. We started out as a duct cleaning company and quickly became an industry leader in residential, commercial and industrial environments.

In 2010, we diversified our team to add skilled technicians in the world of service and installations of furnaces, air conditioners humidifiers, hot water tanks and air filter systems. ACCLAIMED! Heating, Cooling & Furnace Cleaning was born!

We hire only people that we would trust and want to have in our home, personally. We hire for skills and attitude alike! They must be aligned with Acclaimed's core values of support, respect, accountability, collaboration, trust & innovation.

Throughout this journey, Acclaimed! has achieved recognition for various awards like Top Choice Award, Consumer Choice Award for Northern Alberta and HomeStars Award for the last 3 years.

This is only achieved first with our entire team that believes in the "customer first" approach. Secondly, by our valued customers that continue to support us for so many years. The generous referrals of our name to families and friends is the greatest compliment we could ever get!

We install Trane, Carrier & Goodman equipment, so we can offer you options at great prices. We also offer financing. Head over to our website to fill out the SNAP form (on the bottom of the home page) and you will find out within moments when you qualify!

For our present customers, we look forward to being of service to you for many years to come and thank you for the business support. If we haven't met you yet, please allow us the opportunity to serve you, and prove that we are a relationship you can count on! Come join our family!

Gratefully yours,
Tami & Keven Lackey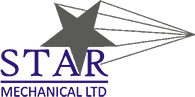 Our mission is to provide fast, friendly, quality & professional plumbing & heating services, which is why all of our plumbers have been through our rigorous customer service training right from when they jumped on board. If its repairs to a hot water tank, installing a brand new kitchen sink, replacing a garburator, troubleshooting your furnace or helping you renovate your bathroom, call us today to book an appointment.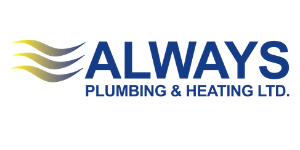 Leave your home comfort in the hands of our professional plumbers and HVAC technicians. With over 20 years of service experience, our team is devoted to bringing you comfort! This means that you can focus on things that are truly important to you, with the assurance that our team will have your home comfort taken care of 24/7, backed by meticulous workmanship and the best guarantees, no matter what day or time you need us. Honesty is one of our core principles. Our professional trained technicians provide complete transparency in all of their interactions and will never try to sell you something you don't need! Once you use our services, you will never look at another plumbing or HVAC company again. Read our 6000+ online reviews at alwaysplumbing.ca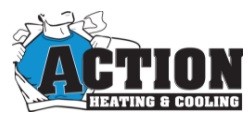 Keeping your home or office comfortable throughout the seasons is easy when you turn to Action Heating & Cooling for assistance. Our HVAC contractor can make sure that you have the right system in place to meet your environmental needs. We're proud to serve customers all throughout the Greater Edmonton region.
Your complete satisfaction with our heating and air conditioning services and
technicians is 100% guaranteed. Our heating and air technicians are trained, skilled
and experienced to exceed your expetations and needs.
Legacy offers the most comprehensive, efficient and cost-effective HVAC products and services in Edmonton, Alberta.
With many decades of experience in the field, we pride ourselves on putting quality and customers first!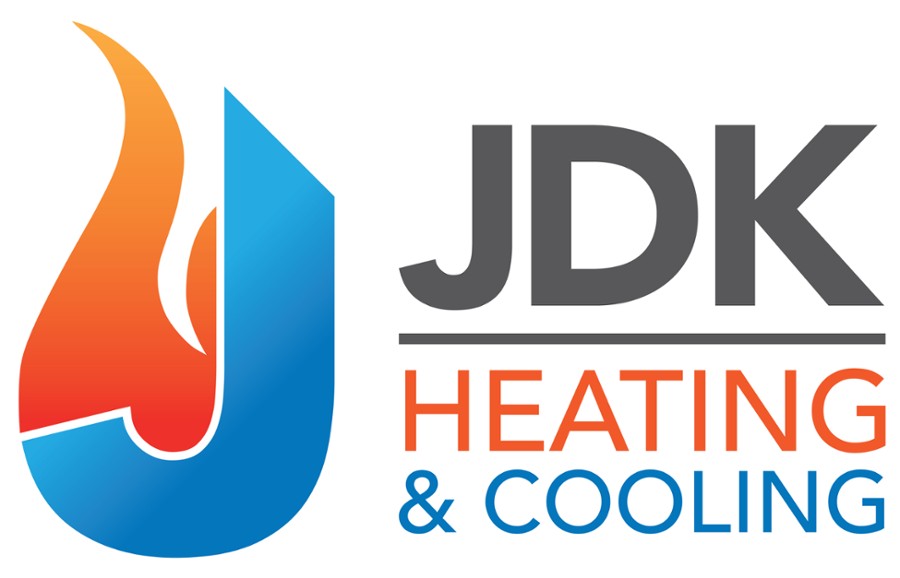 At JDK Heating & Cooling, we know that proper heating and cooling of your home or office is critical to your ultimate comfort and enjoyment — and we take that seriously. When our team of experts installs a new comfort system, you can expect quality products, professional service and value for your dollar.