Concrete Repair, Sealing & Restoration near Edmonton, AB

Edmonton concrete restoration includes lifting, stabilizing and crack repair for driveways, patios, sidewalks, garage floors, stairs, basement floors and other uneven or damaged concrete around your home or business. Concrete repair and concrete sealing in Edmonton is far more cost-effective than a full concrete replacement and can boost curb appeal and resale value. If you would like to fix your damaged concrete, contact one of the companies that offer concrete repair in Edmonton listed below.



Arcadia Construction Solutions provides high-quality services for a wide range of industries across Canada. We pride ourselves in contributing to the building of modern-day infrastructures and prominent projects to improve lives. Whether it's building a stadium, a warehouse or residential building, our drive and devotion exceed the bottom line. We have maintained our effort on outstanding performance and lifelong relationships for years. We work industriously to ensure that our project delivery exceeds expectation.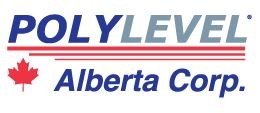 At PolyLEVEL Alberta Corp., re-leveling, repairing and sealing concrete slabs is our specialty! Using our PolyLEVEL Foam, we lift driveways, garage pads or your entire garage, sidewalks, warehouses and virtually any concrete pad. We can also seal all your concrete joints and cracks.

Instead of using a topcoat that flakes away, have us install our one time application SealantPro concrete sealer.

Our lineup of exclusive products will extend the remaining life of your concrete by up to 3 to 5 times!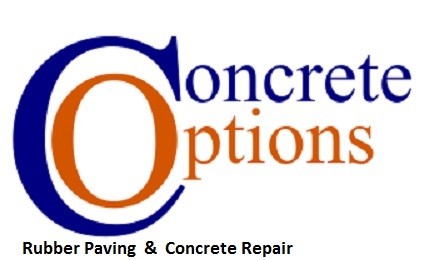 Concrete Options is a "Green" company, using recycled tires to resurface and rejuvenate your existing concrete - exterior or interior.
We repair, level and resurface instead of replacing. This is very cost effective and the products we use are extremely durable.
We add new life to your existing concrete surface!