Concrete Repair, Sealing & Restoration near Edmonton, AB

Edmonton concrete restoration includes lifting, stabilizing and crack repair for driveways, patios, sidewalks, garage floors, stairs, basement floors and other uneven or damaged concrete around your home or business. Concrete repair and concrete sealing in Edmonton is far more cost-effective than a full concrete replacement and can boost curb appeal and resale value. If you would like to fix your damaged concrete, contact one of the companies that offer concrete repair in Edmonton listed below.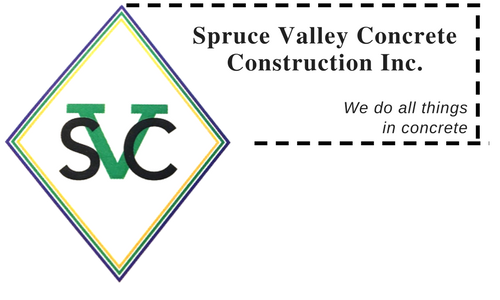 Polyurethane foam lifting is an economically positive solution to correcting uneven and cracked concrete. The Poly-Pros concrete lifting division can correct your problem of uneven side walks, driveways, patios, and garage pads. We can also fill in voids under concrete surfaces.

Rubber paving gets rid of all your old unsightly cracks and concrete erosion caused by years of salt. Rubber paving resurfaces old concrete and asphalt, meaning there is no removal fee when considering this paving alternative.

DSO Coatings has your surface covered. From preparation to protective coatings, our company offers a full range of services to keep your concrete surface, big or small, looking good for years to come.

There is no need to hire different sub-contractors for your concrete needs - here at DSO, we cover it all.

We prep & pour concrete for the following projects:

Garage Floors
Concrete Floors in Homes
Driveways
Parking Lots