Garage Floor Coating Companies near Edmonton, AB

The Garage Floor Coating Companies listed below have gone through our stringent accreditation process.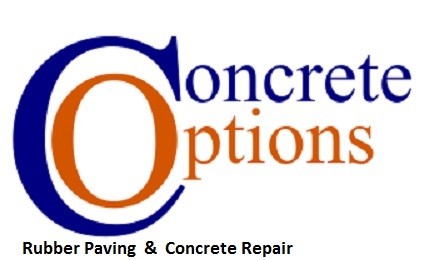 Concrete Resurfacing Options is a "Green" company, using recycled tires to resurface and rejuvenate your existing concrete - exterior or interior.
We repair, level and resurface instead of replacing. This is very cost effective and the products we use are extremely durable.
We add new life to your existing concrete surface!

Zone Garage is the exclusive manufacturer and installer of Granite Shield® products for garage and concrete floors using POLYUREA ZG-SHIELD®. Our intensive efforts in research and development have allowed us to revolutionize and dominate the market for garage floors and concrete coatings.

We offer POLYUREA PATENTED flooring products to market with nothing that compares to its strength and durability. Once dry, the coating creates a seamless membrane that is easy to maintain, slip resistant and extremely resistant to abrasion and impact. We use high quality ZGSHIELD®.

We also offer Garage Packages complete with a number of different garage storage options. Garage floor coating and garage cabinets – Zone Garage has a solution for you for all your garage makeover needs.