Garage Floor Coating Companies near Edmonton, AB

The Garage Floor Coating Companies listed below have gone through our stringent accreditation process.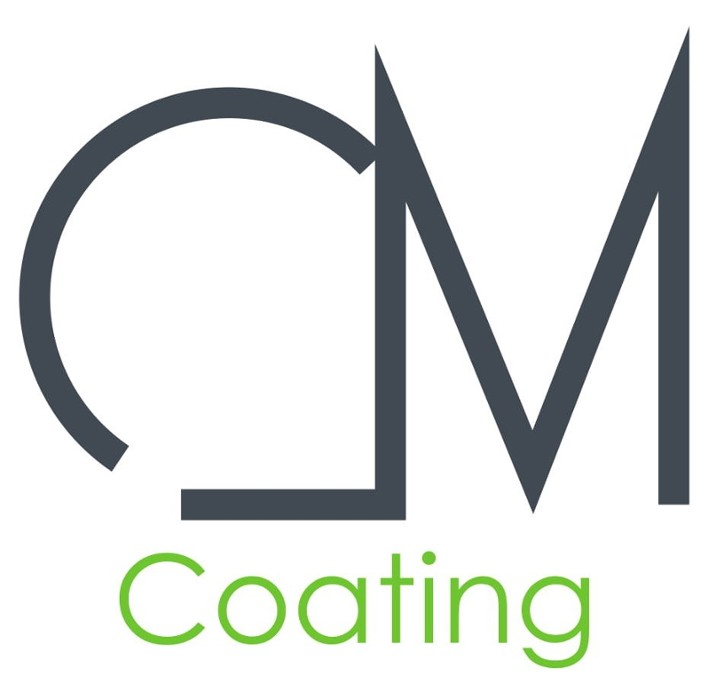 Whether you want to waterproof your new foundation, fix leaking deficiencies, or bring your exterior back to life, we can help! We can solve your leaking or worn-out roof issues! We can epoxy coat your driveway, garage, or counter-tops! Our team's driving focus is to provide our community with the best service, products and results!

Whether it's coating a skyscraper, roofing an enormous warehouse, or something as small as a residential crack repair, we can do it all! We serve all sectors of the construction marketplace, and will gladly assist you in completing your next project, big or small!


Owned and Operated by CJM Coating Corporation

Rubber paving gets rid of all your old unsightly cracks and concrete erosion caused by years of salt. Rubber paving resurfaces old concrete, gravel, wood and asphalt surfaces, meaning there is no removal fee when considering this paving alternative. Our standard rubber paving material is made from recycled rubber tires. With our product we help to solve two problems at once, we recycle a material that would otherwise just be discarded and we help to give old surfaces new life with a long lasting, durable and safer surface. Our rubber is manufactured to the highest standard and once cured is inert and does not leach toxins. The recycling process removes all the steel and other fibrous material from the waste tire so that just rubber remains. Should it be required we can also pave with pre-manufactured rubber such as TPV.

Elite Garage System is certified installer of our own formulated epoxy and polyurethane coating products for concrete floors. Our intensive efforts in research and development allow us to revolutionize and dominate the market for concrete coatings.

Zone Garage is the exclusive manufacturer and installer of Granite Shield® products for garage and concrete floors using POLYUREA ZG-SHIELD®. Our intensive efforts in research and development have allowed us to revolutionize and dominate the market for garage floors and concrete coatings.

We offer POLYUREA PATENTED flooring products to market with nothing that compares to its strength and durability. Once dry, the coating creates a seamless membrane that is easy to maintain, slip resistant and extremely resistant to abrasion and impact. We use high quality ZGSHIELD®.

We also offer Garage Packages complete with a number of different garage storage options. Garage floor coating and garage cabinets – Zone Garage has a solution for you for all your garage makeover needs.