Mold Testing & Removal Companies near Edmonton

Mold in your home can cause serious health issues and spreads quickly if not dealt with, especially if it's black mold. The companies listed below are experts in mold and mildew inspections, removal and prevention. They'll show you how to clean it yourself, or if the case is extreme or unsafe, offer professional mold removal services.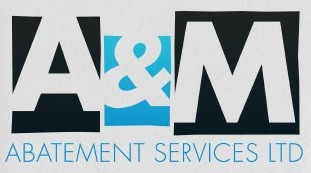 Specializing in mould and asbestos removal, A&M Abatement knows how important it is for you to ensure the safety of your family, employees and indoor environments. We follow industry-tested procedures and practices to safely remove these harmful substances from your residential, commercial or industrial property.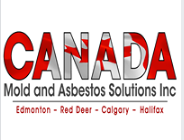 We provide detailed accurate estimates for Mold Removal, Black Mold Removal and the Mold Remediation.
Our Technicians are clean and efficient have extensive training in this area and are able to perform the removal without impacting the other occupied areas of the home including asbestos testing if necessary.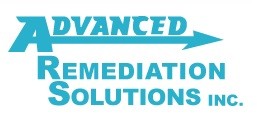 Specialists in hazardous material removal, Advanced Remediation Solutions Inc. of Edmonton is proud of our close professional liaisons with homeowners, landlords, businesses, property management companies and strata corporations throughout Alberta.

Contact us for information and free estimate appointment at your site anywhere in the greater Edmonton and Northern Alberta area. If your building is located outside the Edmonton area, please contact us for an estimate on travel and laboratory costs.
Expert Mold Removal & Testing Companies in Edmonton