Mold Testing & Removal Companies near Edmonton

Mold in your home can cause serious health issues and spreads quickly if not dealt with, especially if it's black mold. The companies listed below are experts in mold and mildew inspections, removal and prevention. They'll show you how to clean it yourself, or if the case is extreme or unsafe, offer professional mold removal services.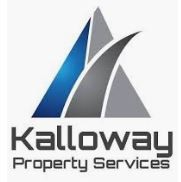 Kalloway Property Services is a full-service disaster restoration and Hazardous material removal company, dedicated to performing quality work at tremendous value, providing solutions to difficult situations, and always operating with integrity.

We offer mold, asbestos, radon and flood restoration services within Edmonton and the surrounding areas.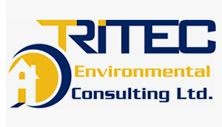 Tritec personnel have strong backgrounds in building sciences and are experienced at not only determining the location of indoor mould growth but also ascertaining the cause of the mould growth.
Expert Mold Removal & Testing Companies in Edmonton