Best Flat Roofing Contractors near Calgary, AB

Flat roofing in Calgary can be troublesome as flat roofs do not shed water or snow as quickly as steeper roofs, making them more susceptible to leaks and damage. Flat roof companies in Calgary specialize in these types of roofs. They will ensure the proper Calgary flat roofing system is installed, including effective membranes, to reduce or eliminate water issues and further damage. The flat roof contractors in Calgary listed below use quality materials, proper installation and will ensure your home is protected against leaks and damage.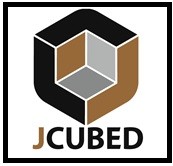 J-Cubed Custom Inc. is a Full Service Roofing Company providing installation services in both Sloped and Flat Roof Applications. We also provide our clients with any Wood Frame Construction Build. At J-Cubed Custom Inc. our team of professionals want the experience on your project to be both enjoyable and without concern. From our first introduction until final completion J-Cubed Custom Inc. involves you in every step of the process. We value the relationship with our clients and believe there should be open communication and trust.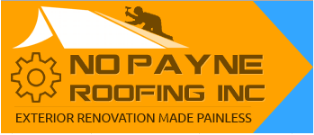 Excellent-Affordable-Reliable: From roof replacements to roof repairs in Calgary, we offer reliable, fast and courteous services along with unmatched quality craftsmanship.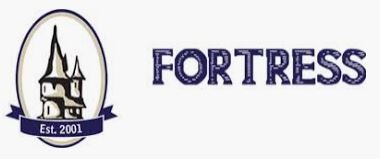 Dedicated to providing our customers with outstanding service, quality workmanship, and superior professionalism, Fortress hires only the best installers to get the job done right the first time.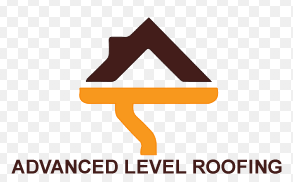 Here at Advanced Level Roofing, every single roof we install and fix is done to above industry standards. This is how we make sure your new roof will stand up against Calgary's harsh seasons and, as a result, how we help you to protect your property's value.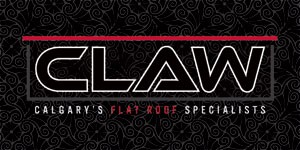 Claw is a family-owned and operated full-service Calgary roofing company; offering services to Southern Alberta and Kootenay Valley regions. We specialize in residential low-slope and flat roof systems, although we are also experts in applications for commercial roofs. We are committed to delivering the highest level of skill, service, safety and professionalism in our business. At Claw we take pride in our work and the service we provide to our customers. Call in The Claw!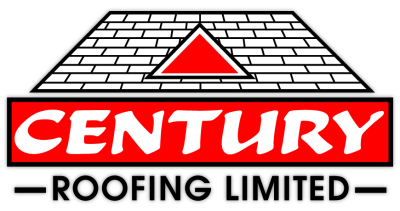 Century Roofing Limited is a roofing and exterior/siding contractor. Our mission statement... Century Roofing Ltd. is backed by having over 30 years experience and 3 generations of expertise. We take pride in providing exceptional services, with honesty, integrity and loyalty to all our clients. We have built a solid reputation for quality workmanship and commitment and are proud of our soaring referral business.