Best Air Conditioning Companies near Calgary, AB

Calgary air conditioning companies can help keep your home cool and comfortable in the hot summer months. If you already have central air conditioning, it's important to have it maintained regularly to keep it running at maximum efficiency and to help prevent the need for air conditioner repair. Whether you're looking for a new cooling system, maintenance or AC repair services, you'll find trusted and experienced experts for air conditioning in Calgary listed below.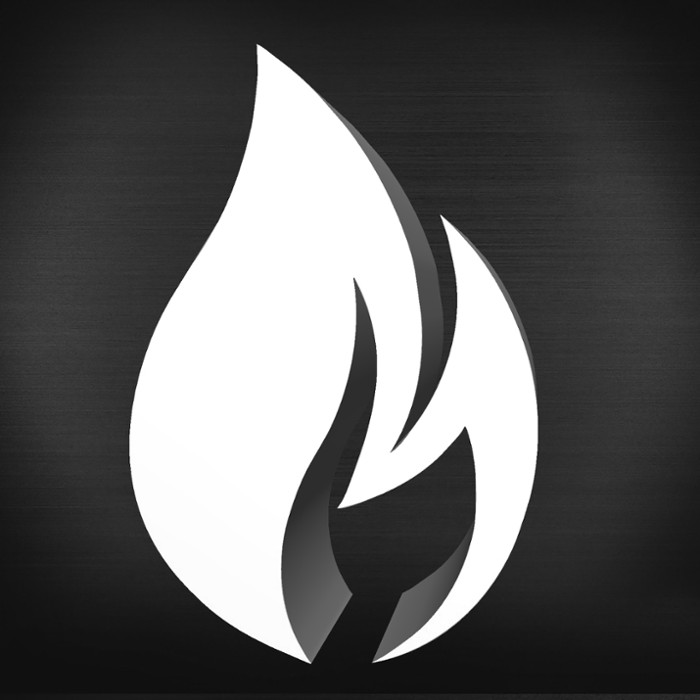 We provide families and businesses with a wide range of Heating, Cooling, Electrical, and Plumbing contracting services for all their installation and service needs.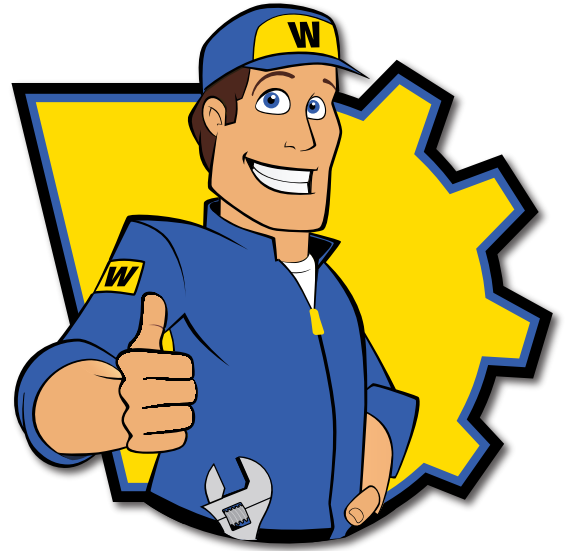 Wiehler Mechanical is Calgary's premier plumbing and HVAC contractor, serving Calgary, Airdrie, Cochrane and the surrounding area for over 40 years. We offer full service residential and light commercial Furnaces, Air conditioning, Plumbing, Hot Water Tanks, Boilers and all other forms of HVAC and plumbing. Our technicians are the best in the business and can get your job done right.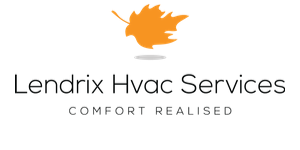 Lendrix is taking every precaution to keep our employees and clients safe during the Covid-19 health crisis. We are performing new installations, replacements, repairs and inspections/tune ups of all equipment. We have put all of our duct cleaning appointments on hold as we feel they are too invasive to our client's homes and are not worth the risk to our staff or clients at this time.

We are able to provide contactless quotes in most situations

**ALL LENNOX AIR CONDITIONING PACKAGE INSTALLATIONS COMPLETED BY AUGUST 15TH QUALIFY TO WIN $700 CASH BACK!**

Lendrix HVAC Services Inc. is a family owned, full service HVAC company specializing in residential heating and cooling solutions. Our owners, Justin and Krystle Meagher have dedicated themselves to providing Calgary and surrounding areas with affordable and efficient heating and AC installations, service and repairs; backed by unmatched dedication and customer service.

We understand that owning and maintaining your home can be a wonderful, fulfilling, stressful and expensive venture all at once. That's why we aim to help homeowners increase the former and decrease the latter through transparent, competitive pricing and high quality commercial grade services, provided with an unwavering goal of customer satisfaction. The Lendrix team is here for you 24/7 to take control of your total home comfort so that you can sit back, relax and love being at home.

Every Lendrix HVAC Services Inc. installation, service and repair is performed by a qualified Red Seal Journeyman Refrigeration and Air Conditioning Mechanic, guaranteed. As such, you can rest easy knowing that the most important systems in your home are in the hands of highly trained professionals each and every time. We have the experience and expertise needed to ensure you have a healthier, happier life at home.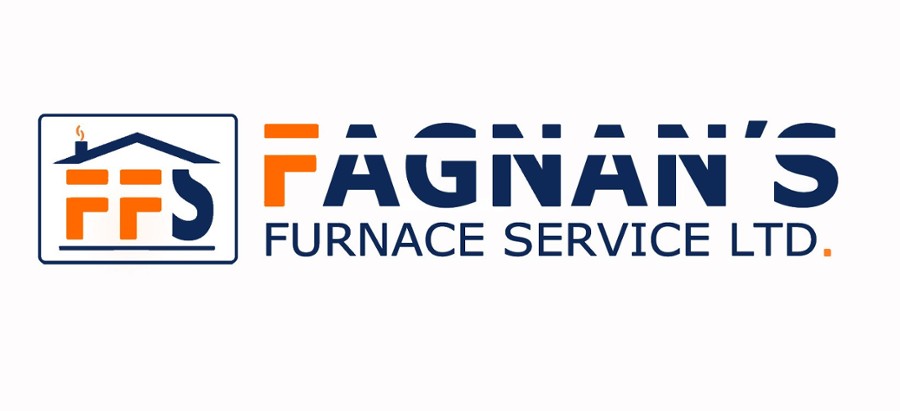 Precision. Punctuality. Commitment to excellence.

Fagnan's Furnace Service is a leading Heating, Ventilation & Air Conditioning Contractor in the Calgary area. We provide our clients with a comprehensive approach to contracting and specialize in a wide range of services. Ever since starting out as a professional HVAC Contractor in 1971, I've prioritized serving my client's needs and satisfaction above everything else.
From dealing with mundane bureaucratic tasks to coordinating various contracting initiatives, My family and I will take care of all the small details so you don't have to.

Fagnan's Furnace Service expertise extends well beyond in-depth knowledge of Carrier equipment. With decades of Experience servicing all major HVAC manufacturers' equipment, we bring an unmatched level of technical confidence to each and every installation.

*Book for a free estimate or service and receive 10% off with no expiry