Best Flooring Companies near Calgary, AB

Calgary flooring companies can offer a wide range of quality flooring options for your new home's construction or home renovation. Whether you are looking for hardwood flooring, tile flooring, carpet, laminate, linoleum or vinyl flooring, you will find plenty of options when shopping for flooring in Calgary. Need some inspiration? The Calgary flooring stores listed below can offer a variety of samples, design tips and expert advice on choosing the right floors for your space and lifestyle.



We offer flooring products to POLYUREA PATENTED single market with no comparable as strong and durable. Once dry, the coating creates a seamless membrane, easy maintenance, slip resistant and extremely resistant to abrasion and impact.
Know Your Tile. At Tile and Stone Source, we are committed to helping our customers make the most informed decisions on their tile, stone, mosaic and ledgestone selections. Often, shopping for tile can be a confusing, complicated, and frustrating experience. We understand that each client has a unique set of needs, and our goal is to create an unrivalled tile shopping experience. We want our clients to both be at ease while shopping, and be confident in their choice of tile.

For us, "Know Your Tile" means creating an enjoyable atmosphere for our clients. Everything from our procurement of product, to showroom design, to staff training, to client feedback creates the Tile and Stone Source experience.
Quality Red Tag Floors specializes in supplying affordably priced high quality flooring which is suitable for the harsh climate changes in Western Canada. We specialize in a wide range of Hardwood Flooring, Engineered Hardwood Flooring and Laminate products that are available in a variety of sizes, finishes, and colors to satisfy all your job specifications and custom needs. Calgary business does not have showroom.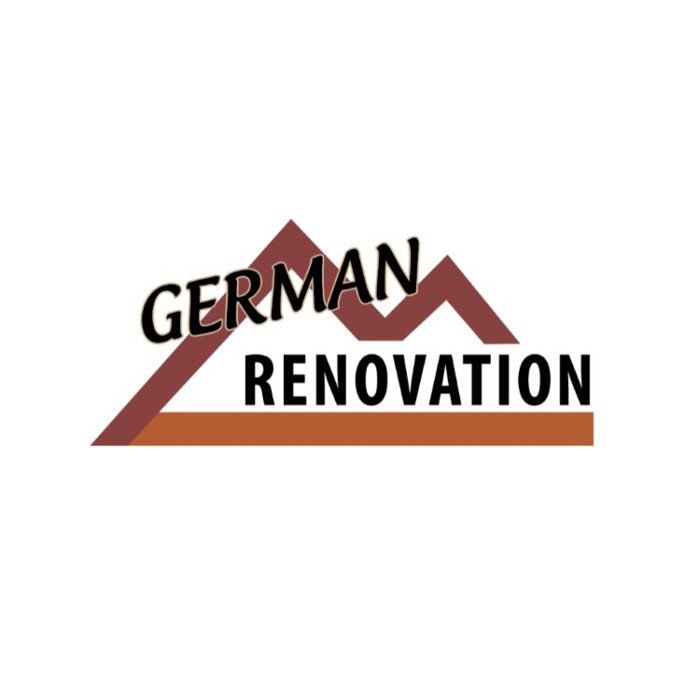 Add Value And Comfort With A Beautiful Custom Home Improvement

German Renovation's owner, Marco Gerhus, was born and raised in Germany and completed his journeyman carpenter apprenticeship in 1995. He moved to Canada in 2010, originally settling in Kelowna before recently relocating to Calgary to expand his industry knowledge and to offer his expert workmanship, renovation and cabinetry services to Calgarian homeowners.

With over 25 years of experience in the carpentry industry and 12 years in home renovations, Marco has a proven record of quality work and excellent customer service. He finds tremendous joy when he exceeds his client's expectations.

Not only does German Renovations provide superior workmanship, they are also able to help you transform your renovation dreams into a reality. German Reno is willing and able to accommodate all of your ideas into the design plans, ensuring your home is a reflection of your unique lifestyle and personality.

German Renovations is on a mission to prove themselves to be the most highly qualified, talented renovation specialists that Calgary has to offer. Marco leads the team and defies the "jack of all trades, master of none" notion; instead, he has mastered multiple trades and now uses those to help improve the style, comfort and functionality of all sizes and types of homes.

Marco's mantra "quality over quantity" has held true over the years, where he has added great amounts of value to homes by expertly completing one or two home improvements as opposed to halfheartedly completing multiple jobs.

Give German Reno a call to discover what Marco can do for you!. *Please be advised business does not have a showroom*

We are a local, family business. Together with our many long term, dedicated employees we work hard to deliver the highest quality service to our tens of thousands of loyal clients.

We are a collaborative studio that includes a full service FLOORING showroom and full service HUNTER DOUGLAS showroom, Custom Draperies & Upholstery, Qualified Design & Colour Consultation, Décor Items and full service Exterior Systems – both Residential and Commercial.

We specialize in hard to source interior/exterior home finishing products
including flooring, doors, mouldings and especially wood products.
Categories:
Cork Flooring
,
Deck Products
,
Decks
,
Doors
,
Fence
,
Fence Materials
,
Flooring
,
Hardwood Floor Retailer
,
Hardwood Flooring
,
Mouldings
,
Vinyl Tile & Luxury Vinyl Plank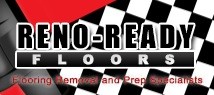 We do removal of tile, natural stone products, K3, linoleum, hardwood and carpet, including grinding off residual thinset and adhesive, leaving your primary or sub-floor smooth, clean and ready for the new install.

Looking for a reliable and affordable tile installation expert? We are your Calgary tiling specialist with hundreds of residential and commercial tile installation projects under our belt. Count on us for ultimate peace of mind.

For years, Inspiration Flooring and Design has been Calgary's first choice for high-quality floor installations. With a convenient store location, we offer consultation and design services unique to our industry.

We offer a revolutionary way to refinish hardwood floors. We are the no sanding solution for beautiful hardwood floors.