Best Metal Roofing Contractors near Calgary, AB

Metal Roofing Contractors in Calgary have the knowledge, equipment and skills to get any roofing job done correctly and safely. When you install a metal roof in Calgary, it might be the last roof you ever buy! The Calgary metal roofing system is resistant to moisture, rot and UV rays. It is virtually maintenance free and can last for 50 years or more! Gain peace of mind knowing your roof will protect your home for a lifetime and contact one of the trusted metal roofing contractors in Calgary listed below


Dedicated Roofing & Exteriors roofing specialists are a team of certified roofing contractors available to assist you with protecting the structural integrity of your home or business property as well as your peace of mind.
Whether it is our exceptional customer service, professional installations, affordable pricing, or our lifetime workmanship warranty, we strive to provide the best renovation experience for our clients.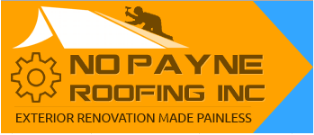 Excellent-Affordable-Reliable: From roof replacements to roof repairs in Calgary, we offer reliable, fast and courteous services along with unmatched quality craftsmanship.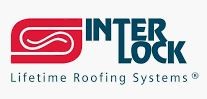 To constantly provide the highest levels of quality and service, we uphold stringent standards of excellence that adapt to the changing needs of our customers and the environment.
Calgary Metal Roofing Companies
Read Article >>> ROOFING MATERIAL COMPARISON GUIDE 2019