Best Metal Roofing Contractors near Calgary, AB

Metal Roofing Contractors in Calgary have the knowledge, equipment and skills to get any roofing job done correctly and safely. When you install a metal roof in Calgary, it might be the last roof you ever buy! The Calgary metal roofing system is resistant to moisture, rot and UV rays. It is virtually maintenance free and can last for 50 years or more! Gain peace of mind knowing your roof will protect your home for a lifetime and contact one of the trusted metal roofing contractors in Calgary listed below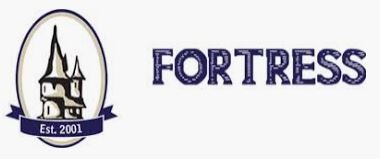 Dedicated to providing our customers with outstanding service, quality workmanship, and superior professionalism, Fortress hires only the best installers to get the job done right the first time.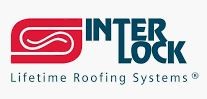 To constantly provide the highest levels of quality and service, we uphold stringent standards of excellence that adapt to the changing needs of our customers and the environment.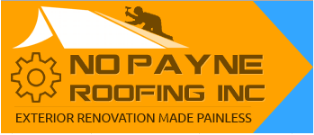 Excellent-Affordable-Reliable: From roof replacements to roof repairs in Calgary, we offer reliable, fast and courteous services along with unmatched quality craftsmanship.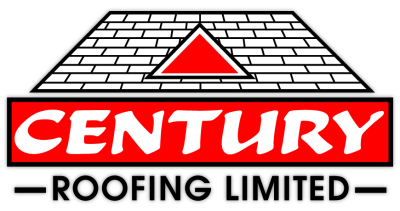 Century Roofing Limited is a roofing and exterior/siding contractor. Our mission statement... Century Roofing Ltd. is backed by having over 30 years experience and 3 generations of expertise. We take pride in providing exceptional services, with honesty, integrity and loyalty to all our clients. We have built a solid reputation for quality workmanship and commitment and are proud of our soaring referral business.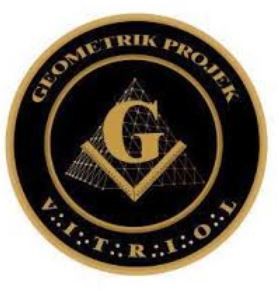 We are an integrated company with strong core values, and always in pursuit to exceed our customers expectations, reinventing ourselves and improving every day to go beyond those of the other companies of renovation, roofing contractors etc etc.
Pending Certification

Calgary Metal Roofing Companies
Read Article >>> ROOFING MATERIAL COMPARISON GUIDE 2019