Best Eavestrough & Gutter Companies near Calgary, AB

Your eavestroughs are a crucial part of your home's drainage system. Clogged, damaged or poorly installed eavestroughs will effect water drainage off your roof and could cause costly water damage to your home. Calgary's best eavestrough & gutter companies are knowledgeable and experienced specifically in eavestroughs. Professional installation and high quality materials will improve your home's drainage and protect it from water damage for years to come. Contact one of these accredited eavestrough & gutter companies in Calgary today!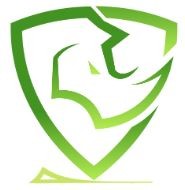 Our experiences have taught us how to provide our clients with options which satisfy both their desires for beauty and functionality.
For years, Chinook Exteriors has been delivering top quality gutter, eavestrough, soffit, fascia and siding installation and repair services to the city of Calgary and its surrounding areas. At Chinook Exteriors, we install and maintain exterior systems that add protection, air circulation and increased value to your property.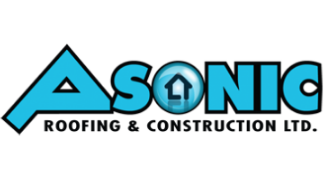 The owner has been in the construction industry since 2005. He has held the title of branch manager and sales manager for a handful of successful companies. His experience has taught him a lot. He knows what is right and what to avoid. He prides himself in quality results and customer service.
Asonic Roofing is a full service company that specializes in all Calgary Roofing Services , soffit, fascia, gutters, siding, windows, doors and much more. At Asonic we believe the customer comes first! Our commitment is to a quality job you can afford and trust. We are fully licensed, insured and covered by WCB. What makes us special is that we want to give back to the community: 1% of every job is donated to the Calgary Dream Centre and 1% of every job is donated to Teen Challenge Alberta.
Thank you for taking the time to look at us for your next project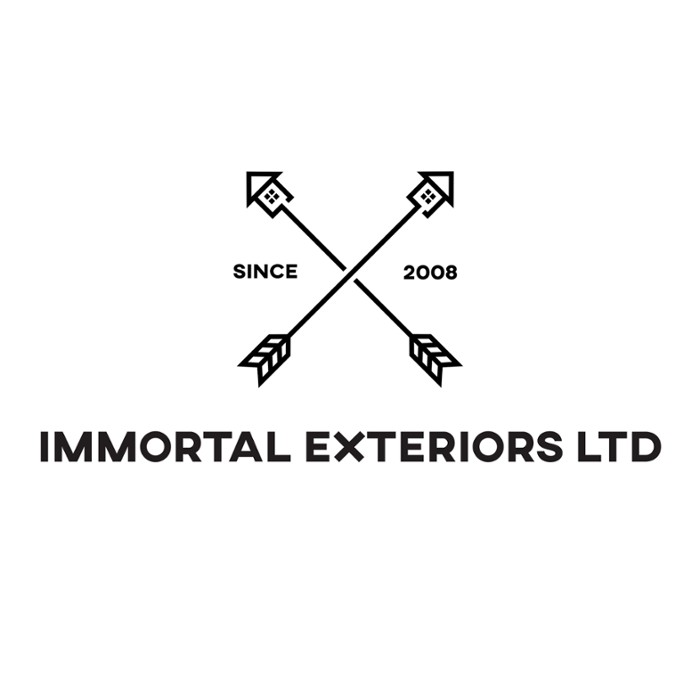 Immortal Exteriors aims to provide you with the best service and the best quality materials. Specializing in eavestrough, soffit and fascia for some of the most popular home builders in Calgary. With over 11 years experience in exterior construction, we do custom jobs, luxury homes, garages, large business buildings and renovations we can do it all. We take pride in our work, you can too!
Call us today to request a quote and receive amazing top quality workmanship.
Serving Calgary and Edmonton, Gutter Doctor is one of Alberta's best home exterior service providers. For over 15 years and 20,000 projects our friendly technicians have been getting the job done right - and it's always guaranteed!