Best Eavestrough & Gutter Companies near Calgary, AB

Your eavestroughs are a crucial part of your home's drainage system. Clogged, damaged or poorly installed eavestroughs will effect water drainage off your roof and could cause costly water damage to your home. Calgary's best eavestrough & gutter companies are knowledgeable and experienced specifically in eavestroughs. Professional installation and high quality materials will improve your home's drainage and protect it from water damage for years to come. Contact one of these accredited eavestrough & gutter companies in Calgary today!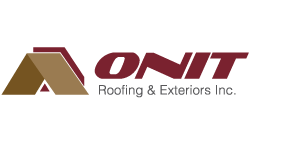 When you need roofing services in Calgary, you want a team that can quickly arrive onsite to complete the task. Our team proudly delivers cleanup services after completing every job.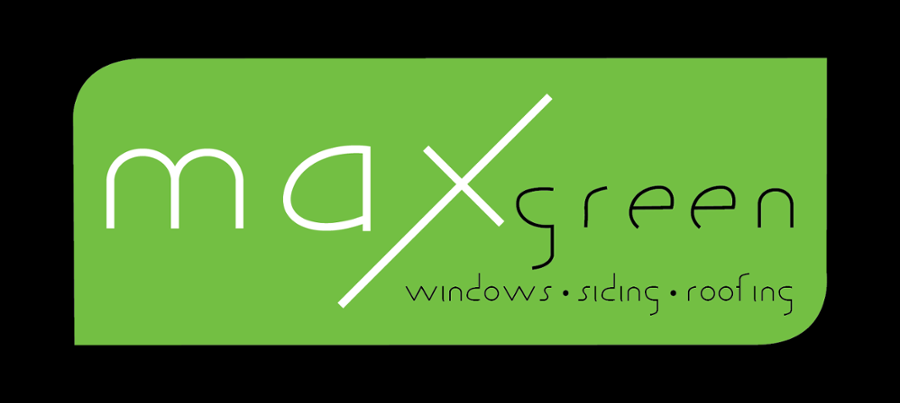 MAXgreen Windows, Siding and Roofing believes that homeowners shouldn't have to be inconvenienced to ensure a LEAK-PROOF and COMFORTABLE home, and that they should feel great about their exterior renovation experience and giving back to their community.

We offer the Industry's ONLY 122 1/2 Year TRUE LIFETIME Workmanship Warranty to protect your most important investment.

$10 from every window and door and $50 from every roofing and siding project is donated to local charities, along with a tree being planted for every window and door and 5 trees for every roofing and siding project.

Our 7 Stage LEAK-PROOF Installation Systems and Pristine Reputation can ensure you will sleep well at night knowing your family is protected against costly leaks.
For years, Chinook Exteriors has been delivering top quality gutter, eavestrough, soffit, fascia and siding installation and repair services to the city of Calgary and its surrounding areas. At Chinook Exteriors, we install and maintain exterior systems that add protection, air circulation and increased value to your property.