Best Eavestrough & Gutter Companies near Calgary, AB

Your eavestroughs are a crucial part of your home's drainage system. Clogged, damaged or poorly installed eavestroughs will effect water drainage off your roof and could cause costly water damage to your home. Calgary's best eavestrough & gutter companies are knowledgeable and experienced specifically in eavestroughs. Professional installation and high quality materials will improve your home's drainage and protect it from water damage for years to come. Contact one of these accredited eavestrough & gutter companies in Calgary today!


For years, Chinook Exteriors has been delivering top quality gutter, eavestrough, soffit, fascia and siding installation and repair services to the city of Calgary and its surrounding areas. At Chinook Exteriors, we install and maintain exterior systems that add protection, air circulation and increased value to your property.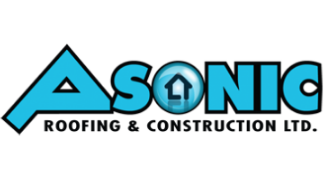 One of the renowned Calgary roofing & siding companies is Asonic Roofing company. Asonic has been trusted by hundreds home owners in Calgary, AB and the surrounding areas primarily because of quality of the services it offers and high standards of professionalism.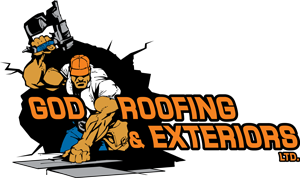 Since its establishment in 2007, The God Roofing Ltd. has been providing the highest quality roofing services to customers in the Calgary area. We offer a range of services, from roof construction to additions and renovations, all using high quality materials and undertaken by experienced installers.