Best Furnace Repair Companies near Calgary, AB

Furnace repair in Calgary, including regular maintenance of your entire heating system and duct work, will ensure it's running safely, at maximum efficiency and could even prevent unforeseen, costly repairs in the future. Booking an annual furnace inspection in Calgary will prevent the need for untimely furnace replacement, emergency furnace repair or getting caught in the cold! Take preventative action and contact a Calgary furnace company listed below for that necessary furnace maintenance and repair.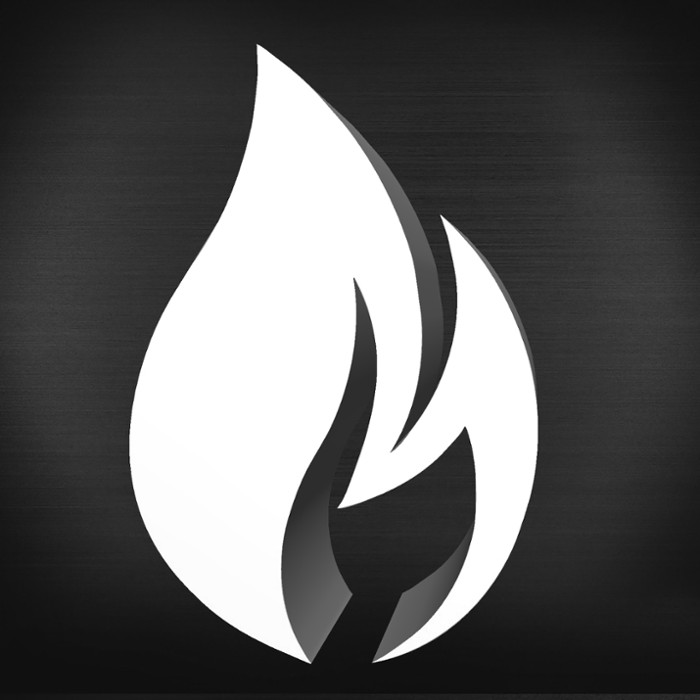 We provide families and businesses with a wide range of Heating, Cooling, Electrical, and Plumbing contracting services for all their installation and service needs.

Metal Head Mechanical Inc. provides a variety of installations and services for your heating, cooling and custom design needs. We're focused on providing high-quality service and customer satisfaction - we will do everything we can to meet your expectations.
We are a small, local plumbing company in Calgary's Mackenzie Towne. Our greatest strength is caring. We care about your plumbing, and doing it right!
Calgary Furnace Repair Companies