Stucco Contractors near Calgary, AB

Stucco contractors in Calgary can help improve curb appeal and protect your home with new exterior stucco. Calgary stucco companies can offer traditional or acrylic stucco for your project and both options will provide a solid and seamless home exterior that is durable, long-lasting, low maintenance and resistant to fire and moisture. Give your home better protection and a clean, updated look with new stucco siding. Get started by contacting one of the reputable Calgary stucco companies listed below: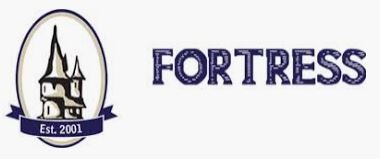 Dedicated to providing our customers with outstanding service, quality workmanship, and superior professionalism, Fortress hires only the best installers to get the job done right the first time.
We are professional experienced stucco contractors who offer the highest quality yet affordable Stucco and Parging services in Calgary for all your parging and Stucco repairs and new Stucco installation requirements in Calgary, Airdrie, High River and surrounding areas.
At SSC, we specialize in stucco repair, Interior/ Exterior painting, and some finishing projects. We use the only quality tools to do our jobs distinctly making a difference in the end when the job is finished. We will plan everything from prep to finish so that you can be sure the job will be done professionally and on a timely basis.