Best Furnace Companies near Calgary, AB

Furnace Replacement & Installation companies in Calgary. Looking to buy a new furnace in the Calgary area but not sure where to start? We have done the background checks and selected the best furnace companies below. Contact a Calgary furnace company listed below.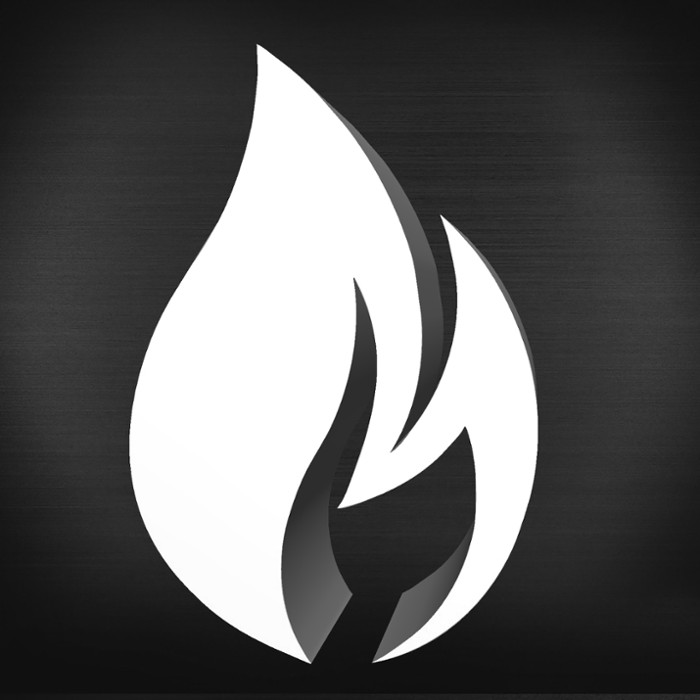 We provide families and businesses with a wide range of Heating, Cooling, Electrical, and Plumbing contracting services for all their installation and service needs.
We are a small, local plumbing company in Calgary's Mackenzie Towne. Our greatest strength is caring. We care about your plumbing, and doing it right!

Metal Head Mechanical Inc. provides a variety of installations and services for your heating, cooling and custom design needs. We're focused on providing high-quality service and customer satisfaction - we will do everything we can to meet your expectations.