Best Furnace Companies near Calgary, AB

Furnace Replacement & Installation companies in Calgary. Looking to buy a new furnace in the Calgary area but not sure where to start? We have done the background checks and selected the best furnace companies below. Contact a Calgary furnace company listed below.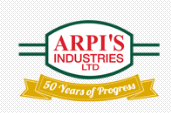 Arpi's is a mechanical contracting company providing homeowners and renovators with service and installation of energy efficient furnaces, air conditioners, hot water tanks (and tankless), duct cleaning, ductwork and indoor air quality. We provide cost certainty, value, and a no-nonsense approach for your requirements in regards to plumbing and heating. We offer in-house design and drafting of the plumbing, heating and cooling systems from licensed and technically superior staff.

Metal Head Mechanical Inc. provides a variety of installations and services for your heating, cooling and custom design needs. We're focused on providing high-quality service and customer satisfaction - we will do everything we can to meet your expectations.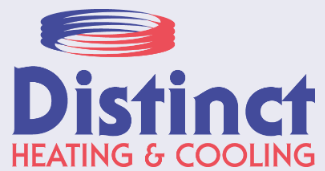 What makes us different from other heating and cooling companies that installs or replaces furnaces, air conditioners & home automation? At Distinct Heating & Cooling, it is all about quality. We believe in doing it right the first time and we take tremendous pride in our quality and attention to detail.

WE DO MORE THAN TALK ABOUT CUSTOMER SERVICE
At Distinct, we do business according to old-fashioned values.
• We stand behind our estimates; there are never any surprise charges
• We show up on time
• We keep you informed every step of the way
• Our uniformed technicians are courteous and professional
• We treat your home like it's ours. If we wouldn't do it in our home, then we won't do it in yours.

WE GUARANTEE QUALITY
The highly skilled technicians at Distinct complete a strenuous four-year apprenticeship program. We take tremendous pride in the quality of our service, down to every detail of an installation or repair. Our workmanship is second to none, and we sell only top quality equipment built by leaders in the industry.

WE'LL GIVE YOU THE COMPLETE PICTURE
Whether you're looking to replace your inefficient furnace, add air conditioning, increase the air quality in your home, or repair your existing system, the experts at Distinct will guide you through the entire process. We will explain all your options to you upfront, in a way that will make sense to you. Then we'll help you make the decision that works best for you so that you can feel confident about your choice.
We are a small, local plumbing company in Calgary's Mackenzie Towne. Our greatest strength is caring. We care about your plumbing, and doing it right!