Best Furnace Companies near Calgary, AB

Furnace Replacement & Installation companies in Calgary. Looking to buy a new furnace in the Calgary area but not sure where to start? We have done the background checks and selected the best furnace companies below. Contact a Calgary furnace company listed below.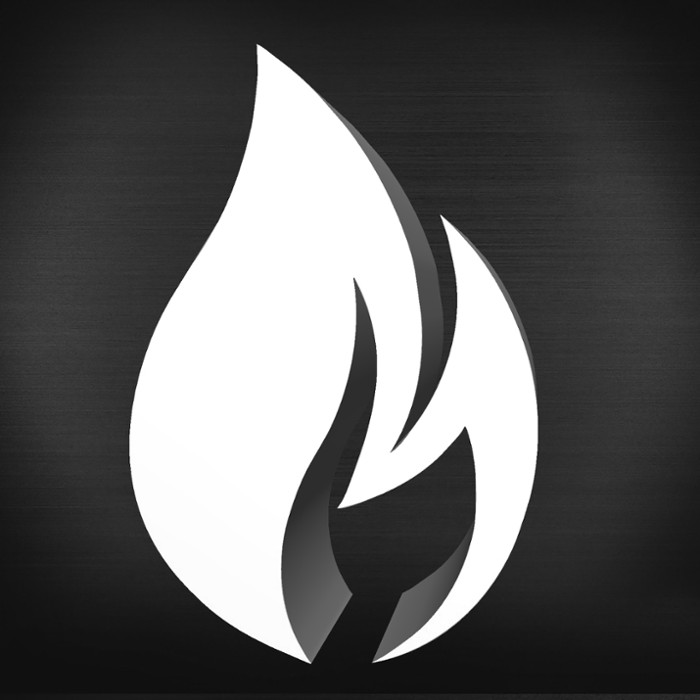 We provide families and businesses with a wide range of Heating, Cooling, Electrical, and Plumbing contracting services for all their installation and service needs.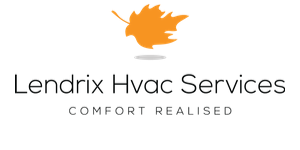 Lendrix is taking every precaution to keep our employees and clients safe during the Covid-19 health crisis. We are performing new installations, replacements, repairs and inspections/tune ups of all equipment. We have put all of our duct cleaning appointments on hold as we feel they are too invasive to our client's homes and are not worth the risk to our staff or clients at this time.

We are able to provide contactless quotes in most situations

**ALL LENNOX AIR CONDITIONING PACKAGE INSTALLATIONS COMPLETED BY AUGUST 15TH QUALIFY TO WIN $700 CASH BACK!**

Lendrix HVAC Services Inc. is a family owned, full service HVAC company specializing in residential heating and cooling solutions. Our owners, Justin and Krystle Meagher have dedicated themselves to providing Calgary and surrounding areas with affordable and efficient heating and AC installations, service and repairs; backed by unmatched dedication and customer service.

We understand that owning and maintaining your home can be a wonderful, fulfilling, stressful and expensive venture all at once. That's why we aim to help homeowners increase the former and decrease the latter through transparent, competitive pricing and high quality commercial grade services, provided with an unwavering goal of customer satisfaction. The Lendrix team is here for you 24/7 to take control of your total home comfort so that you can sit back, relax and love being at home.

Every Lendrix HVAC Services Inc. installation, service and repair is performed by a qualified Red Seal Journeyman Refrigeration and Air Conditioning Mechanic, guaranteed. As such, you can rest easy knowing that the most important systems in your home are in the hands of highly trained professionals each and every time. We have the experience and expertise needed to ensure you have a healthier, happier life at home.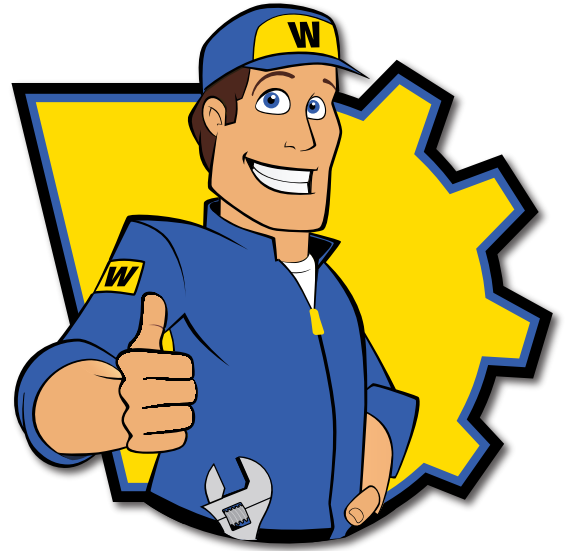 Wiehler Mechanical is Calgary's premier plumbing and HVAC contractor. Founded by Marty Wiehler in 1979, Wiehler Mechanical has grown to over 40 staff. Marty's son, John, joined the company in 1999 as an apprentice and now employs his first-hand knowledge of plumbing as the President of the company. In 2014, Marty's second son, Eric, joined the company making Wiehler Mechanical a true family business. The Wiehler team builds custom homes and commercial/multi-family spaces and provides maintenance and repair services to customers throughout the Calgary area.

Through the booms and busts of the last four decades, Wiehler Mechanical has steadily built a reputation for excellence in an industry plagued by unreliable trades. We know that building and maintaining clients' homes is a difficult undertaking and that choosing reputable and professional contractors is key to staying on time and budget. We are proud to have a 5-Star rating on Google, comply with the CoR Safety Certification, and support the Airdrie Peewee Lightning and Novice Wild hockey teams.
We are a small, local plumbing company in Calgary's Mackenzie Towne. Our greatest strength is caring. We care about your plumbing, and doing it right!

NOTE: The fastest way to get a quote is to call 403-404-9975.

Metal Head Mechanical Inc. provides a variety of installations and services for your heating, cooling and custom design needs. We're focused on providing high-quality service and customer satisfaction - we will do everything we can to meet your expectations.