Best Asphalt and Cedar Roofing Contractors near Calgary, AB

Asphalt and Cedar Roofing Contractors in Calgary have the knowledge, equipment, and skills to get any roofing job done safely and correctly. Roof installation and repair is a potentially dangerous job and better left to a professional roofing contractor. A trusted roofing company will know how to trouble shoot issues like venting, ice dams and water damage. Find a trusted Asphalt and Cedar roofing contractor in Calgary below.



We specialize in custom metal roofing and we also offer a full range of roofing services including commercial, residential and industrial roofing.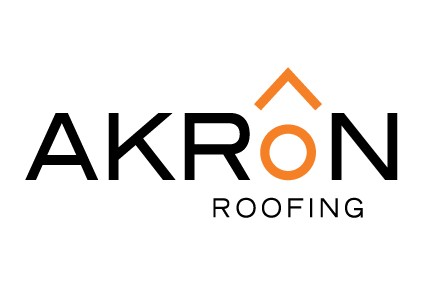 AKRoN Roofing is different. We believe that people deserve better treatment, better products, better installation and better service. We endeavour to provide all those things by empowering our customers with knowledge of the products and with a full understanding of the how and why of installation. By taking the time to ensure our customers understand all their options, they have the confidence make the best decision for their roof. We at AKRoN want to help give you a good reason to love your roof.
Century Roofing Limited is a roofing and exterior/siding contractor. We have built a solid reputation for quality workmanship and commitment and are proud of our soaring referral business.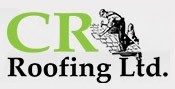 With more than 10 years of experience in the roofing business, we have the experience you need to get the job done right!
When you need roofing services in Calgary, you want a team that can quickly arrive onsite to complete the task. Our team proudly delivers cleanup services after completing every job.

Proper insulation, roofing and ventilation are important for any home. They improve the aesthetic appeal of your house; ensure optimal energy-efficiency, good structural integrity; reduce the risk of moisture accumulation - to name a few benefits.
We offer proper home roofing, ventilation and insulation services to help homeowners in Calgary.
Since its establishment in 2007, The God Roofing Ltd. has been providing the highest quality roofing services to customers in the Calgary area. We offer a range of services, from roof construction to additions and renovations, all using high quality materials and undertaken by experienced installers.
You can trust our licensed and insured Calgary and Edmonton roofers to know which roofing products work best for your home. Depending on weather and exposure, we can recommend just the right roofing material to keep your roof leak-free and highly effective for many years.

Family established since 2007, CPR Roofing & Exteriors has been providing homeowners in Calgary and Area excellent installation services and top products at best prices. We specialize in roofing, siding, gutters and storm damage restoration. Haag Certified Residential Inspectors. Satisfaction Guaranteed 100%.