Best Asphalt and Cedar Roofing Contractors near Calgary, AB

Calgary roofing companies have the knowledge, equipment and skills to get any roofing job done safely and correctly. If your asphalt roofing in Calgary is peeling, curling and if you find you have missing shingles, it is time for a new roof! Installing a roof is a potentially dangerous job and better left to Calgary roofers. A trusted and experienced roofing company will know how to trouble shoot issues like venting, ice dams and water damage. Find trusted roofing contractors in Calgary in the listings below.


We have a solid reputation of high-quality work at reasonable prices; you can trust that we'll get the job done quickly and safely.
Our Vision
To establish City Boss Residential Roofing as Calgary, Alberta's most reliable and respected roofing company, we continuously strive to provide a high level of value and customer service to our clients throughout Calgary and surrounding areas.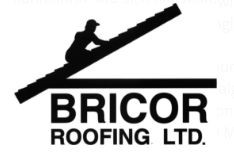 Bricor Roofing is a Calgary roofing company that specializes in the replacement of sloped roofs. We have been roofing and re-roofing in Calgary since 1983. When it comes to your roof, Bricor Roofing delivers you the best results!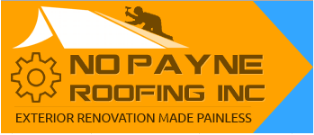 Excellent-Affordable-Reliable: From roof replacements to roof repairs in Calgary, we offer reliable, fast and courteous services along with unmatched quality craftsmanship.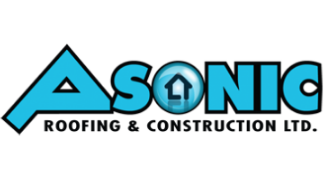 One of the renowned Calgary roofing & siding companies is Asonic Roofing company. Asonic has been trusted by hundreds home owners in Calgary, AB and the surrounding areas primarily because of quality of the services it offers and high standards of professionalism.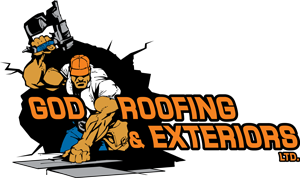 Since its establishment in 2007, The God Roofing Ltd. has been providing the highest quality roofing services to customers in the Calgary area. We offer a range of services, from roof construction to additions and renovations, all using high quality materials and undertaken by experienced installers.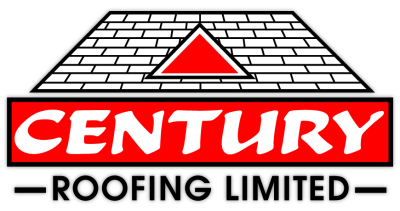 Century Roofing Limited is a roofing and exterior/siding contractor. Our mission statement... Century Roofing Ltd. is backed by having over 30 years experience and 3 generations of expertise. We take pride in providing exceptional services, with honesty, integrity and loyalty to all our clients. We have built a solid reputation for quality workmanship and commitment and are proud of our soaring referral business.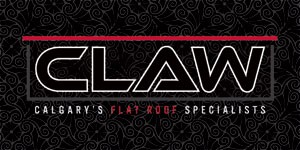 Claw is a family-owned and operated full-service Calgary roofing company; offering services to Southern Alberta and Kootenay Valley regions. We specialize in residential low-slope and flat roof systems, although we are also experts in applications for pitch residential roofs and commercial roofs. We are committed to delivering the highest level of skill, service, safety and professionalism in our business. At Claw we take pride in our work and the service we provide to our customers. Call in The Claw!