Best Asphalt and Cedar Roofing Contractors near Calgary, AB

Calgary roofing companies have the knowledge, equipment and skills to get any roofing job done safely and correctly. If your asphalt roofing in Calgary is peeling, curling and if you find you have missing shingles, it is time for a new roof! Installing a roof is a potentially dangerous job and better left to Calgary roofers. A trusted and experienced roofing company will know how to trouble shoot issues like venting, ice dams and water damage. Find trusted roofing contractors in Calgary in the listings below.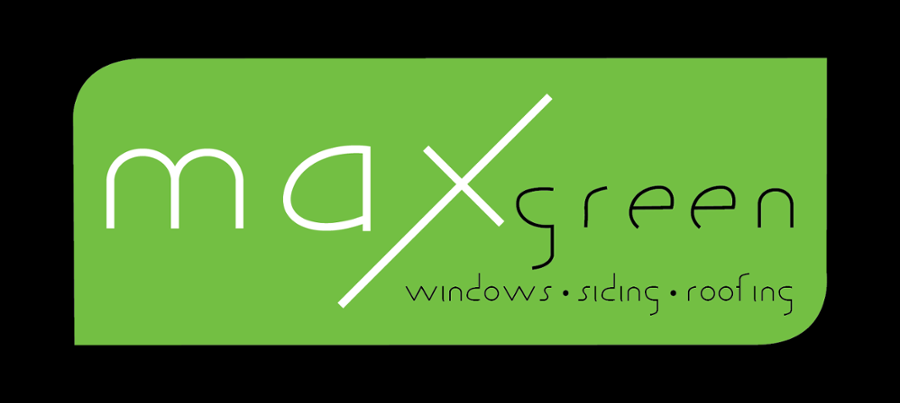 MAXgreen Windows, Siding and Roofing believes that homeowners shouldn't have to be inconvenienced to ensure a LEAK-PROOF and COMFORTABLE home, and that they should feel great about their exterior renovation experience and giving back to their community.

We offer the Industry's ONLY 122 1/2 Year TRUE LIFETIME Workmanship Warranty to protect your most important investment.

$10 from every window and door and $50 from every roofing and siding project is donated to local charities, along with a tree being planted for every window and door and 5 trees for every roofing and siding project.

Our 7 Stage LEAK-PROOF Installation Systems and Pristine Reputation can ensure you will sleep well at night knowing your family is protected against costly leaks.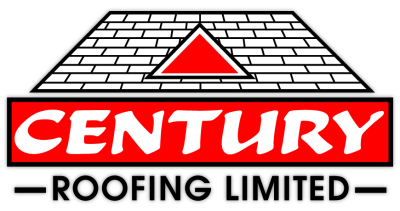 Century Roofing Limited is a roofing and exterior/siding contractor. Our mission statement... Century Roofing Ltd. is backed by having over 30 years experience and 3 generations of expertise. We take pride in providing exceptional services, with honesty, integrity and loyalty to all our clients. We have built a solid reputation for quality workmanship and commitment and are proud of our soaring referral business.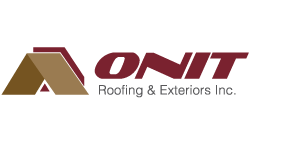 When you need roofing services in Calgary, you want a team that can quickly arrive onsite to complete the task. Our team proudly delivers cleanup services after completing every job.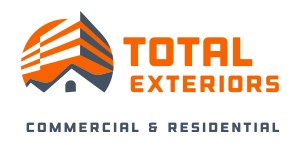 Our purpose is to serve property owners when you need top quality exterior renovations, repairs and remediation of damages. The name 'Total Exteriors' sums up what we do. We serve owners by doing quality work on any exterior area of your property efficiently and we stand behind our work so you can have confidence in selecting us as your contractor.
By choosing Sunwest, you eliminate the pains of the middle-men who operate larger companies. We work directly with each client to deliver exactly what you need! Our prices are less expensive than others on the market, and we stand by our competitive prices.