Best Asphalt and Cedar Roofing Contractors near Calgary, AB

Calgary asphalt and cedar roofing companies have the knowledge, equipment and skills to get any roofing job done safely and correctly. If your asphalt roofing in Calgary is peeling, curling and if you find you have missing shingles, it is time for a new roof! Installing a roof is a potentially dangerous job and better left to Calgary roofers. A trusted and experienced roofing company will know how to trouble shoot issues like venting, ice dams and water damage. Find trusted roofing contractors in Calgary in the listings below.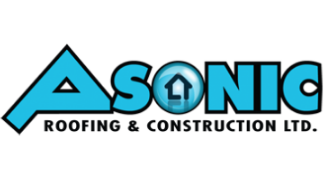 The owner has been in the construction industry since 2005. He has held the title of branch manager and sales manager for a handful of successful companies. His experience has taught him a lot. He knows what is right and what to avoid. He prides himself in quality results and customer service.
Asonic Roofing is a full service company that specializes in all Calgary Roofing Services , soffit, fascia, gutters, siding, windows, doors and much more. At Asonic we believe the customer comes first! Our commitment is to a quality job you can afford and trust. We are fully licensed, insured and covered by WCB. What makes us special is that we want to give back to the community: 1% of every job is donated to the Calgary Dream Centre and 1% of every job is donated to Teen Challenge Alberta.
Thank you for taking the time to look at us for your next project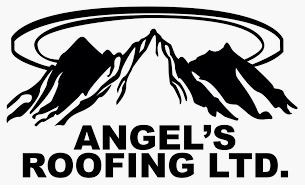 Angel's Roofing has spent many years working and evaluating many different roofing products and manufacturers.
After this extensive research and experience we have come up with what we believe to be the best finished roofing products on the market today that you can use for your home.
Our Vision
To establish City Boss Residential Roofing as Calgary, Alberta's most reliable and respected roofing company, we continuously strive to provide a high level of value and customer service to our clients throughout Calgary and surrounding areas.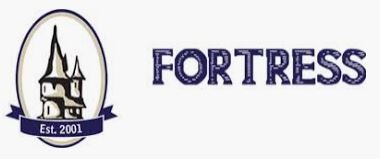 Dedicated to providing our customers with outstanding service, quality workmanship, and superior professionalism, Fortress hires only the best installers to get the job done right the first time.
I am Mike Port the founder and CEO of Foothills Roofing LTD. I have over 30 years of experience roofing in the Calgary area. I believe in providing quality work at a reasonable price; you can trust that we'll get the job done quickly and safely. Contact me today for a free estimate for a roof replacement, new roof installation, repairs, leak detection, maintenance, or winter ice-damming issues. One of our team will be happy to meet with you to discuss your needs and recommend a solution. I am committed to ensuring that you are completely satisfied with the work we complete.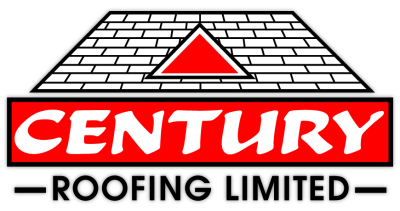 Century Roofing Limited is a roofing and exterior/siding contractor. Our mission statement... Century Roofing Ltd. is backed by having over 30 years experience and 3 generations of expertise. We take pride in providing exceptional services, with honesty, integrity and loyalty to all our clients. We have built a solid reputation for quality workmanship and commitment and are proud of our soaring referral business.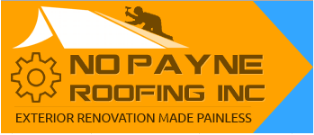 Excellent-Affordable-Reliable: From roof replacements to roof repairs in Calgary, we offer reliable, fast and courteous services along with unmatched quality craftsmanship.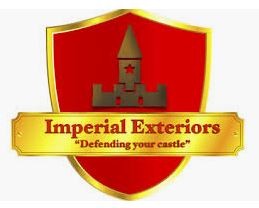 We specialize in residential roofing, and believe "your home is your castle". We provide exceptional workmanship and customer service for all roofing repairs, installation and replacement.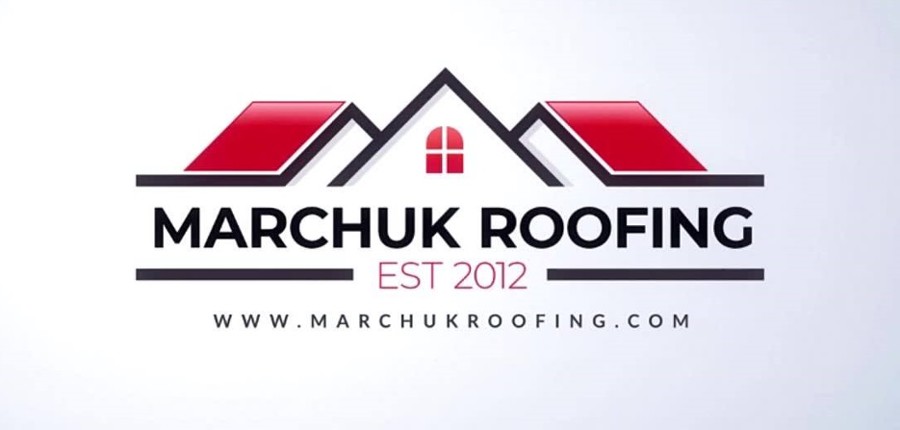 Marchuk Roofing are your trusted local roofing specialists. We offer a wide range of top quality products and styles along with our highly reputable customer service and skilled installation.
In business almost 10 yrs, our customers can tell you they are highly satisfied and give us top ratings every time.
We aim to satisfy your every need when it comes to protecting your precious home and we will always go that extra mile.
Estimates are free and we guarantee the best product and service for your money. Call us today!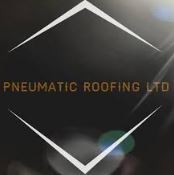 My fiancée and I started our business 2 years ago, I have been in the industry for going on 12 years and have decided to work for my-self. We have set up the business in such a way for our clients to get my industry discounts on the materials I provide. Instead of marking up the material and taking a security deposit, all material prices are listed in the estimate at the rate I would pay for them. This ensures that you as my client(s) know exactly what you are paying for and there is no discrepancies as to what is going on your roof. Through honesty and transparency I feel this is the best way to satisfy all ends of the project from start to finish.
Calgary Asphalt and Cedar Roofing Companies
Read Article >>> ROOFING MATERIAL COMPARISON GUIDE 2019