Home Addition and Full House Renovation Contractors near Calgary, AB

Calgary home additions are a great way to improve the function, aesthetics and value of your current home. Whether you need to expand and renovate to accommodate your changing needs or a growing family, or you finally want to give yourself the dream home you've always wanted, major renovations are best left to professional companies that offer full house renovations in Calgary. They have the knowledge, expertise and project management skills to ensure your large-scale home renovation project runs smoothly with the best results.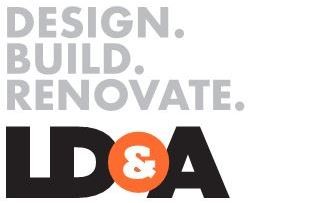 We are a locally grown, second generation family-based company that was started in 1988.
LD&A has evolved over the past 30 + years, but our purpose remains the same: to enrich lives by improving environments. We have a strong base of long-term, talented employees who all represent our core values with pride. Our in-house team of designers, carpenters, cabinetmakers, project managers, administrators (and a candlestick maker ;) are here to work together on your project to produce innovative solutions that fit your style, budget, and home. Renovations that lead to lifelong improvements in how your home functions and feels…. it's what we love to do!

We are here to do the legwork, as well as the heavy lifting. We'll use our product and industry knowledge to help guide you through the process and put you in a place where you can make informed decisions. We will provide you with our expertise and creativity, balanced with a welcome sense of humor and humanity. We thrive on the challenges that each new home brings. We are here to help you see your home in a whole new light in order to help it meet its full potential.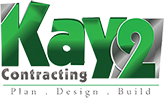 Kay2 Contracting is a full service renovation and home building firm located in Calgary Alberta. At Kay2 Contracting we are committed to ensuring customer satisfaction in every aspect of our work. This commitment is accomplished through our full service contracting company providing quality work, integrity, and on-time service.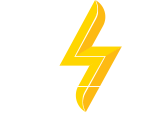 Straight Line Contracting is locally owned and operated with over 30 years experience in various fields of the construction industry. With our strong customer base, our business has continued to flourish through our commitment to Customer Service, and Quality Workmanship. We are working to expand our customer relationships and would like you to give us a call for a free
estimate on your next project. We are only satisfied when our customers are satisfied.
Top Rated Home Addition and Full House Renovation Companies in Calgary