Best Basement Renovations & Basement Development Companies near Calgary

Basement development in Calgary will increase your property value while giving you additional living space. Calgary basement renovations could include additional bedrooms, home theatre, rec room, home office or a playroom for the kids. Professional basement renovation contractors in Calgary will help with your project from conception, construction through completion. Increase your living space and property value - contact one of the basement renovation contractors in Calgary listed below.



For over 20 years Bond Construction has been providing Calgary and area residents with premium renovations for their homes. We offer a full range of professional residential renovations including kitchen renovations, basement development, bathroom remodeling, whole home renovations and decks.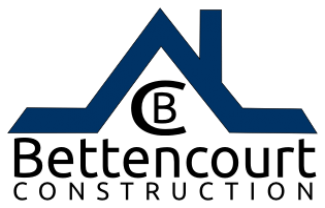 You have an idea and a vision. You've got a job that needs to be done. We're here to see it done to completion and satisfaction.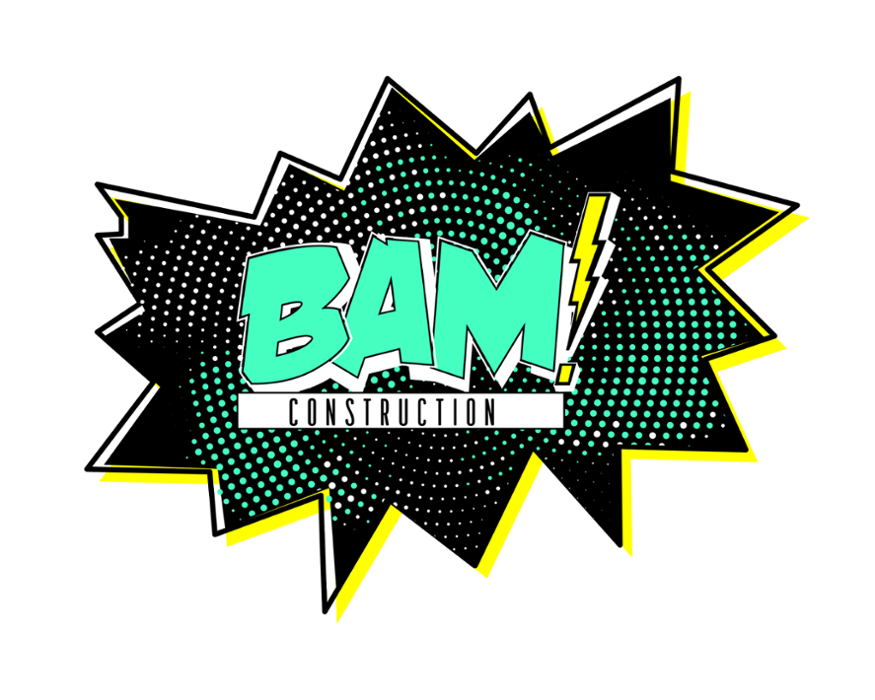 BAM! Renovation & Construction founders Tim and Cindy Down have a rich history of successful real estate development in Alberta. Over the past 45 years, they have completed over 1500 residential renovations. Their success and longevity has not only been built on the foundation of professionalism, trust & honesty, but also on quality of workmanship, aesthetically pleasing, functional, and cost-effective design and construction.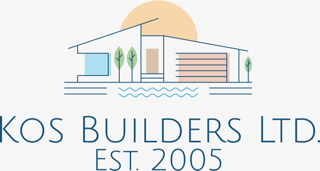 We provide quality, efficient and timely workmanship. We work every step of the way to ensure client satisfaction. Built Green certified.