Best Basement Renovations & Basement Development Companies near Calgary

Basement development in Calgary will increase your property value while giving you additional living space. Calgary basement renovations could include additional bedrooms, home theatre, rec room, home office or a playroom for the kids. Professional basement renovation contractors in Calgary will help with your project from conception, construction through completion. Increase your living space and property value - contact one of the basement renovation contractors in Calgary listed below.


At Built By Eddy we provide clients in the Calgary area with quality development, remodeling and upgrading services.

We bring to the table over 25 years of experience in the renovation and home building industries and, as the name suggests, we are a small company that deals with clients on a personal level. Your initial contact? Eddy. Who visits your home for the initial meeting? Eddy. Who provides the estimate? Eddy. Who coordinates and oversees the entire project from design to completion? Well, you get the idea.

Over the years, Built By Eddy has developed a highly qualified and experienced network of supply and service partners. This allows us to provide a full range of services including design and engineering, HVAC, plumbing and electrical, drywall and painting, flooring, tile and cabinetry. We also have several product suppliers with professional, knowledgeable staff ready to help with your product and materials decisions. 

No matter the size of the project, we take pride in project excellence, competitive pricing and the ability to deliver outstanding results. We coordinate every aspect of our projects and guide our clients through the renovation process from concept and creation to construction and completion.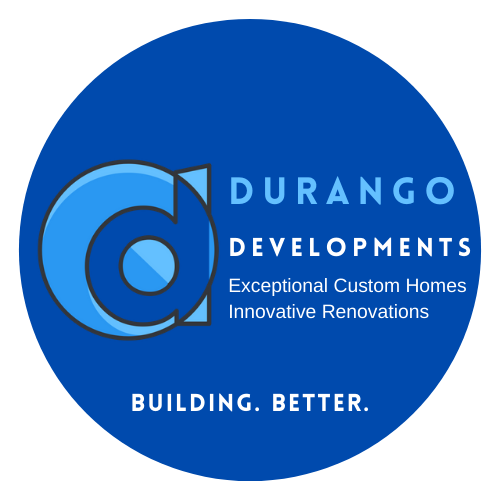 Exceptional Custom Homes and Renovations.
When we build a project we use our experience and expertise to ensure you get the best quality home or home renovation, using the best practices, not the minimum standards.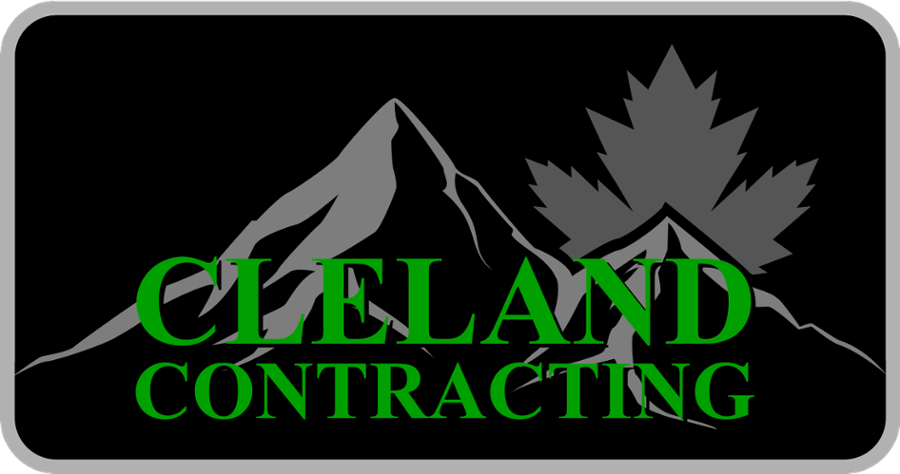 Cleland Contracting is your trusted Carpentry & Renovation Specialists. We are a local Calgary family based company, with our team leader having over 15 years of renovation experience. Customer service and satisfaction is our reputation. Our attention to detail and pride in our work is unmatched in the industry. Our special care to exceptional quality and cleanliness at the job site has made Cleland Contracting the success it is today.

We work closely with all our customers to ensure we meet and exceed their expectations and most importantly bring their ideas to life. If you are unsure of exactly what you would like, we are happy to help and suggest ideas that will work within your budget. Together we will make your dreams a reality.

Our philosophy is simple. At MLI we are guests in your home. We live by the "golden rule" – we will never treat you differently then we would want to be treated. We also understand that not everything happens according to plan, but it is how we deal with those changes that set us apart.

For over 20 years Bond Construction has been providing Calgary and area residents with premium renovations for their homes. We offer a full range of professional residential renovations including kitchen renovations, basement development, bathroom remodeling, whole home renovations and decks.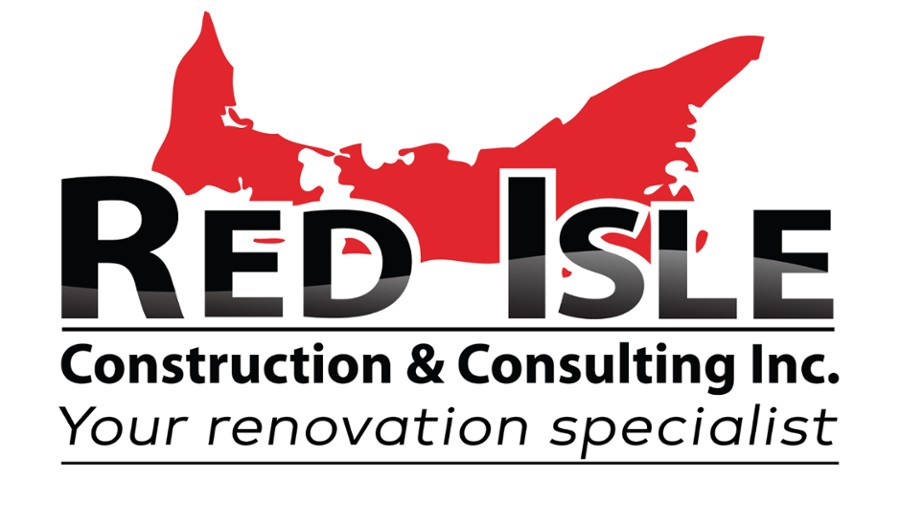 Red Isle Construction is looking to develop new customers for the upcoming season! 2021

We are skilled in custom finish work, millwork, cabinets as well as bathroom and kitchen renovations. We take pride in our work in everything from simple drywall repairs to complete renovations. Do it right the first time is our motto we are your go to renovation specialist!!!

We always discuss proper building practices with our customers and explore alternative options and layouts. This allows us to achieve the end result for what the customer wants and what they need to fit into their budget.

We can also consult with our customer's on current projects that already have another contractor and would like to get a third party opinion to discuss their quality and skills with proper building practices.

Ryan, the owner of Red Isle Construction, has been working in home renovations for over 25+ years. We realize learning ALL.aspects of residential construction is beneficial not only to us, but also benefits you the client in making proper decisions, cause we all know any renovations you make can make a big impact on the pocketbook in the end.

We are licensed with The Interprovincial Standards Red Seal Program. We are insured and licensed to work in the City of Calgary.

Check out our website link on the side and check our reviews from all our wonderful clients.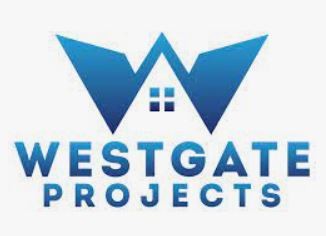 In the end our efficiency and quality workmanship is what sets us apart from other contractors or project managers. We aren't happy until you are satisfied. We look forward to working with you on your next renovation!