The Best Calgary, AB Interior Designers

Residential interior designers in Calgary will help you turn your home renovation dreams into a reality and showcase your home at it's best. Whether you hire an interior design company or work with a general contractor that offers interior design in Calgary, an interior designer will work with you throughout the entire project ensuring your finished renovation will reflect the design you imagined for your home. Are you ready to start planning your new home design? Find experienced, credible interior designers in Calgary in the directory below.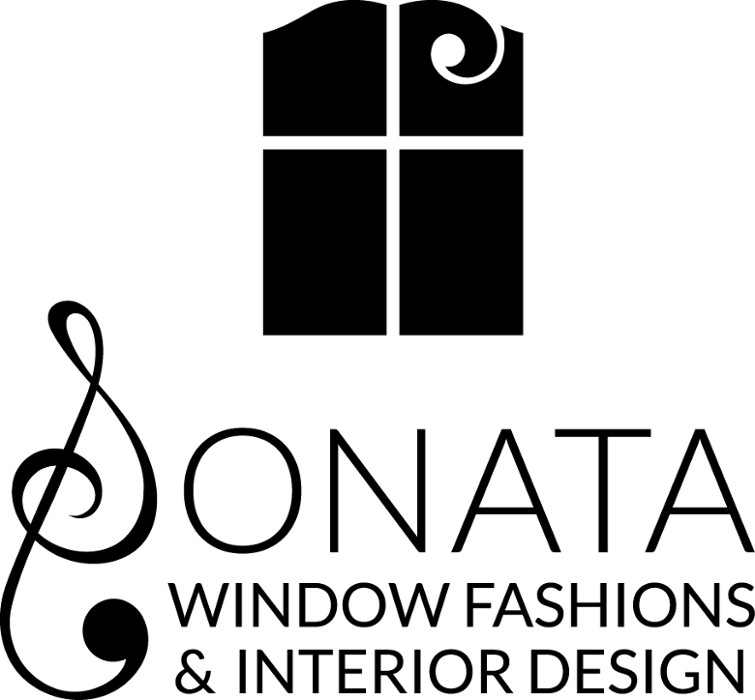 Sonata Design is Calgary's premiere location for all things interior design. Our services range from blinds, wallpaper, drapery, custom upholstery and home automation. Our vision is to help you make your home more accessible and welcoming for all.

At Dekora, our mission is to create beautiful homes for people we love.

Since 2003, DEKORA has been pioneer, innovator and leader in Canada's home staging industry. We have staged, styled and furnished many thousands of homes and condos, working with private homeowners, investors, top realtors, builders and developers. We draw on the expertise of our diverse team of talented designers, stylists and other professionals to meet the unique needs of each client and every property. All of us at DEKORA are committed to helping our customers maximize the value of their property and achieve a fast sale.

"Inspired interiors indubitably involve ingenious imitations of inspired interiors."
Ana takes her inspiration from travel, architecture, nature and a host of other influences. Her design mantra, quoted in Architectural Digest's roundtable, reflects her openness to intuition and resourcefulness.

Ana's designs are guided by a recognition of the vital nature of ambience, nourishment and aesthetic in her process.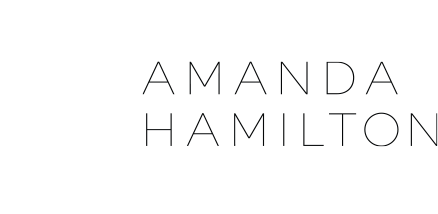 Celebrated for her tenacious and vibrant persona, Amanda Hamilton's bold and unconventional approach to design and business has made her one of the most sought after interior designers in Western Canada. With over a decade of experience, she has earned a diverse and extensive portfolio including custom residential homes, multi-family developments, restaurant, office and retail design.

"We seek to purposefully explore and creatively elevate space with intelligent thoughtful and soulful design."