The Best Calgary, AB Interior Designers

Residential interior designers in Calgary will help you turn your home renovation dreams into a reality and showcase your home at it's best. Whether you hire an interior design company or work with a general contractor that offers interior design in Calgary, an interior designer will work with you throughout the entire project ensuring your finished renovation will reflect the design you imagined for your home. Are you ready to start planning your new home design? Find experienced, credible interior designers in Calgary in the directory below.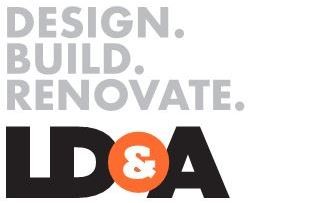 We are a locally grown, second generation family-based company that was started in 1988.
LD&A has evolved over the past 30 + years, but our purpose remains the same: to enrich lives by improving environments. We have a strong base of long-term, talented employees who all represent our core values with pride. Our in-house team of designers, carpenters, cabinetmakers, project managers, administrators (and a candlestick maker ;) are here to work together on your project to produce innovative solutions that fit your style, budget, and home. Renovations that lead to lifelong improvements in how your home functions and feels…. it's what we love to do!

We are here to do the legwork, as well as the heavy lifting. We'll use our product and industry knowledge to help guide you through the process and put you in a place where you can make informed decisions. We will provide you with our expertise and creativity, balanced with a welcome sense of humor and humanity. We thrive on the challenges that each new home brings. We are here to help you see your home in a whole new light in order to help it meet its full potential.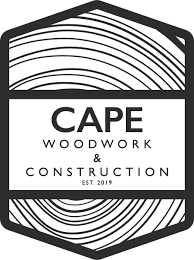 You don't have to feel cooped up this summer, transform your backyard to relax, recharge, and spend quality time with those you love for years to come.
Pending Certification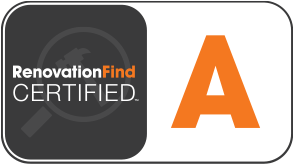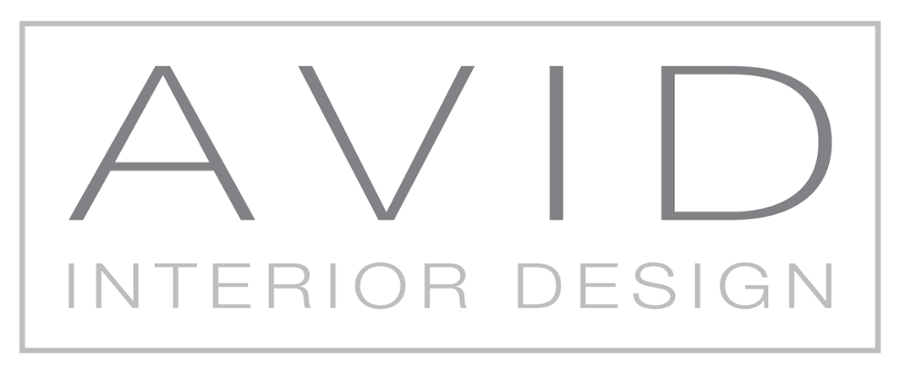 We do it all... Anything Interior Design Related. From concept to completion, our commitment is to take a sincere and personable approach with each client; working together to ensure that our vision is carried through.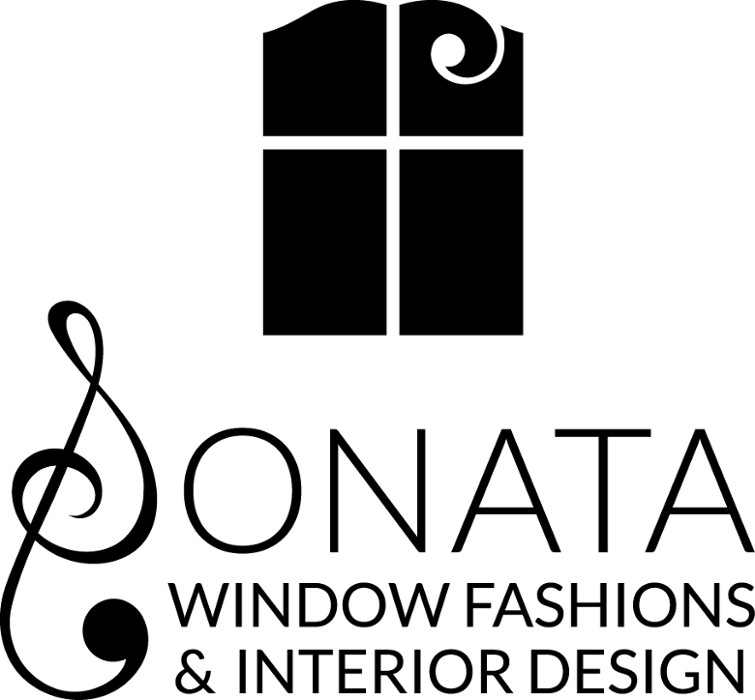 Sonata Design is Calgary's premiere location for all things interior design. Our services range from blinds, wallpaper, drapery, custom upholstery and home automation. Our vision is to help you make your home more accessible and welcoming for all.

Welcome to KreativewareHs! An interior design one stop for all of your home needs.
KreativewareHs is owned and operated by Belema Babatunde, a certified, Motivated, talented, resourceful and colorful interior and event designer with many years of experience and passion in the interior design/décor industry.
Our aim is to provide exceptional Home Renovation services, decorations with interior soft finishing that revolve around you. Whether you style modern, vintage or traditional style, we have a growing collection of decor accessories to suit your signature lifestyle. And we provide in-home consulting services in the Calgary, Airdrie, Okotoks, Cochran – Alberta areas.