The Best Landscapers near Calgary, AB

Calgary landscape contractors can help you design and create a stunning outdoor space your family will love and enjoy. Install features like retaining walls, pathways and patios, garden beds and a campfire area for relaxing on weekends. Hiring landscaper companies in Calgary is a smart investment. Not only will it help create the yard of your dreams, it will improve curb appeal and increase property value. Start building your dream yard by contacting reputable landscapers in Calgary that are RenovationFind Certified.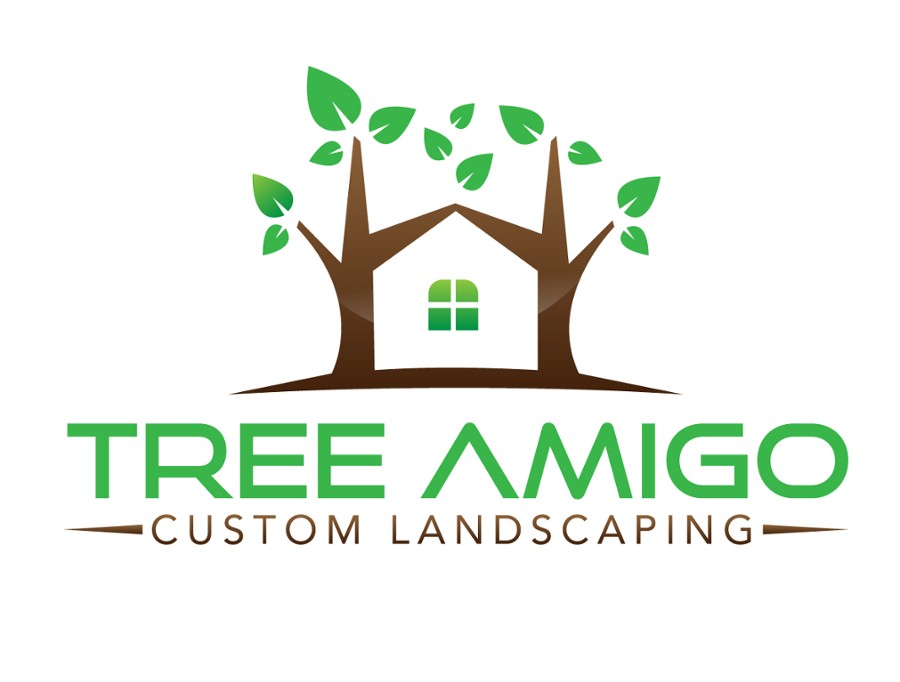 With the climate of Calgary being as harsh and unpredictable as it is, you need a landscaper who understands that your outdoor living area needs to be hardy, as well as beautiful, not to mention comfortable. We offer a variety of services - anything from skidsteer work to custom designed blueprints - and can provide you with all the information you need to keep your space looking it's best.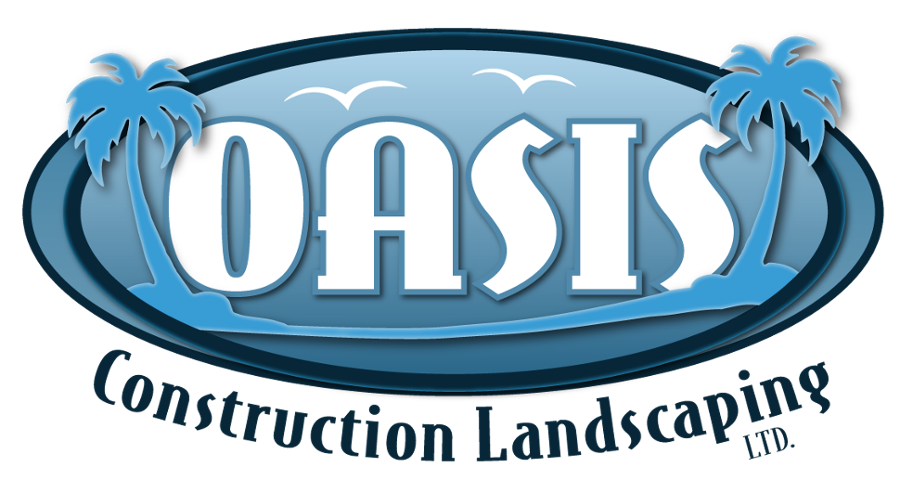 At Oasis Landscaping we believe that everyone should have a beautiful, usable outdoor living space. With over a decade of experience, we have mastered our technique and incorporate the best installation methods to give you, our customer, the best and longest lasting result.