Best Window Companies near Calgary

Window replacement in Calgary can be one of the best investments you can make in your home. Not only will it improve your home's energy efficiency and curb appeal, it will boost its resale value too. Our Calgary window companies include window manufacturers and installers who provide the latest products, offer professional installation and extended services for your replacement windows. Whether you're installing windows in new-construction or replacing old windows, there are lots of options varying in materials, style and operation.



We are window experts. After installing for this many years, you might say I've seen it all, but I'm still surprised now and then. My crews and I can manage everything from whole house renovations, to changing your patio door. If you want to deal with one company for the whole house, give me a call. Personalized service from someone who answers the phone when you call.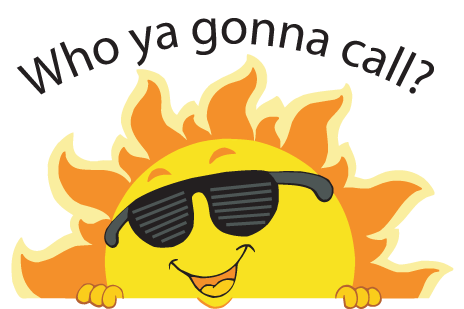 We take pride in our Canadian-made window systems and our quality of service.
Certified JeldWen window supplier and installer.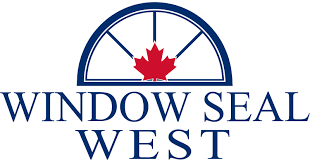 With our extensive selection, you can find the perfect windows and doors to suit your style and requirements. From sleek and modern designs to classic and timeless options, we have something for every taste. Our team of experts is dedicated to providing exceptional customer service and guiding you through the entire process, from selection to installation.

We are your leading Calgary roofing company guaranteed to deliver high-quality services that increase the appeal and value of your home. This commitment has made us the leading and most trusted roofing contractors in Calgary. Transform your home with our skilled roofing contractors today.

We specialize in supply and installations of quality thermally efficient glass and windows. Moisture in between the glass? Broken glass or windows? Need new thermally efficient windows? We can help!!
GreenFox Windows and Doors is a front runner in window replacement and Edmonton & Calgary window installation. Our team brings world-class windows to Edmonton and Calgary, using the most innovative technologies available on the market today.