Best Window Companies near Calgary

Window replacement in Calgary can be one of the best investments you can make in your home. Not only will it improve your home's energy efficiency and curb appeal, it will boost its resale value too. Our Calgary window companies include window manufacturers and installers who provide the latest products, offer professional installation and extended services for your replacement windows. Whether you're installing windows in new-construction or replacing old windows, there are lots of options varying in materials, style and operation.


All Weather Windows Renovations specializes in the manufacture and installation of windows and entry doors. We offer highly energy-efficient windows and doors that:
• save you money by reducing your energy costs up to 12%.
• help keep your home comfortable all year-round.
• reduce outside noise, and, depending on the amount of humidity in your home, will have a lot less condensation in cold weather.
• make a real difference in protecting the environment.

All Weather Windows' installers ensure professional installation:
• Five-year installation warranty.
• Comprehensive product warranty.
• Licensed, bonded, insured, WCB-Certified.
• Convenient year-round installation, even in winter!
• Knowledgeable staff ensures the job is done right.

Proud to have earned:
- Best Managed Companies - Platinum status
- 2015 ENERGY STAR® Window & Door Manufacturer of the Year
- 2013 ENERGY STAR® Window & Door Manufacturer of the Year
- 2012 ENERGY STAR® Participant (partner) of the Year
- 2011 ENERGY STAR® Window & Door Manufacturer of the Year
- 2010 ENERGY STAR® Window & Door Manufacturer of the Year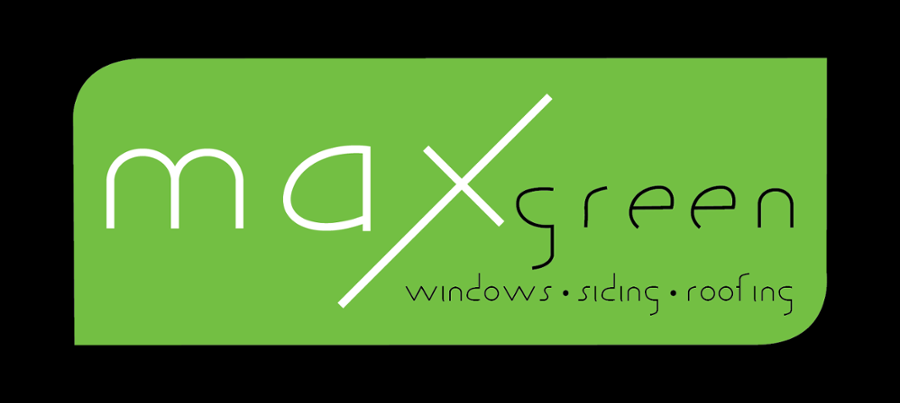 MAXgreen Windows, Siding and Roofing believes that homeowners shouldn't have to be inconvenienced to ensure a LEAK-PROOF and COMFORTABLE home, and that they should feel great about their exterior renovation experience and giving back to their community.

We offer the Industry's ONLY 122 1/2 Year TRUE LIFETIME Workmanship Warranty to protect your most important investment.

$10 from every window and door and $50 from every roofing and siding project is donated to local charities, along with a tree being planted for every window and door and 5 trees for every roofing and siding project.

Our 7 Stage LEAK-PROOF Installation Systems and Pristine Reputation can ensure you will sleep well at night knowing your family is protected against costly leaks.

Windows and doors are our specialty and we concentrate solely on meeting, improving and exceeding expectations for superior products.

Supreme utilizes only top quality window and door components and produces its products at its own manufacturing plant in Calgary. The end result is windows and doors which are perfectly suited to Calgary's variable climate conditions. When combined with the company's very exacting installation standards and highly trained staff of installers, it is small wonder the company enjoys such an outstanding reputation in the marketplace.

Our team is committed to helping you every step of the way through your replacement window or door project. From your first contact, we'll help you choose the right window or door for your home through a no-cost, no-pressure in-home consultation.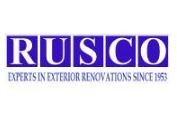 Rusco Industries Calgary Ltd. is one of the most experienced exterior renovators in the business. Our quality exterior renovation services can make your dream home a reality. Our workmanship will stand the test of time, ensuring that your new dream home will stay beautiful for years to come

Our mission is to stand above the competition by setting standards of excellence for our industry. We are committed to earning customer loyalty by providing exceptional service and by delivering cost effective and high quality products. At Durabuilt, it is all about you.