Best Hot Water Heater Companies near Calgary, AB

Hot Water Heater Installation & Replacement companies in Calgary. There are many reasons you may want to install a new water heater. New models are up to 20% more efficient and you can save on energy costs. You may also want to replace your existing hot water tank heater with a tankless hot water heater or solar hot water heater. Contact a Calgary hot water heater company listed below.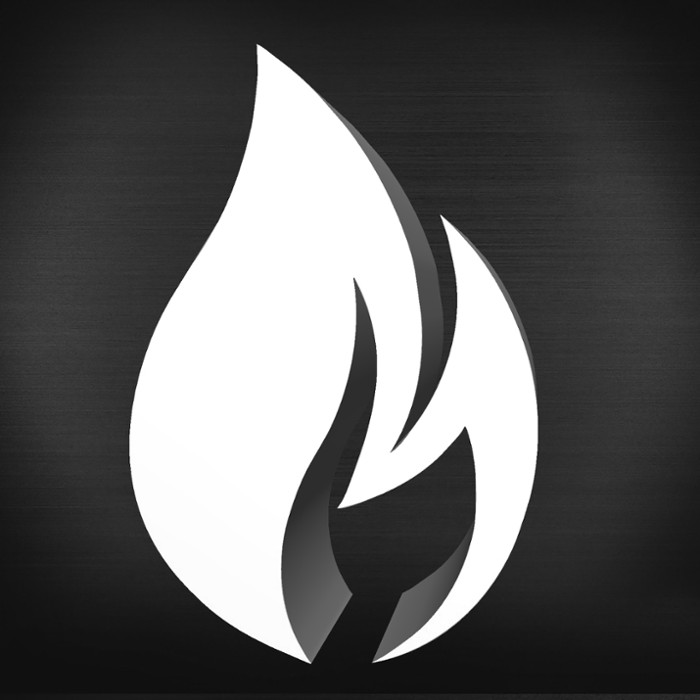 We provide families and businesses with a wide range of Heating, Cooling, Electrical, and Plumbing contracting services for all their installation and service needs.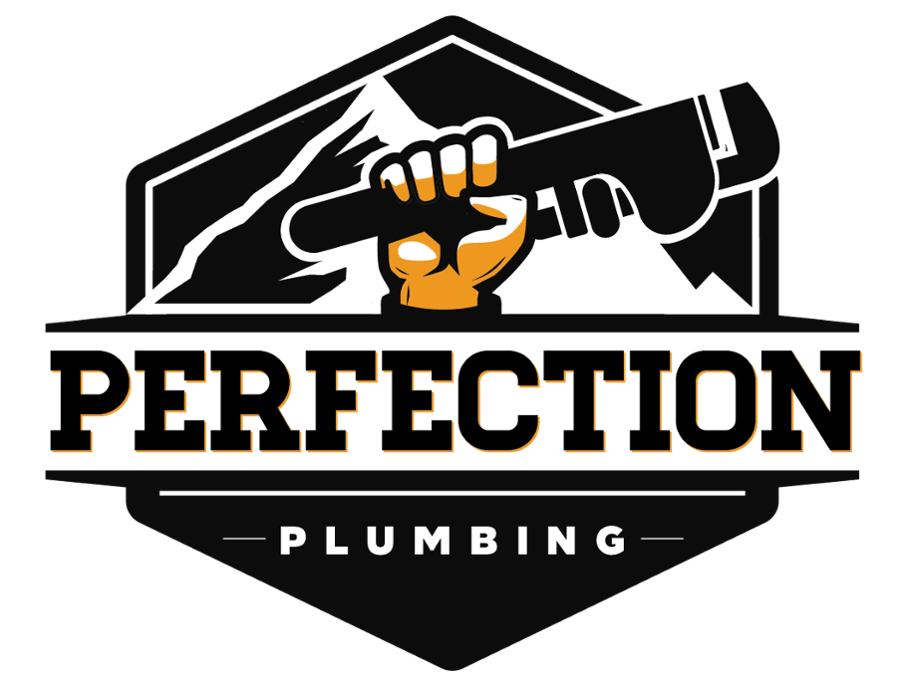 Full Service Plumbing and Gas Fitting for Residential and Small Business

We service the Calgary area for residential and commercial Heating and Mechanical work, we also offer plumbing services in relation to and supplementing the hydronic systems we install. We will provide you with a free consultation to explain all of your available options so that you can choose the scope of work that's right for your home or business.