Best Poly B Replacement Contractors in Calgary, AB

Poly-B is also known as polybutylene pipe. It is the grey plastic pipes used for plumbing in residential and commercial buildings. Poly-b pipes were the most commonly used in construction from 1985 to 1997. There are several reasons behind the need for poly b replacement in Calgary. Many town homes, apartment buildings, condos, and single dwelling houses have polybutylene pipes installed in them. These pipes are old and due to the time they were installed, they may be on the brink of failing. Looking for Poly B Replacement in the Calgary area but not sure where to start? We have done the background checks and selected the best companies below. Contact a Calgary Poly B Replacement contractor listed below.


New installs, service, repairs, renovations, retro-fits, new builds and lease bays for residential and commercial plumbing, heating, gasfitting and air conditioning applications.
Categories:
Air Conditioning
,
Drains and Sewer Cleaning
,
Furnace Repair
,
Furnace Replacement & Installation
,
Gas Line Installation
,
Hot Water Heater Installation & Replacement
,
HVAC Companies
,
Hydronic Heating
,
Plumbers
,
Plumbing
,
Plumbing Fixtures, Parts, Supplies
,
Poly B Replacement
,
Water Filtration & Purification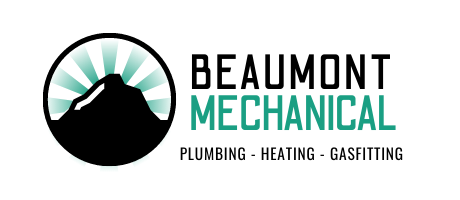 Our mission is to provide high quality and affordable Plumbing, Heating, and Gas-Fitting to Individual homeowners and business alike.