Bathroom Renovation & Remodeling in Calgary, AB

Calgary bathroom contractors can help you improve the appearance and functionality of your bathroom. Professional bathroom development can also help increase your home's resale value. Companies that offer bathroom remodeling in Calgary can do a complete overhaul including installing a new tub and/or shower, tile, flooring, countertops and other features. Increase aesthetics, function and value of your bathroom by contacting one of the certified companies listed below that offer bathroom renovations in Calgary.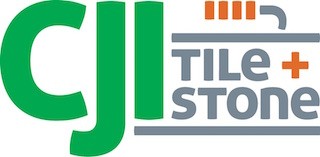 We are a tile contractor committed to quality, timeliness and precise quoting, so your project will be completed just how you imagined.

Tile is our specialty. Every day. One hundred percent. We can take care of each aspect of your project, from demolition to completion.

We use journeyman tile-setters, high quality product and back our work with a life-time guarantee. We work in renovations, new home construction and also do work in restaurants, offices, apartment buildings and other commercial facilities.
Contemporary Kitchen - Bath - Design brings years of experience and expertise when it comes to your bathroom, kitchen, or basement remodeling project. Our staff are dedicated to helping you choose just the right fixtures, cabinets, tile, stone, even paint, to make your kitchen renovation or bathroom remodeling project look like it belongs on a magazine cover! And we back up that beautiful project with a full 2 year parts and labor warranty, so you can feel confident in the process and the finished product. We look forward to being there for you when you're ready to tackle your next kitchen remodeling project or bathroom renovation, or anything in between.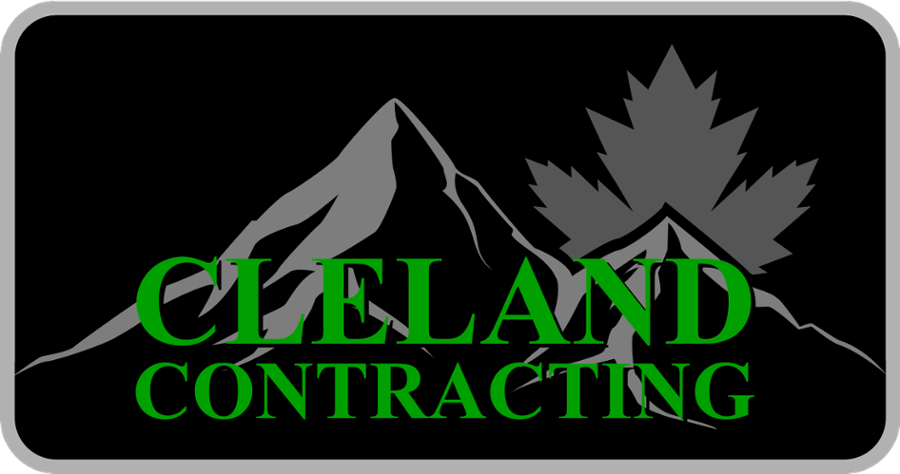 Cleland Contracting Inc is your trusted Carpentry & Renovation Specialists. We are a local Calgary family based company, with our team leader having over 15 years of renovation experience. Customer service and satisfaction is our reputation. Our attention to detail and pride in our work is unmatched in the industry. Our special care to exceptional quality and cleanliness at the job site has made Cleland Contracting the success it is today.

We work closely with all our customers to ensure we meet and exceed their expectations and most importantly bring their ideas to life. If you are unsure of exactly what you would like, we are happy to help and suggest ideas that will work within your budget. Together we will make your dreams a reality.

Since 2008, we have been building our reputation with each & every project. We are native Calgarians, taking personal care & pride in the workmanship, safety & sustainability of every job we do.

We specialize in bathroom renovations. Whether it's a small remodeling or a full-scale renovation. We are Calgary's 1st choice.

Bathroom Brothers in Calgary has a team of highly experienced, dedicated and skilled craftsmen ready to bring your bathroom Renovation to life.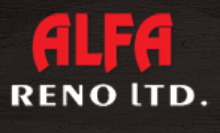 With Alfa Reno Ltd you get your renovations and remodeling projects completed on time and on budget.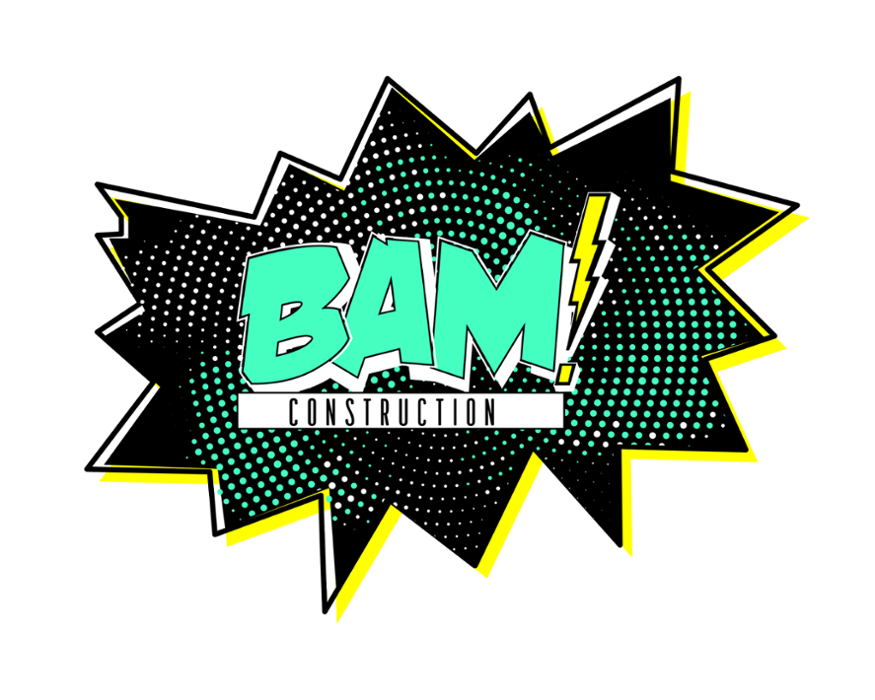 BAM! Renovation & Construction founders Tim and Cindy Down have a rich history of successful real estate development in Alberta. Over the past 45 years, they have completed over 1500 residential renovations. Their success and longevity has not only been built on the foundation of professionalism, trust & honesty, but also on quality of workmanship, aesthetically pleasing, functional, and cost-effective design and construction.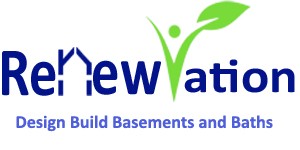 A Basement Contractor that is big enough to offer full design and 3D renderings, and Small enough the owner will be in your home daily, till the project is complete.

We handle all aspects from initial design, Plans, 3d Renderings, Permits, Framing, Electrical, Plumbing, Drywall, Flooring, and Finishing.

Both Personal and Professional we offer:

Beyond Industry and Code Standard.
Prompt Basement Completion
Fixed Price Guarantee
2 Year Warranty
A Personal Touch Communication Style.

We pride ourselves in offering professional, honest, quality work. Our In House Design ensures we have considered every detail.

Renewvation operates in Calgary and surrounding areas,
Text or Email for a Free Consultation.