Best Garage Builders near Calgary, AB

Garage builders in Calgary can build you a quality garage that will provide a secure place to park your vehicle, additional storage and will improve your home's resale value. Calgary garage builders will take care of all the details of your new build and some can provide complete DIY garage packages for those who want to tackle the building project themselves. Start building your garage in Calgary by contacting one of the accredited garage building companies below.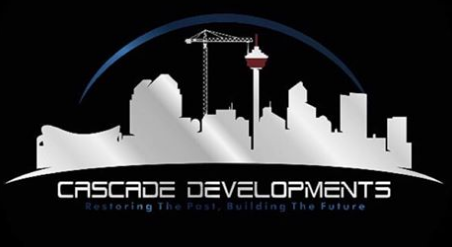 Cascade Developments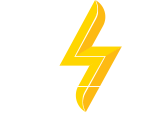 Straight Line Contracting is locally owned and operated with over 30 years experience in various fields of the construction industry. With our strong customer base, our business has continued to flourish through our commitment to Customer Service, and Quality Workmanship. We are working to expand our customer relationships and would like you to give us a call for a free
estimate on your next project. We are only satisfied when our customers are satisfied.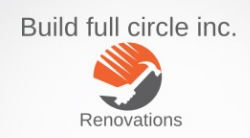 Build Full Circle Inc. is a full-service remodeling contractor. At present we do mostly mid to high-end, single room, kitchen/bath and whole house remodels. It is our philosophy that we can offer a quality product in a timely fashion giving the customer one-on-one service.