The Best Insulation Contractors near Calgary

Insulation contractors in Calgary can advise where your home is losing heat and how you can decrease your energy bill with new insulation. Updating your attic insulation will help keep your home warm all winter, cool in the summer while reducing energy costs and your impact on the environment. Learn how spray foam insulation, blow-in blanket insulation, batting and attic insulation can improve your home's energy efficiency and reduce your energy bills by contacting one of the best insulation companies in Calgary listed below.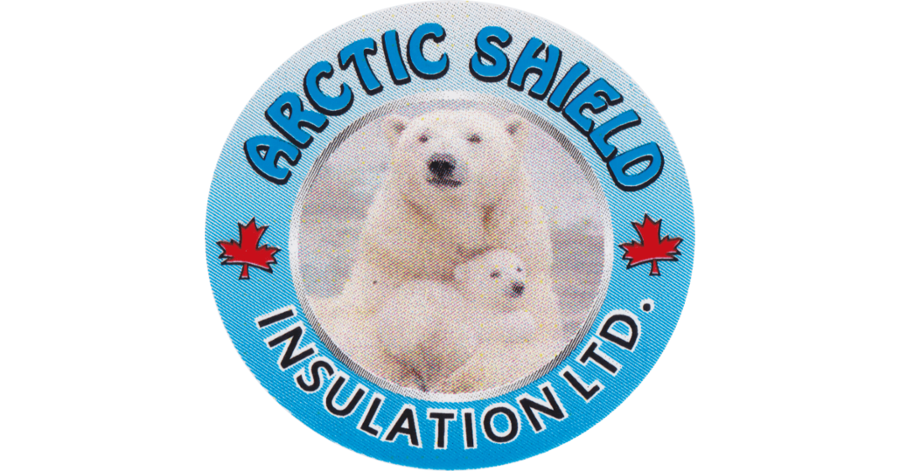 Arctic Shield Insulation Ltd provides you with multiple insulation choices. We have an energy efficient solution to all those problem areas of the home.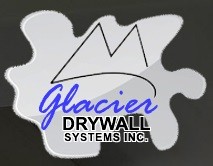 Glacier Drywall Systems Inc. is a full-service insulation, drywall and ceiling texture company. We are committed to delivering high-quality finish you are looking for.

Are you tired of the popcorn stipple ceiling? We have a unique process that results in a perfect ceiling finish!

Have a water leak and need your ceiling repaired? No job is too small!

Whether you've installed a new kitchen and need the drywall repaired, gutted your entire home down to the existing studs, or added an entire new floor to your home, we have the skill to insulate, vapor barrier seal, board, tape and texture your renovation.

View our website for a full list of services and give us a call to discuss your next project

We have built our reputation upon safety, delivering value to the customer, and respect for the customer's budget and completing our projects on time every time.