Best Handyman Services near Calgary

Calgary handyman services include home repair, maintenance and minor home renovations. These jacks-of-all-trades can assist with a wide range of projects and repairs from installing flooring, patching drywall and bathroom remodels to fixing sticky doors or a leaky faucet. To hire a handyman in Calgary, browse the trustworthy companies listed below. Whether the job is big or small, they will get your home improvement jobs done properly, with quality workmanship and will deliver an exceptional customer experience.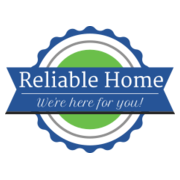 Reliable Home offers an engaging home maintenance and repair experience through our membership driven Home Preventative Maintenance program. Our primary focus is long term client relationships by way of creating satisfied customers. We offer a full suite of home essential services and make it easy to keep up on maintenance and ongoing repairs. Try a different way of maintaining and repairing your home and join our growing membership today!
FROM CONCEPT TO COMPLETION
We provide solutions for your design and construction needs.
Our team is committed to delivering unparalleled service and quality in every project, with a deliberate focus on safety. With more than 15 years of industry experience, and diverse project scopes, we have built strong networks and gained extensive industry knowledge. We work diligently, on every project, to ensure the most efficient processes and procedures.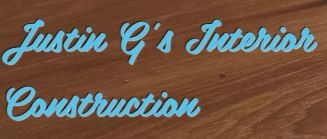 I am very aware of the importance of home ownership and the pride and care that goes into it. The same pride and care goes into my work ethic-- clean and tidy and finished right the first time.