Best Handyman Services near Calgary

Handyman services include home repair, maintenance and minor home renovations. These jacks-of-all-trades can assist with a wide range or projects and repairs; from installing flooring, patching drywall and bathroom remodels to fixing sticky interior doors or a leaky faucet. To hire a handyman in Calgary, browse the trustworthy handyman services below. They are fully accredited and have a proven track record for excellent workmanship and customer service.


I do small repairs to complete renovations, remodeling and home improvement projects. *Please be advised business does not have a showroom*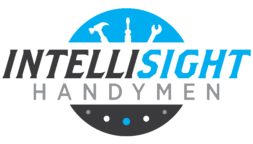 When you need a local handyman, we are committed to delivering premier customer service that is second to none. It is our highest priority to get the job done right the first time on every assignment.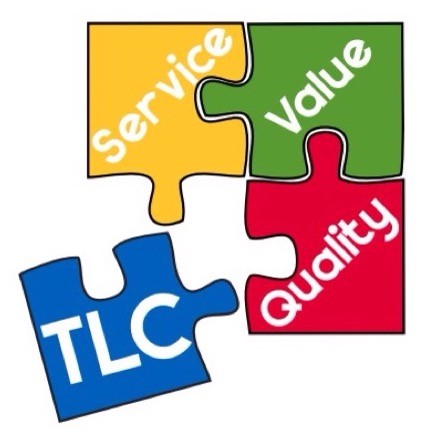 TLC Home Repairs is Calgary's small job specialist. We offer free, no-charge, no-obligation estimates in writing. When your home needs some attention, like a little TLC, then it's time to phone 403-TLC-HOME.