Best Handyman Services near Calgary

Calgary handyman services include home repair, maintenance and minor home renovations. These jacks-of-all-trades can assist with a wide range of projects and repairs from installing flooring, patching drywall and bathroom remodels to fixing sticky doors or a leaky faucet. To hire a handyman in Calgary, browse the trustworthy companies listed below. Whether the job is big or small, they will get your home improvement jobs done properly, with quality workmanship and will deliver an exceptional customer experience.


We can provide complete projects repairs or renovation jobs. We have the expertise to install new windows or doors, do wall removal and remodeling as well as drywall repairs or paint. We fix or install all forms of flooring, or do a bathroom or kitchen renovation. If you need work done to sell your home or are interested in repairs or renovations for a home purchase or sale give us a call. Estimates are free and all work is warrantied for a full year.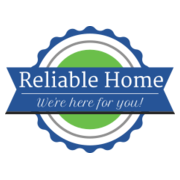 Reliable Home offers an engaging home maintenance and repair experience through our membership driven Home Preventative Maintenance program. Our primary focus is long term client relationships by way of creating satisfied customers. We offer a full suite of home essential services and make it easy to keep up on maintenance and ongoing repairs. Try a different way of maintaining and repairing your home and join our growing membership today!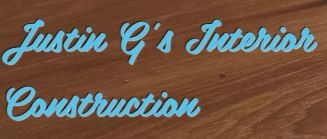 I am very aware of the importance of home ownership and the pride and care that goes into it. The same pride and care goes into my work ethic-- clean and tidy and finished right the first time.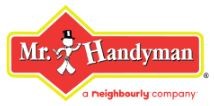 Welcome to Mr. Handyman of Calgary South where professional, safe, reliable handyman service for your entire "To Do" list is just one call away.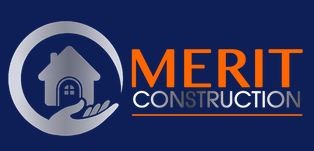 With 27 years of experience in the repair and service of homes, I can help you to achieve your goals for your home and/or your investment properties.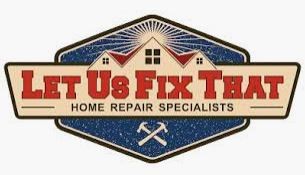 We are your one-stop source for all your home and business repair and renovation needs.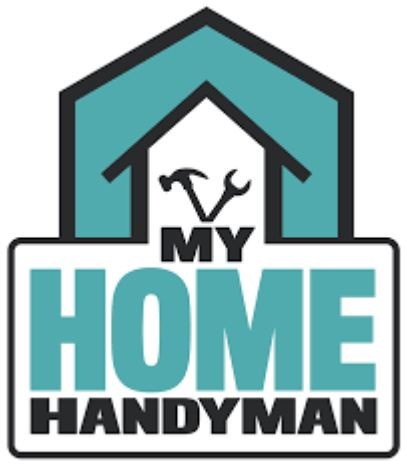 We specialize in small and medium-sized jobs that other contractors aren't interested in. We'll do anything from changing light bulbs to completely re-modelling your house.