Best Handyman Services near Calgary

Calgary handyman services include home repair, maintenance and minor home renovations. These jacks-of-all-trades can assist with a wide range of projects and repairs from installing flooring, patching drywall and bathroom remodels to fixing sticky doors or a leaky faucet. To hire a handyman in Calgary, browse the trustworthy companies listed below. Whether the job is big or small, they will get your home improvement jobs done properly, with quality workmanship and will deliver an exceptional customer experience.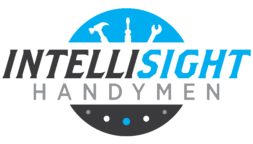 Intellisight Handymen Ltd. is a Handyman and General Contracting company focused on residential & commercial renovations, repairs, maintenance, improvement services including in house expertise in custom woodworking projects

We are a business specializing in home maintenance, general repair, and home improvement service to both residential and commercial clients. Also provide custom woodworking services including custom furniture, storage solutions, outdoor kitchens, entertainment areas and decks.

For every Home Maintenance need that may arise, Handyman Connection of Calgary is committed to providing you with dependable and skilled Handymen, great customer service, and first class workmanship. Just one call or click brings our expertise right to your door. Handyman Connection of Calgary can help turn your "to-do" list into "done."

Home repairs, renovations and remodeling are what we get excited about. Handyman Connection Calgary is your single solution for that list of home maintenance and home improvement that seems to grow longer every day. Whether you need something installed, built, fixed or maintained, we are your reliable and trusted partner for all your home repair, renovating and remodeling needs. Your home needs expertise and we have the experts at Handyman Connection of Calgary.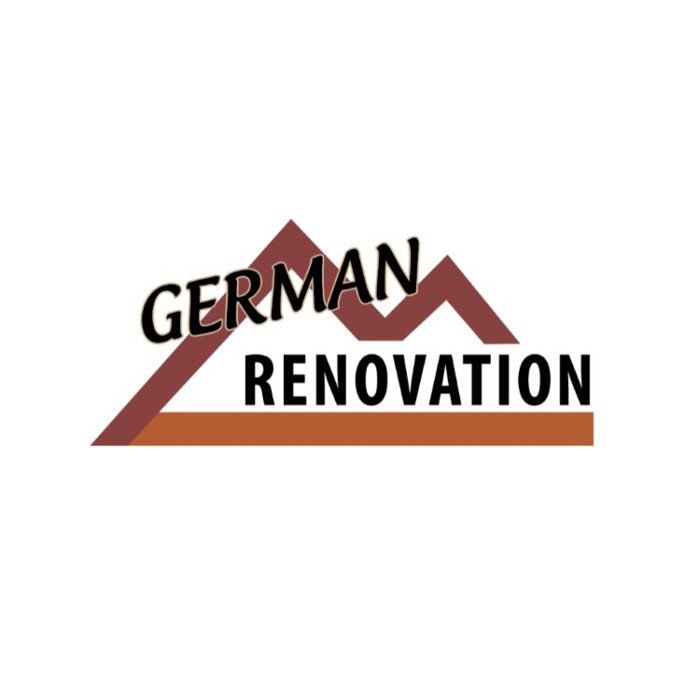 Add Value And Comfort With A Beautiful Custom Home Improvement

German Renovation's owner, Marco Gerhus, was born and raised in Germany and completed his journeyman carpenter apprenticeship in 1995. He moved to Canada in 2010, originally settling in Kelowna before recently relocating to Calgary to expand his industry knowledge and to offer his expert workmanship, renovation and cabinetry services to Calgarian homeowners.

With over 25 years of experience in the carpentry industry and 12 years in home renovations, Marco has a proven record of quality work and excellent customer service. He finds tremendous joy when he exceeds his client's expectations.

Not only does German Renovations provide superior workmanship, they are also able to help you transform your renovation dreams into a reality. German Reno is willing and able to accommodate all of your ideas into the design plans, ensuring your home is a reflection of your unique lifestyle and personality.

German Renovations is on a mission to prove themselves to be the most highly qualified, talented renovation specialists that Calgary has to offer. Marco leads the team and defies the "jack of all trades, master of none" notion; instead, he has mastered multiple trades and now uses those to help improve the style, comfort and functionality of all sizes and types of homes.

Marco's mantra "quality over quantity" has held true over the years, where he has added great amounts of value to homes by expertly completing one or two home improvements as opposed to halfheartedly completing multiple jobs.

Give German Reno a call to discover what Marco can do for you!. *Please be advised business does not have a showroom*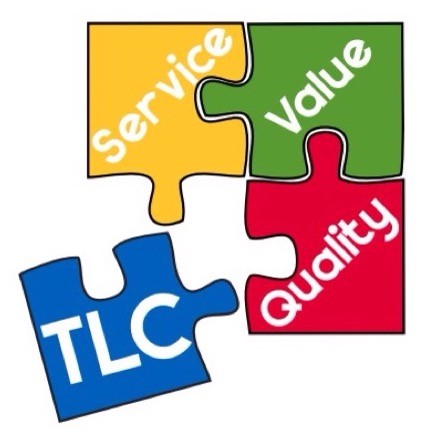 TLC Home Repairs is Calgary's small job specialist. We offer free, no-charge, no-obligation estimates in writing. When your home needs some attention, like a little TLC, then it's time to phone 403-TLC-HOME.