Best Rubber Roofing Contractors near Calgary, AB

Rubber Roofing Contractors in Calgary have the knowledge, equipment and skills to get any roofing job done correctly and safely. When you install a Rubber roof in Calgary, it might be the last roof you ever buy! Contact one of the trusted rubber roofing contractors in Calgary listed below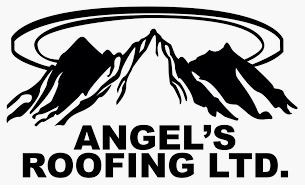 Angel's Roofing has spent many years working and evaluating many different roofing products and manufacturers.
After this extensive research and experience we have come up with what we believe to be the best finished roofing products on the market today that you can use for your home.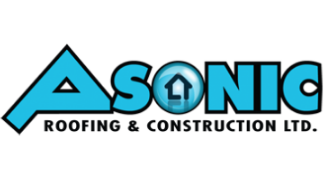 The owner has been in the construction industry since 2005. He has held the title of branch manager and sales manager for a handful of successful companies. His experience has taught him a lot. He knows what is right and what to avoid. He prides himself in quality results and customer service.
Asonic Roofing is a full service company that specializes in all Calgary Roofing Services , soffit, fascia, gutters, siding, windows, doors and much more. At Asonic we believe the customer comes first! Our commitment is to a quality job you can afford and trust. We are fully licensed, insured and covered by WCB. What makes us special is that we want to give back to the community: 1% of every job is donated to the Calgary Dream Centre and 1% of every job is donated to Teen Challenge Alberta.
Thank you for taking the time to look at us for your next project
I am Mike Port the founder and CEO of Foothills Roofing LTD. I have over 30 years of experience roofing in the Calgary area. I believe in providing quality work at a reasonable price; you can trust that we'll get the job done quickly and safely. Contact me today for a free estimate for a roof replacement, new roof installation, repairs, leak detection, maintenance, or winter ice-damming issues. One of our team will be happy to meet with you to discuss your needs and recommend a solution. I am committed to ensuring that you are completely satisfied with the work we complete.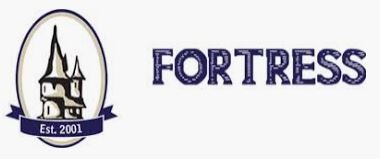 Dedicated to providing our customers with outstanding service, quality workmanship, and superior professionalism, Fortress hires only the best installers to get the job done right the first time.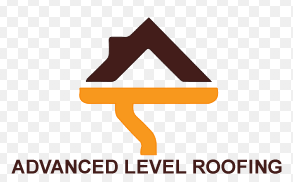 Here at Advanced Level Roofing, every single roof we install and fix is done to above industry standards. This is how we make sure your new roof will stand up against Calgary's harsh seasons and, as a result, how we help you to protect your property's value.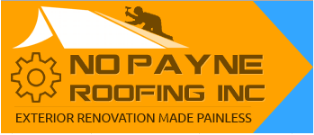 Excellent-Affordable-Reliable: From roof replacements to roof repairs in Calgary, we offer reliable, fast and courteous services along with unmatched quality craftsmanship.
Calgary Rubber Roofing Companies
Read Article >>> ROOFING MATERIAL COMPARISON GUIDE 2019