The Best Insulation Companies near Calgary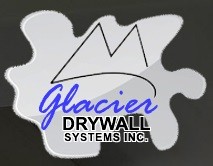 Glacier Drywall Systems Inc. is a full-service insulation, drywall and ceiling texture company. We are committed to delivering high-quality finish you are looking for.

Are you tired of the popcorn stipple ceiling? We have a unique process that results in a perfect ceiling finish!

Have a water leak and need your ceiling repaired? No job is too small!

Whether you've installed a new kitchen and need the drywall repaired, gutted your entire home down to the existing studs, or added an entire new floor to your home, we have the skill to insulate, vapor barrier seal, board, tape and texture your renovation.

View our website for a full list of services and give us a call to discuss your next project

Proper insulation, roofing and ventilation are important for any home. They improve the aesthetic appeal of your house; ensure optimal energy-efficiency, good structural integrity; reduce the risk of moisture accumulation - to name a few benefits.
We offer proper home roofing, ventilation and insulation services to help homeowners in Calgary.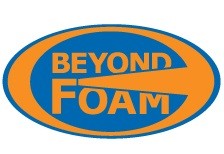 We provide spray foam insulation in Calgary, and all outlying areas. Beyond Foam Insulation is a family owned and operated business, serving Calgary and area since 2006. We guarantee the best service during planning, executing and follow-up after your foam insulation project.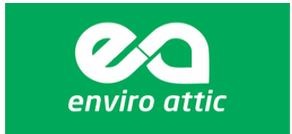 Committed to giving you the best quality, eco-friendly Attic insulation in Calgary. Guaranteed.

We strive to maintain the highest standards while exceeding client's expectations at all levels.

Our mission is to provide exceptional service to our clients and quality workmanship that will ensure full satisfaction and beyond.


Enviro Attic's vision is to be as cost-effective, efficient and environmentally friendly as possible when servicing you.
Can-Cell Industries, Inc. has been providing top quality insulation products and solutions to the residential, commercial, industrial, and agricultural markets.