The Best Insulation Companies near Calgary

We are a fully integrated insulation company and roofing contractor that offers a unique mix among Calgary insulation companies.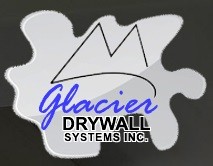 Glacier Drywall Systems Inc. is a full-service insulation, drywall and ceiling texture company. We are committed to delivering high-quality finish you are looking for.

Are you tired of the popcorn stipple ceiling? We have a unique process that results in a perfect ceiling finish!

Have a water leak and need your ceiling repaired? No job is too small!

Whether you've installed a new kitchen and need the drywall repaired, gutted your entire home down to the existing studs, or added an entire new floor to your home, we have the skill to insulate, vapor barrier seal, board, tape and texture your renovation.

View our website for a full list of services and give us a call to discuss your next project
Can-Cell Industries, Inc. has been providing top quality insulation products and solutions to the residential, commercial, industrial, and agricultural markets.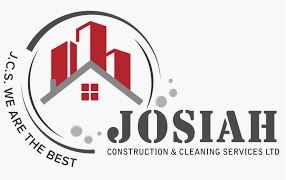 Our goals is to provide you with a service to the highest standard possible, and be sure that you are a satisfied customer so we can start a professional work relationship for many years to come.
Categories:
Carpet & Rugs
,
Carpet & Upholstery Cleaners
,
Ceiling Contractors
,
Drywall
,
Drywall Contractors
,
Flooring
,
Framing Contractors
,
Furniture
,
Furniture Cleaning
,
Hard Surface Floors Cleaning
,
House Cleaning
,
Insulation
,
Insulation Contractors
,
Renovation Cleaning
,
Window Cleaning

Spray Foamworx is Alberta and BC's top choice spray foam insulation firm serving residential, commercial, and industrial clients with quality product and great customer service.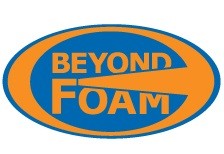 We provide spray foam insulation in Calgary, and all outlying areas. Beyond Foam Insulation is a family owned and operated business, serving Calgary and area since 2006. We guarantee the best service during planning, executing and follow-up after your foam insulation project.