Best Metal Roofing Contractors near Edmonton, AB

Metal Roofing Contractors in Edmonton have the knowledge, equipment and skills to get any roofing job done correctly and safely. When you install a metal roof in Edmonton, it might be the last roof you ever buy! The Edmonton metal roofing system is resistant to moisture, rot and UV rays. It is virtually maintenance free and can last for 50 years or more! Gain peace of mind knowing your roof will protect your home for a lifetime and contact one of the trusted metal roofing contractors in Edmonton listed below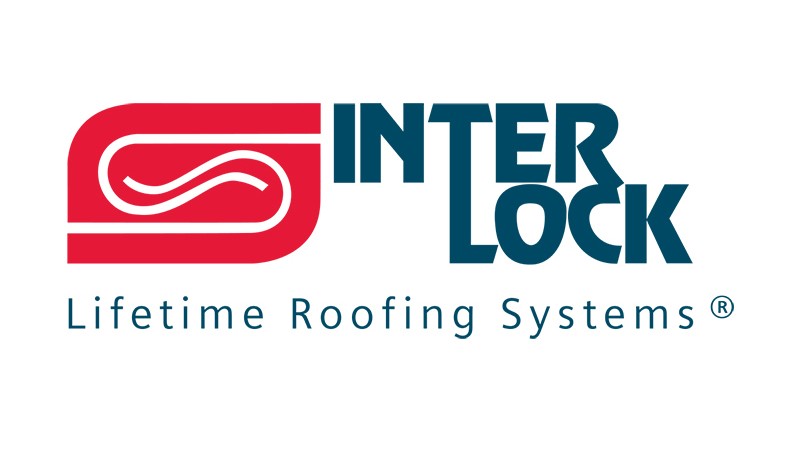 As a supplier of quality metal roofing solutions, we are proud to offer our customers our many products and services. When you choose Interlock® Roofing you will have peace of mind for many years to come.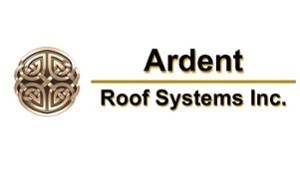 Ardent Roof Systems Inc has a proven record of excellence in Asphalt and Cedar shingle roofing projects in Edmonton, and as an Owen's Corning Preferred Roofing Contractor in Edmonton, we are proud to offer a 50 year non-prorated warranty, making it one of the best warranties available to the Edmonton Community.

The professionals at MCM Home Exteriors have been renovating Alberta homes for over 30 years. Whether you want to lower your energy bill, boost your property value, or improve your home's aesthetic appeal, we can help. The next time you need professional exterior renovations in Edmonton, Red Deer, and more, call MCM.

We specialize in custom metal roofing and we also offer a full range of roofing services including commercial, residential and industrial roofing.