Best Metal Roofing Contractors near Edmonton, AB

Metal Roofing Contractors in Edmonton have the knowledge, equipment and skills to get any roofing job done correctly and safely. When you install a metal roof in Edmonton, it might be the last roof you ever buy! The Edmonton metal roofing system is resistant to moisture, rot and UV rays. It is virtually maintenance free and can last for 50 years or more! Gain peace of mind knowing your roof will protect your home for a lifetime and contact one of the trusted metal roofing contractors in Edmonton listed below


WE OFFER Financing
As specialists in residential, commercial sloped roofing & exteriors services, we are dedicated to providing customer service that is second to none. Whether you have a new construction project or it is time for renovation or repairs, we offer the roofing & exteriors services you need.
Customize your Place
We provide a full consultation to explain your available options so that you can choose the roofing & exterior plan that's right for your home or business. We will work with you and adhere to your personal needs, and then we'll be in work with you through the whole project.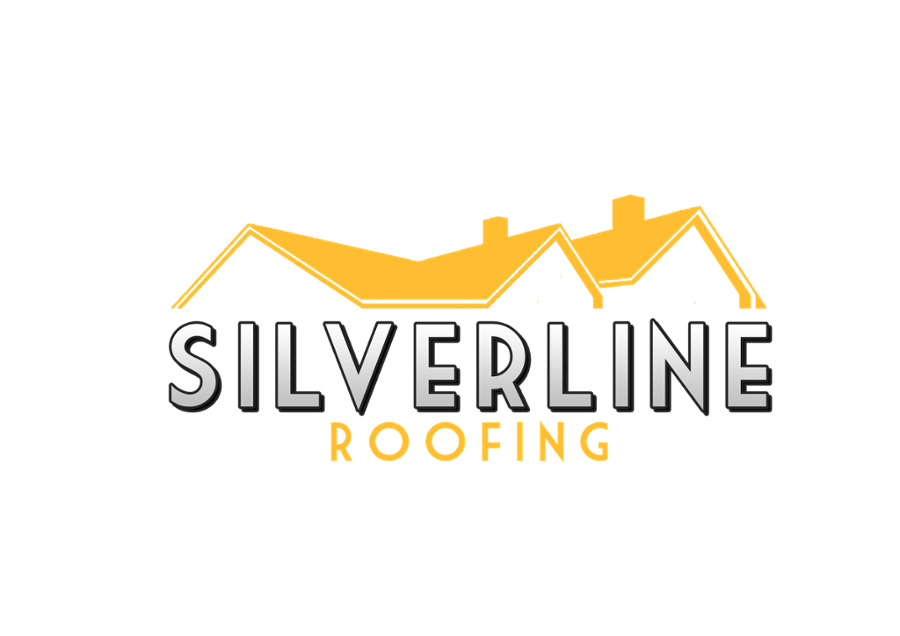 At Silverline Roofing we take pride that all our installations are successful due to our top-level workers. Our diverse team is made up of many trades related workers who will be able to aid any situation, which makes us the#1 choice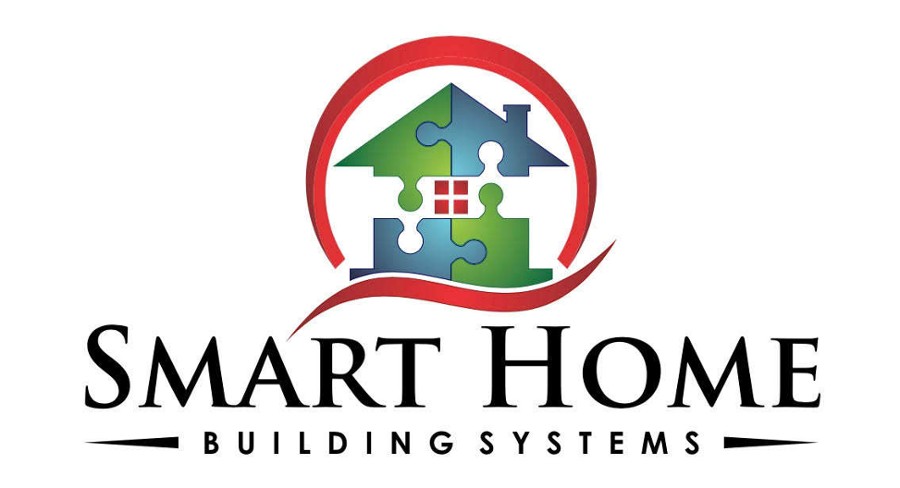 Smart Home is your Edmonton and Central Alberta Roofing, Siding, Window and Entry System Specialists. With decades of experience in remodeling existing homes, Smart Home has quickly become the most trusted exterior envelope professionals. We assist in the design process and offer scheduled evening and weekend appointments in our new showroom. We are licensed, bonded, insured and BBB accredited. Financing options OAC.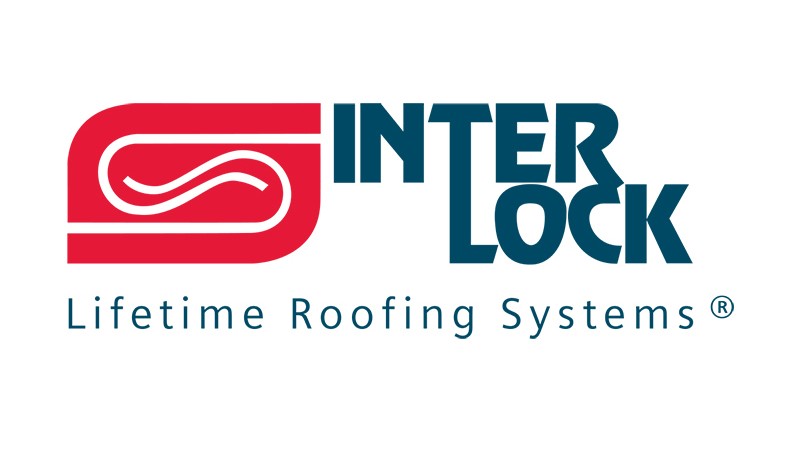 As a supplier of quality metal roofing solutions, we are proud to offer our customers our many products and services. When you choose Interlock® Roofing you will have peace of mind for many years to come.
Pending Certification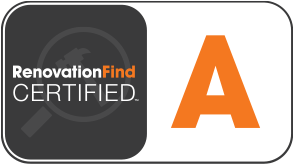 Edmonton Metal Roofing Companies
Read Article >>> ROOFING MATERIAL COMPARISON GUIDE 2019