Best Asphalt and Cedar Roofing Contractors near Edmonton, AB

Edmonton asphalt and cedar roofing companies have the knowledge, equipment and skills to get any roofing job done safely and correctly. If your asphalt roofing in Edmonton is peeling, curling and if you find you have missing shingles, it is time for a new roof! Installing a roof is a potentially dangerous job and better left to Edmonton roofers. A trusted and experienced roofing company will know how to trouble shoot issues like venting, ice dams and water damage. Find trusted roofing contractors in Edmonton in the listings below.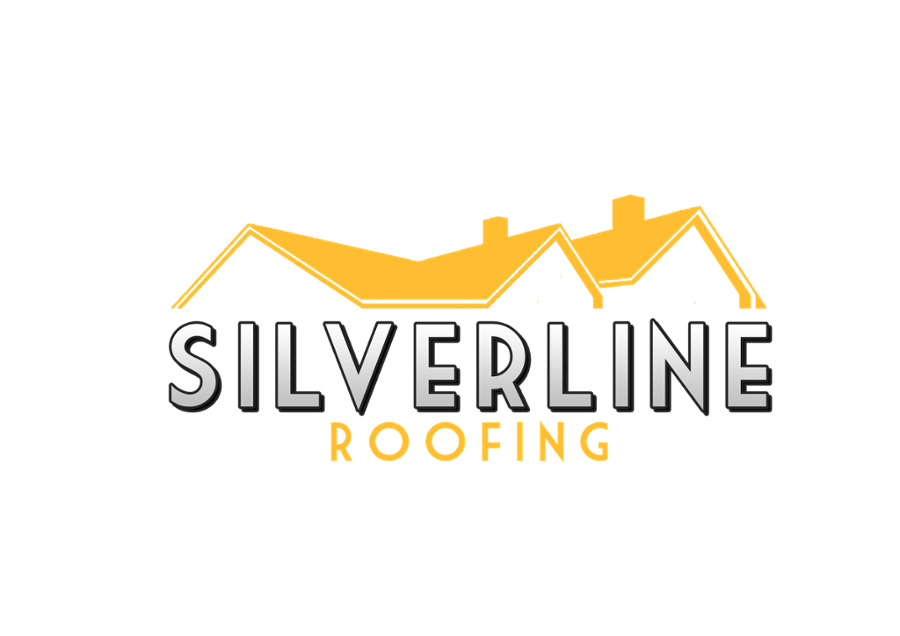 At Silverline Roofing we take pride that all our installations are successful due to our top-level workers. Our diverse team is made up of many trades related workers who will be able to aid any situation, which makes us the#1 choice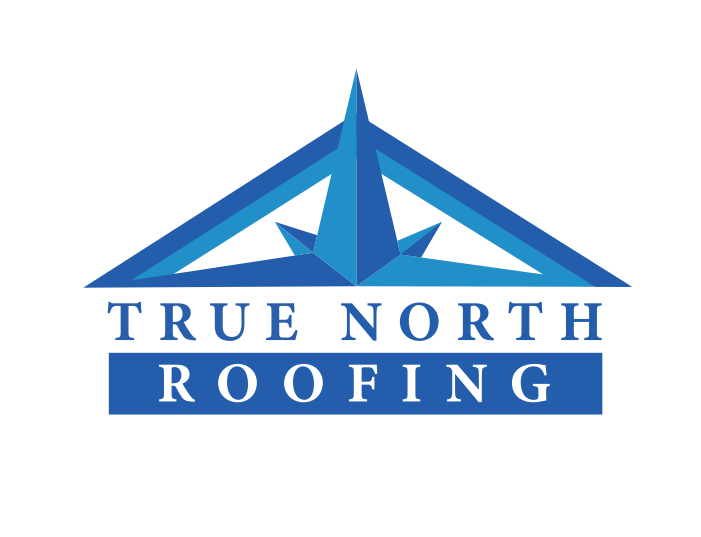 True North Roofing Inc is the leading roofing company serving the local Edmonton and surrounding areas. We develop innovative solutions that save our clients time, save them money, and deliver the highest standard of workmanship available. We pride ourselves on honesty, quality, and transparency, and we always do right by the customer. Experienced, professional, and dependable, we are the roofer you can trust.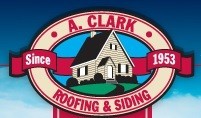 For more than 70 years, we've helped thousands of people improve the look, function and quality of their homes and businesses. We are proud to serve Edmonton and Calgary residents with expert craftsmanship and professionalism. We pride ourselves on being able to exceed the expectations of our customers. From small maintenance jobs, to complete renovations and construction work, we provide the best, high-quality roofing products for a wide range of roofing and siding services.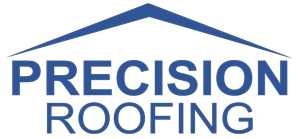 Combining our wealth of experience with the latest and most innovative roofing techniques, there is no job too big or task too small for our skilled team of roofing specialists.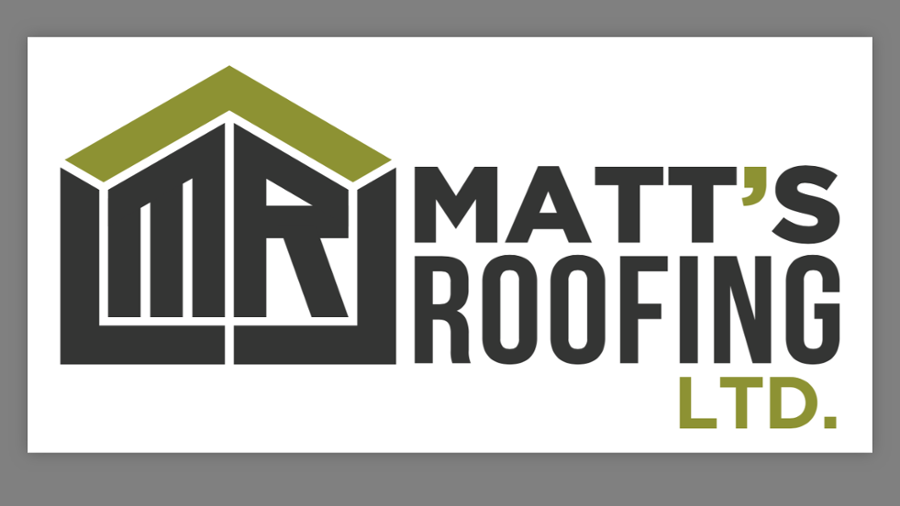 Matt's Roofing is the Premier, Professional Roofer who has been serving Edmonton since 2014. With more than 20 years of combined experience, we specialize in residential roofing, commercial roofing, roof repair, eaves-trough repair, installation & cleaning. You can go
See my Homestars page and all the reviews!:) really good
Reviews!

15 Years Ago Joe Sargeant started his career working in the roofing industry beside a set of industry outsiders who focused on a set of simple principles.

Great Craftsmanship, on roofs that are completed in a day, with zero subcontracted workers, only hourly employed people who have no reason to take a shortcut.

10 years later that company went from a handful of guys working side by side with the owners, to being sold as they retired.

As the culture there changed with new ownership - Joe wanted that atmosphere of standards and expectations back. So he forged his own path with a best friend now business partner, and start up Sargeant's Roofing. Not forgetting the principles that made his teachers, mentors, and former bosses successful, and their customers happy and loyal for the long term.

Now Sargeant's Roofing is synonymous with Quality Work, Fair Pricing, Integrity and Happy Customers! We focus on teaching first, selling second. The owners quote the roofs, are present for the installation of the roofs, and collect payment at the end - only once you are 100% satisfied. That way timely communication and consistent work product delivery are something we can promise every time!
No job is too big or too small. We provide budget-friendly options that cater to all individuals under the sun.
Edmonton Asphalt and Cedar Roofing Companies
Read Article >>> ROOFING MATERIAL COMPARISON GUIDE 2019