Best Eavestrough & Gutter Companies near Edmonton, AB

Your eavestroughs are a crucial part of your home's drainage system. Clogged, damaged or poorly installed eavestroughs will effect water drainage off your roof and could cause costly water damage to your home. Edmonton's best eavestrough & gutter companies are knowledgeable and experienced specifically in eavestroughs. Professional installation and high quality materials will improve your home's drainage and protect it from water damage for years to come. Contact one of these accredited eavestrough & gutter companies in Edmonton today!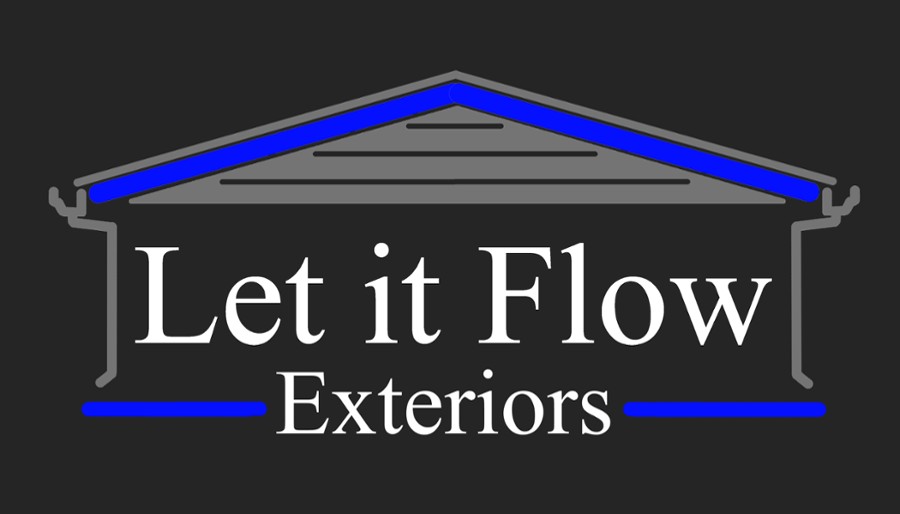 Let it Flow Exteriors is a family owned and operated business based out of Parkland County, Alberta. We take extreme pride in the work we do and ensure the highest amount of quality is upheld on all of our projects.

15 Years Ago Joe Sargeant started his career working in the roofing industry beside a set of industry outsiders who focused on a set of simple principles.

Great Craftsmanship, on roofs that are completed in a day, with zero subcontracted workers, only hourly employed people who have no reason to take a shortcut.

10 years later that company went from a handful of guys working side by side with the owners, to being sold as they retired.

As the culture there changed with new ownership - Joe wanted that atmosphere of standards and expectations back. So he forged his own path with a best friend now business partner, and start up Sargeant's Roofing. Not forgetting the principles that made his teachers, mentors, and former bosses successful, and their customers happy and loyal for the long term.

Now Sargeant's Roofing is synonymous with Quality Work, Fair Pricing, Integrity and Happy Customers! We focus on teaching first, selling second. The owners quote the roofs, are present for the installation of the roofs, and collect payment at the end - only once you are 100% satisfied. That way timely communication and consistent work product delivery are something we can promise every time!
No job is too big or too small. We provide budget-friendly options that cater to all individuals under the sun.