Concrete Repair, Sealing & Restoration near Calgary, AB

Calgary concrete restoration includes lifting, stabilizing and crack repair for driveways, patios, sidewalks, garage floors, stairs, basement floors and other uneven or damaged concrete around your home or business. Concrete repair and concrete sealing in Calgary is far more cost-effective than a full concrete replacement and can boost curb appeal and resale value. If you would like to fix your damaged concrete, contact one of the companies that offer concrete repair in Calgary listed below.


We specialize in the polishing of concrete, marble, terrazzo, and granite. We also repair/resurface concrete driveways, sidewalks, steps, patios and now added sealing for concrete or asphalt through our SuperDriveway program. We also install polyaspartic and epoxy garage coatings, rock coatings, Acrylicon industrial floors, overlayments and underlayments too! We can grind and perform concrete preparation and leveling as well. Give us a call and discover the GlossWorks difference!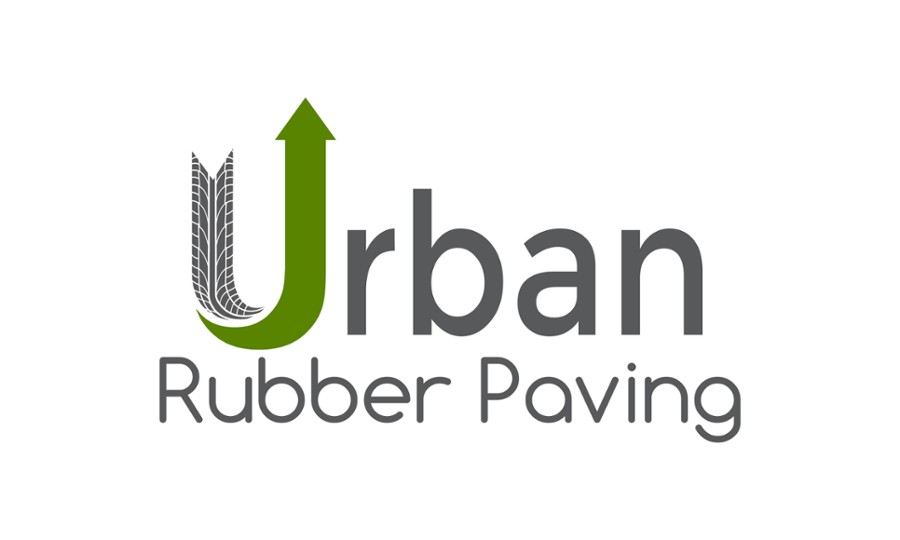 Rubber paving is a cost effective way to resurface driveways, sidewalks and patios as there is no need to remove your old concrete or asphalt with the added premium qualities of a longer life, ice and slip resistance, and great aesthetics.
We lift and stabilize; driveways, patios, stairs, sidewalks, garage floors, uneven concrete, warehouse floors, basement floors, building structures, bridge aprons, highways and other large commercial projects as well as concrete with in floor heating.