General Contractors near Calgary, AB

Find pre-screened general contractors for your home improvement project near Calgary. General contractors provide full services for major home renovations. No matter how big or small the project is they'll work with you from concept to completion, including the organization of other trades or services throughout the job. The general contractors listed below have gone through our stringent accreditation process, passed background checks and have proved their reputations, quality of workmanship and customer service.


Cleland Contracting is your trusted Carpentry & Renovation Specialists. We are a local Calgary family based company, with our team having over 12 years of renovation experience. Customer service and satisfaction is our reputation. Our attention to detail and pride in our work is unmatched in the industry. Our special care to exceptional quality and cleanliness at the job site has made Cleland Contracting the success it is today.

We work closely with all our customers to ensure we meet and exceed their expectations and most importantly bring their ideas to life. If you are unsure of exactly what you would like, we are happy to help and suggest ideas that will work within your budget. Together we will make your dreams a reality.

At Benross Home Services Ltd., we take care to provide our customers high quality services personalized for their unique needs. We strive to be available to our clients and make sure we respond and communicate. Our employees are professional, courteous and efficient.

For over 15 years Bond Construction has been providing Calgary and area residents with premium renovations for their homes. We offer a full range of professional residential renovations including kitchen renovations, basement development, bathroom remodeling, whole home renovations and decks.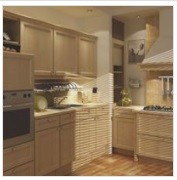 Is the Heart of our home loosing it's soul? Eloquent Kitchen Designs for the sophisticated Mom / Dad, and chef.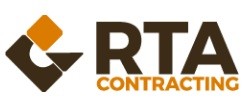 When it comes time to renovating your home, you need a company that understands both the financial implications of renovation, as well as the impact on your family's quality of life. RTA Contracting delivers the best quality renovation services in the Calgary Area, enhancing the lives of every person involved in the renovation process.

RTA Contracting is a full-service renovation company. In business for over 12 years and serving Calgary and surrounding areas, RTA has an exemplary portfolio of complete home renovations, re-roofing, deck design and builds, basement and basement suite developments and customized kitchens and bathroom renovations. The core values of RTA Contracting are to be 100% transparent and deliver quality renovations. RTA Contracting uses best practices to ensure customer satisfaction of their projects. Big or small the team is ready to go to work for you.

We don't build houses, we build living and functional works of contemporary art.
Our emphasis is always on precision, attention to detail and quality as we strive to realize attractive and contemporary architectural visions.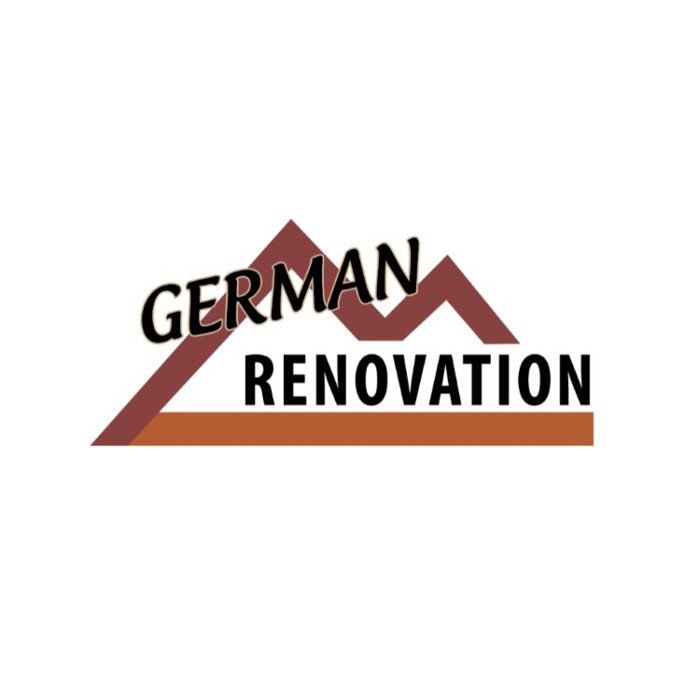 Add Value And Comfort With A Beautiful Custom Home Improvement

German Renovation's owner, Marco Gerhus, was born and raised in Germany and completed his journeyman carpenter apprenticeship in 1995. He moved to Canada in 2010, originally settling in Kelowna before recently relocating to Calgary to expand his industry knowledge and to offer his expert workmanship, renovation and cabinetry services to Calgarian homeowners.

With over 25 years of experience in the carpentry industry and 12 years in home renovations, Marco has a proven record of quality work and excellent customer service. He finds tremendous joy when he exceeds his client's expectations.

Not only does German Renovations provide superior workmanship, they are also able to help you transform your renovation dreams into a reality. German Reno is willing and able to accommodate all of your ideas into the design plans, ensuring your home is a reflection of your unique lifestyle and personality.

German Renovations is on a mission to prove themselves to be the most highly qualified, talented renovation specialists that Calgary has to offer. Marco leads the team and defies the "jack of all trades, master of none" notion; instead, he has mastered multiple trades and now uses those to help improve the style, comfort and functionality of all sizes and types of homes.

Marco's mantra "quality over quantity" has held true over the years, where he has added great amounts of value to homes by expertly completing one or two home improvements as opposed to halfheartedly completing multiple jobs.

Give German Reno a call to discover what Marco can do for you!. *Please be advised business does not have a showroom*