Flooring Removal & Prep Specialist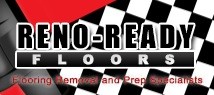 We do removal of tile, natural stone products, K3, linoleum, hardwood and carpet, including grinding off residual thinset and adhesive, leaving your primary or sub-floor smooth, clean and ready for the new install.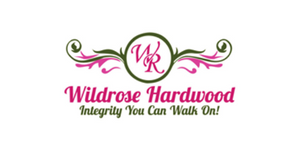 Wildrose Hardwood started out as a small local company in the spring of 2006, by Brandi Parke and Shawn Kirton. When their two passions combined, mastercraft flooring skills meeting customer service and integrity, started allowing them to display beautiful floors across Alberta. Shawn & Brandi have become known as offering exceptional quality flooring for a price that meets families incomes of today. Call for a free estimate now!