Laminate Flooring Installer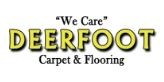 Deerfoot Carpet & Flooring store has been making its Calgary customers happy since 1994 by listening to what people want in a flooring store.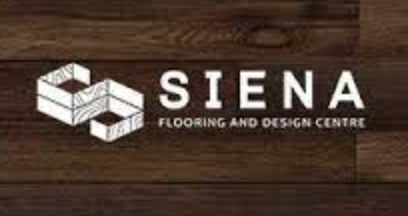 Locally owned and operated, Siena Flooring Inc. brings you 65 years of experience to help you make your floors beautiful. We are with you every step of the way, from Flooring Selection to Flooring Installation. Our aim is to provide you with everything you need. Our in-house design team will help you make the right choices in style and function, and our Flooring Installation Crew will bring your vision to life. We have a large selection of Hardwood Flooring, Tile Flooring, Carpet Flooring, Laminate Flooring — stylish options for every room in your home.

Renovating can be a stressful process; we want to make your new flooring the easiest part. Our finished product comes with an industry standard guarantee. Most importantly, we want you to have beautiful flooring that elevates your home.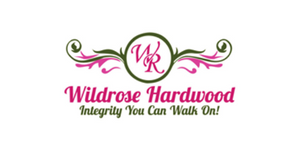 Wildrose Hardwood started out as a small local company in the spring of 2006, by Brandi Parke and Shawn Kirton. When their two passions combined, mastercraft flooring skills meeting customer service and integrity, started allowing them to display beautiful floors across Alberta. Shawn & Brandi have become known as offering exceptional quality flooring for a price that meets families incomes of today. Call for a free estimate now!